Mill Lane Studio
The Home of Resin Classes and Workshops
Let Me Introduce Myself
Welcome to
Mill Lane Studio
Hi! I'm Myléne Hillam – teacher, demonstrator, author and award-winning designer for the craft and hobby industry.
I'm passionate about helping you learn how to resin and I want you to have a fun and enjoyable experience in my studio as you explore this amazing medium. Classes are kept small in size to ensure you get individual attention in class, personalised to your needs and ability.
With more than 15 years of resin teaching experience, I have gathered a wealth of knowledge so that I can guide you through any challenges you might come across in class.
My aim is to give you more than just an experience… your class will provide you with real skills so that you can replicate what you learned in class at home.
Learn how to resin in a different way, all while having a fun and creative experience!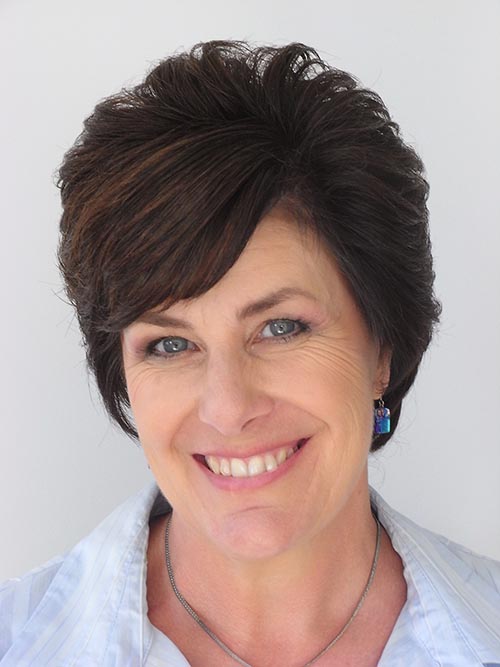 WHAT WE OFFER
Why choose Mill Lane Studio?
Safety
It's safety first when it comes to resin. You'll learn best practices for how to work safely with resin and all the things you should and shouldn't do.
Beginner Friendly
We teach you everything you need to know for the class you're doing so you don't need any previous experience with resin.
Fun!
Your class is a learning experience but it is also fun! And at the end of class, you'll have created your very own, unique resin pieces.
WHAT STUDENTS SAY
Testimonials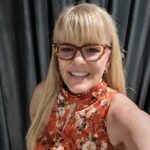 MARY JO SALAK-MAGDEN
This class allowed for me to gain insight into the art of Resin. It was the most informative and fun class I have ever attended to begin using a new medium. Every bit of information about resin, both good and cautious, was explained wonderfully.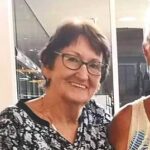 KAY MOSS
Hi, Just wanted to let you know how pleased l am with my cheeseboard. 10 out of 10 you made it very easy to learn.
WHAT'S TRENDING
Our Most Popular Classes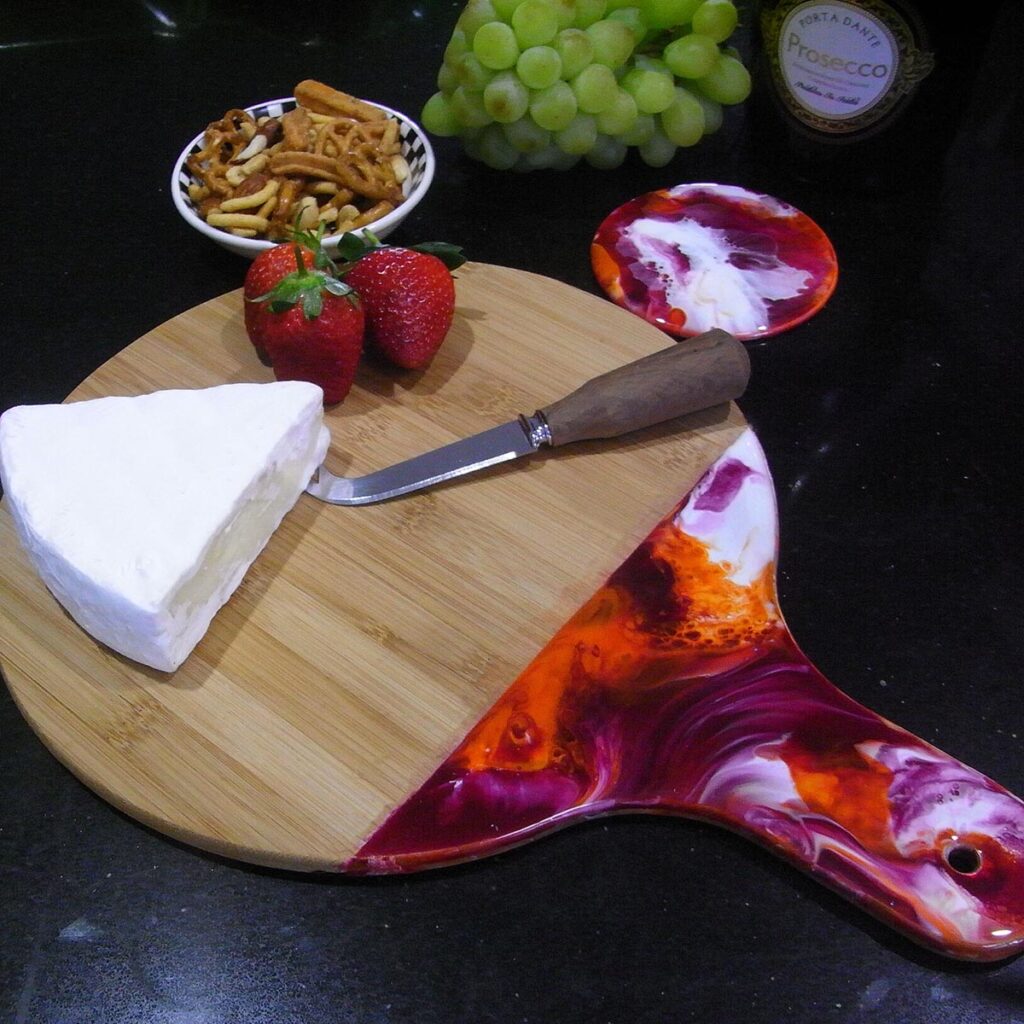 Resin Cheeseboard Class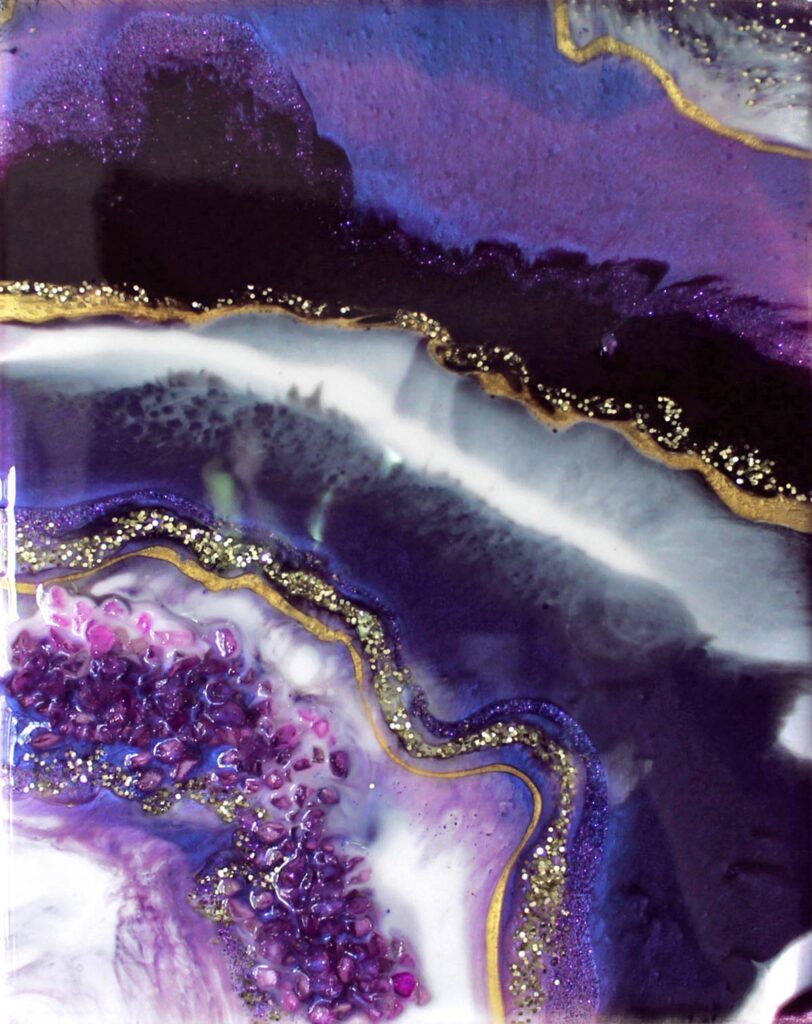 Resin Geode Art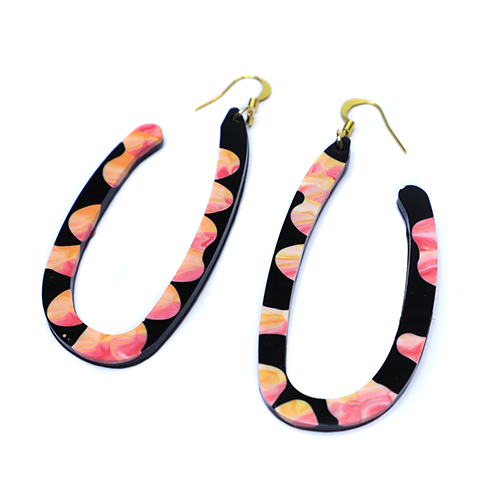 Resin Earrings Class
JOIN THE CONVERSATION
Join my Facebook Resin Group!
CLASSES IN ACTION
Image Gallery
8k
PEOPLE TRAINED
7
DIFFERENT CLASS CHOICES
15+
YEARS OF EXPERIENCE
STUDIO LOCATION
Come learn with me!
WEEKEND AND MIDWEEK CLASSES ARE AVAILABLE
The studio is located in Underwood, Qld and has easy access from the Pacific Highway and Gateway Motorway. Plenty of street parking is available. Location is provided upon booking confirmation.
STUDIO OPEN BY APPOINTMENT ONLY
UNDERWOOD, QLD