EARRINGS INSPIRED BY THE STAR IN THE EAST
12 Days of Christmas Earrings Volume 7
Look closely at the twelve earring designs in Volume 7 of the 12 Days of Christmas Earrings and you'll notice a starry theme running throughout. Each design uses star charms in a totally different way.
There are also many unique jewellery-making ideas here that make these earrings stand out from the crowd. You'll learn how to:
incorporate memory wire into your designs
create a fun loopy design with wire
use necklace tabs as dangling elements
use bead cones as bells
create a spiral of seed beads to wrap around a filigree bead cone
fill a snow globe with beads and charms
and more!
Each pair of earrings in the 12 Days of Christmas Earrings ebook has full step-by-step instructions and clear photos to help you assemble the earrings. With twelve different designs to make, you'll need to get started early.
Scroll down to see the 12 earring projects in Volume 7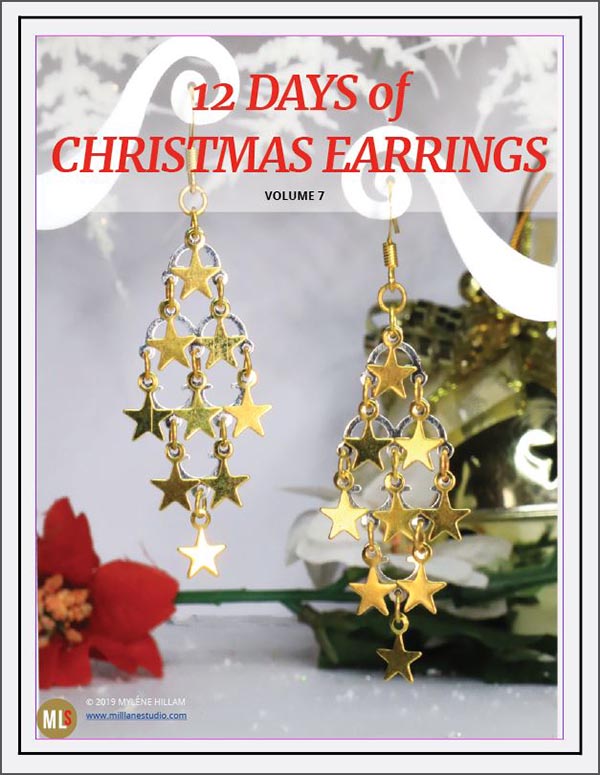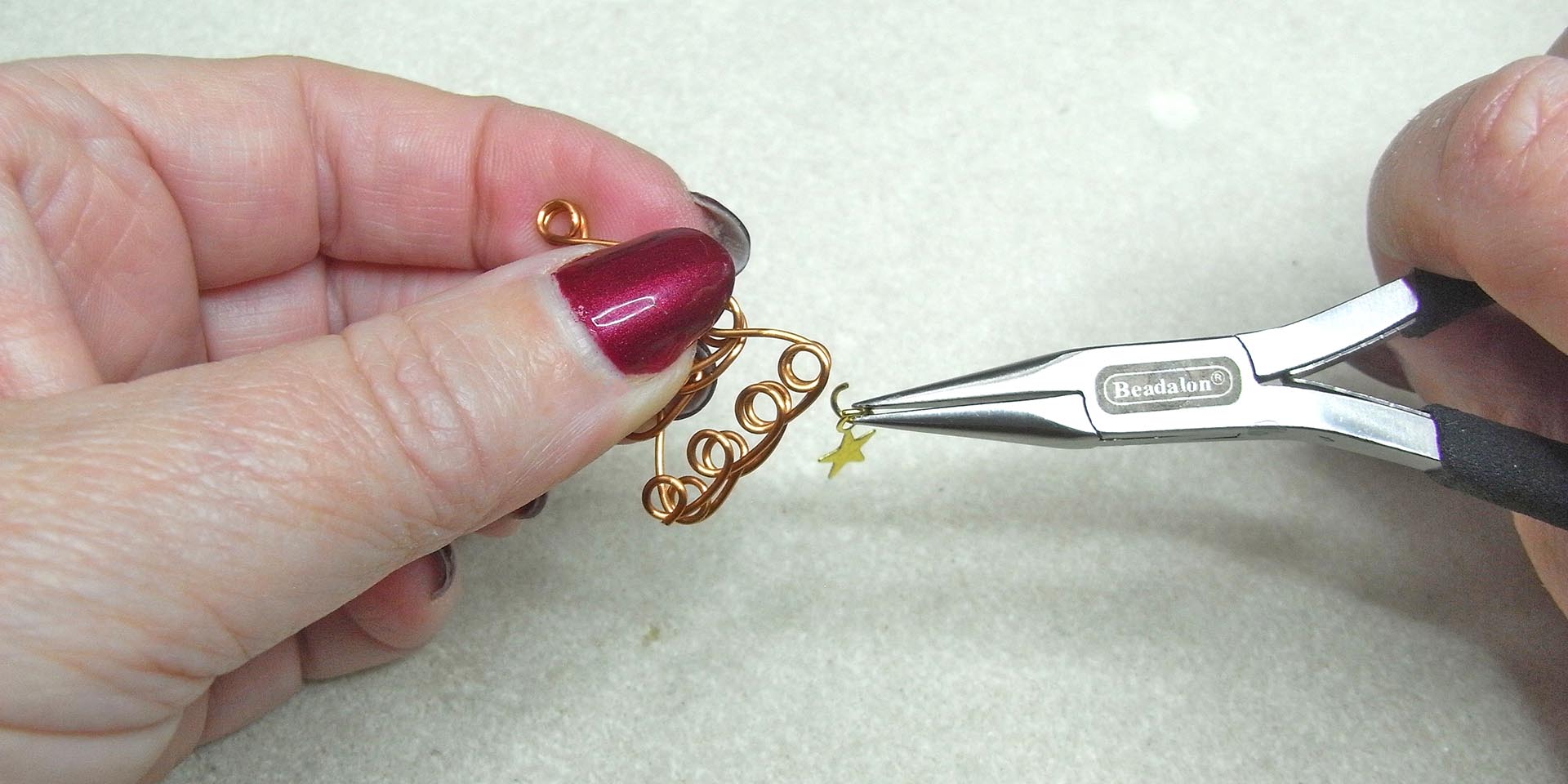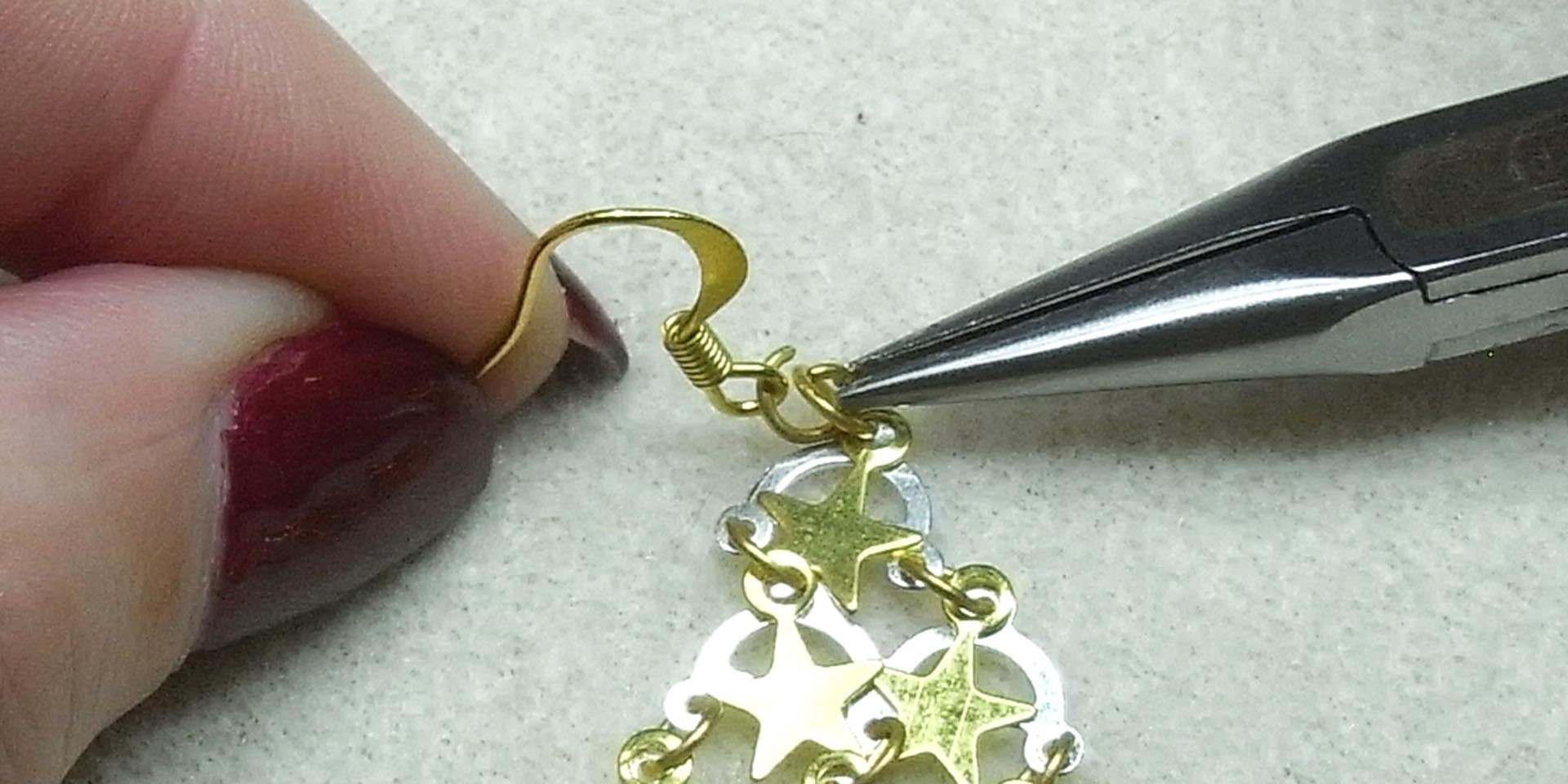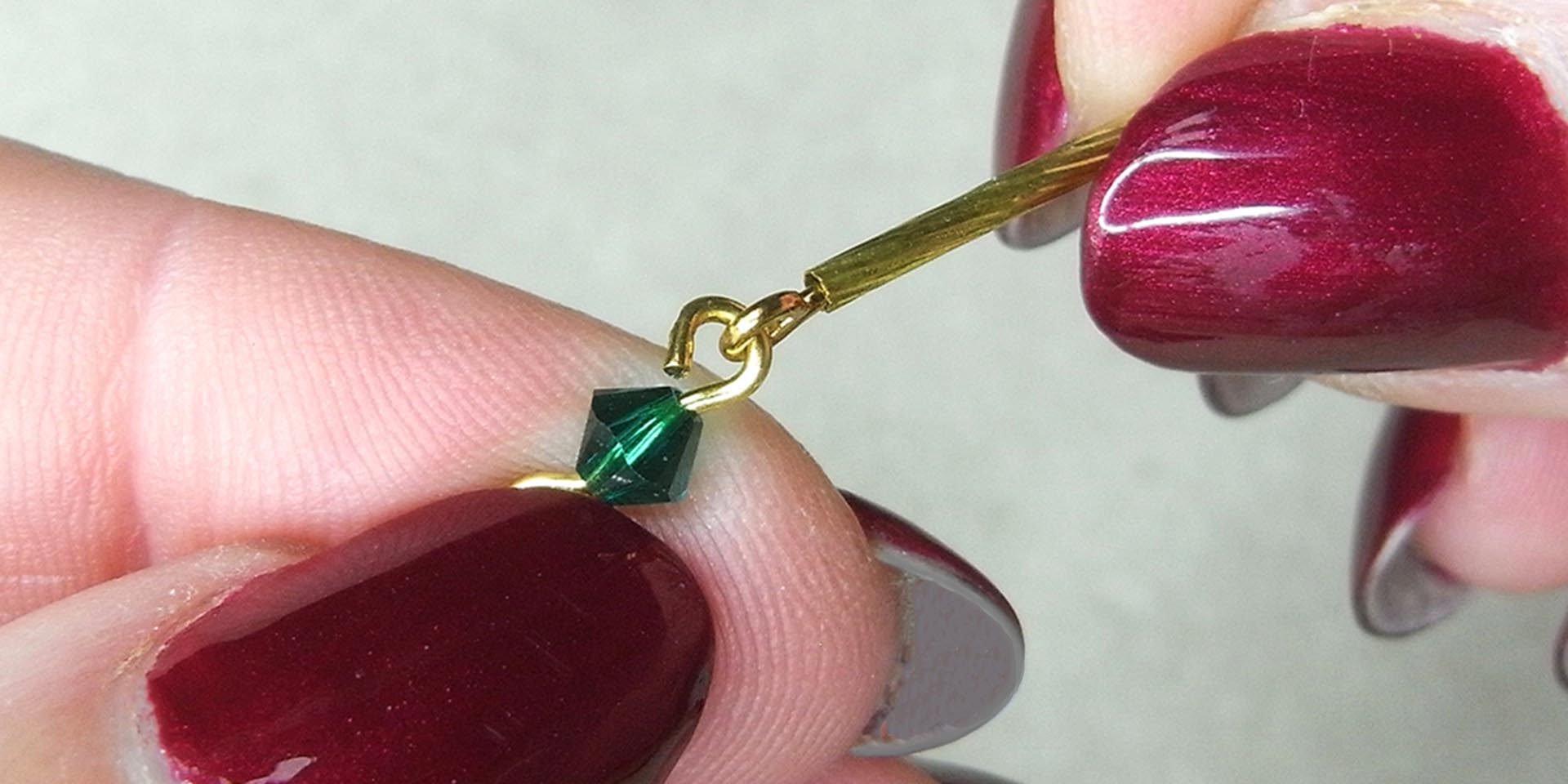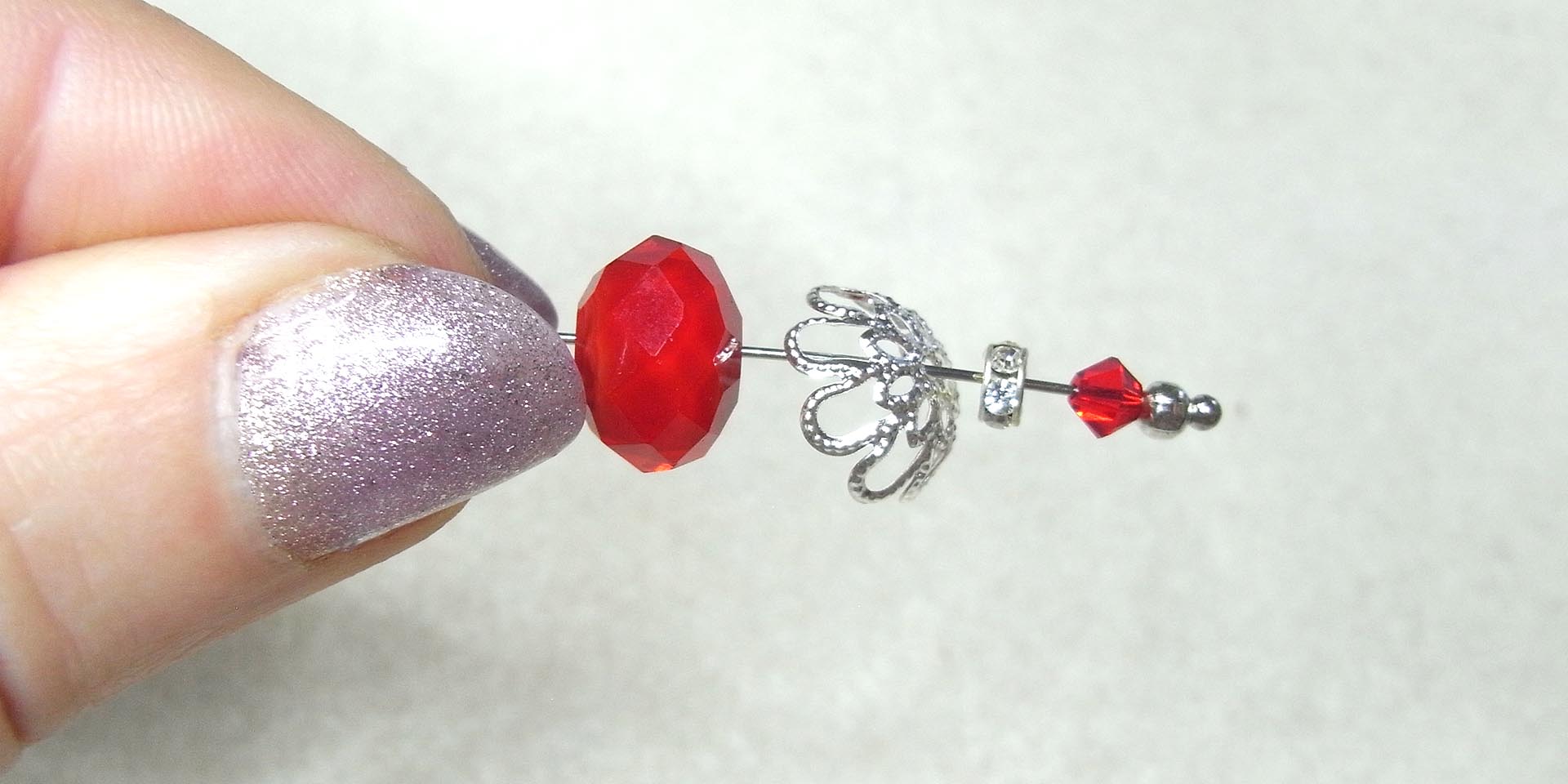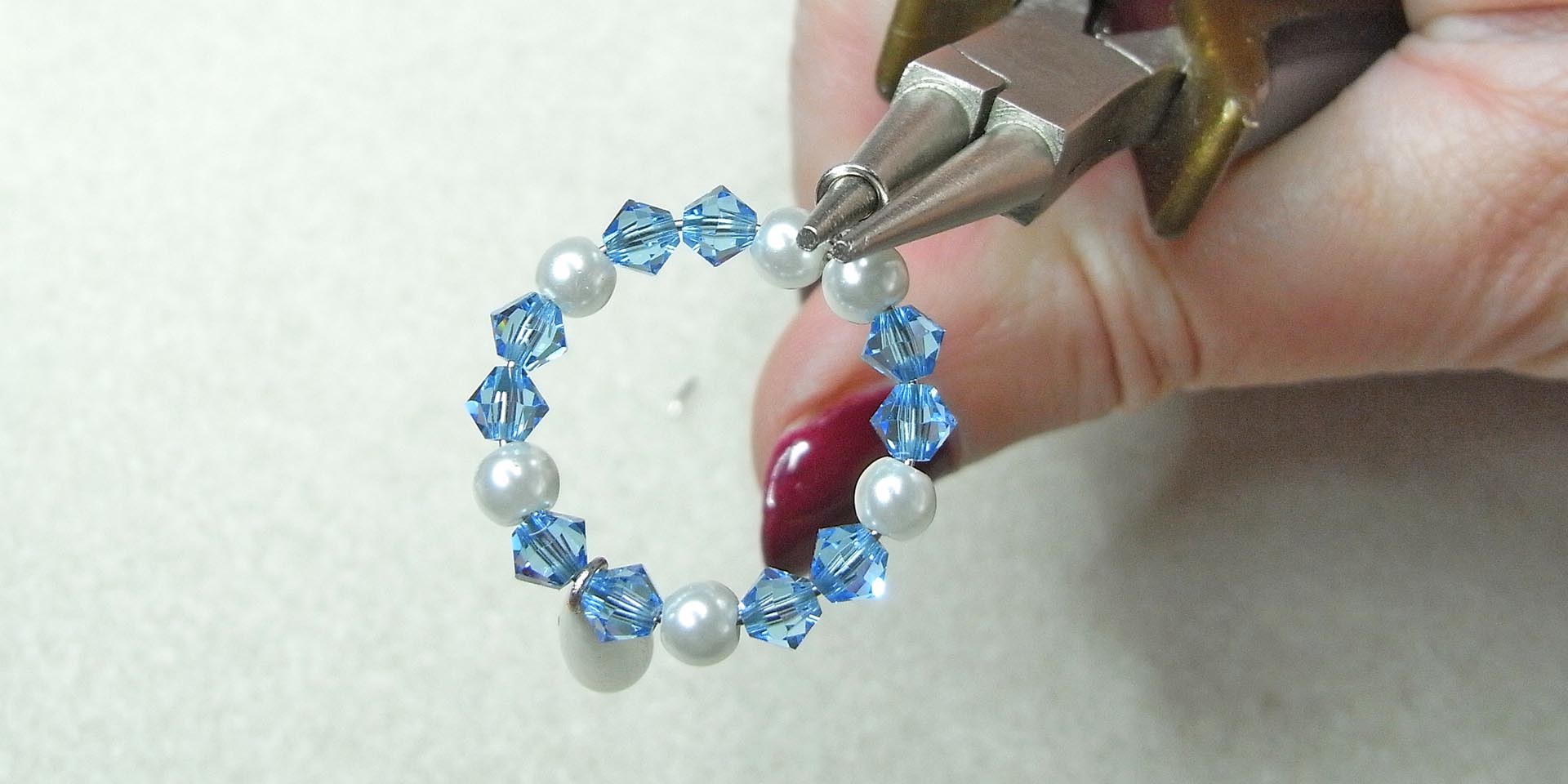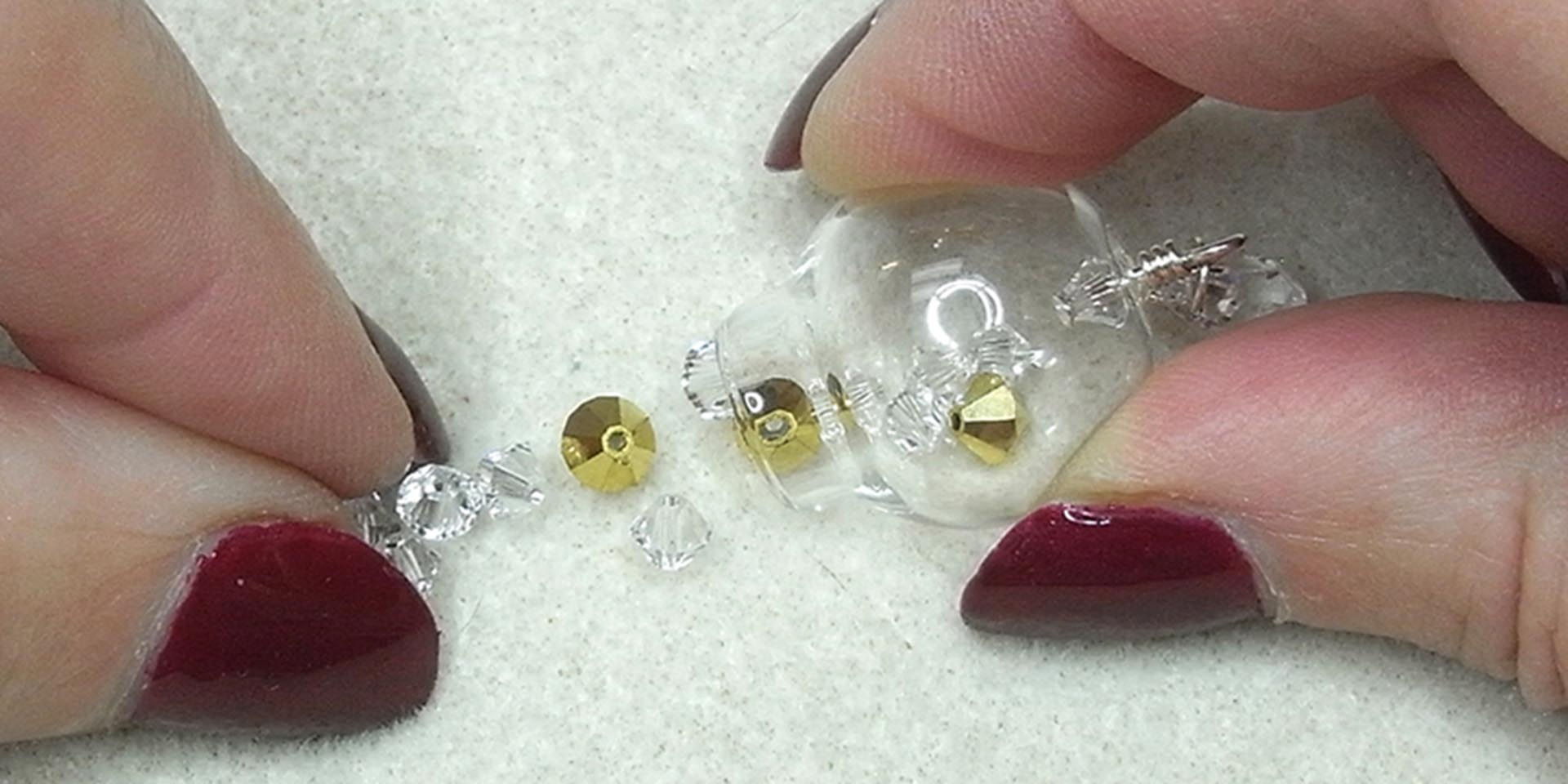 Get these 12 designs with full instructions and photos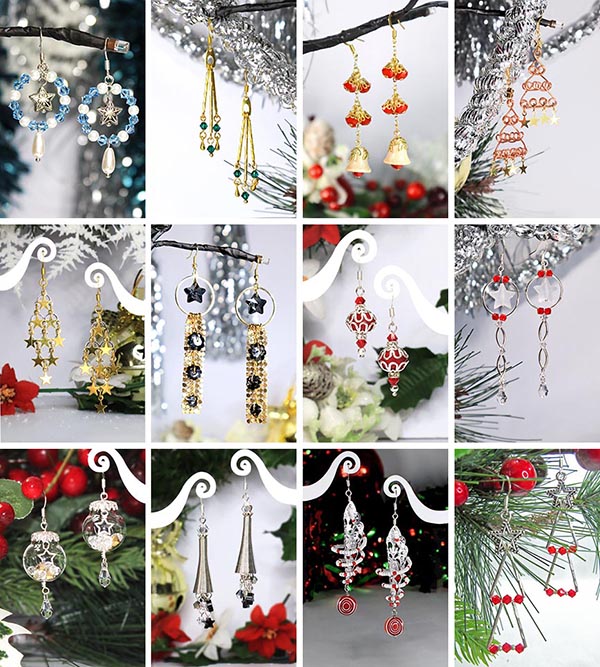 Find more unique designs in these other Volumes of the 12 Days of Christmas Earring ebooks: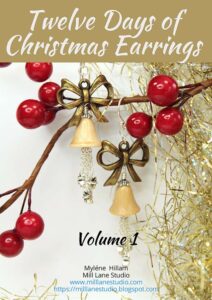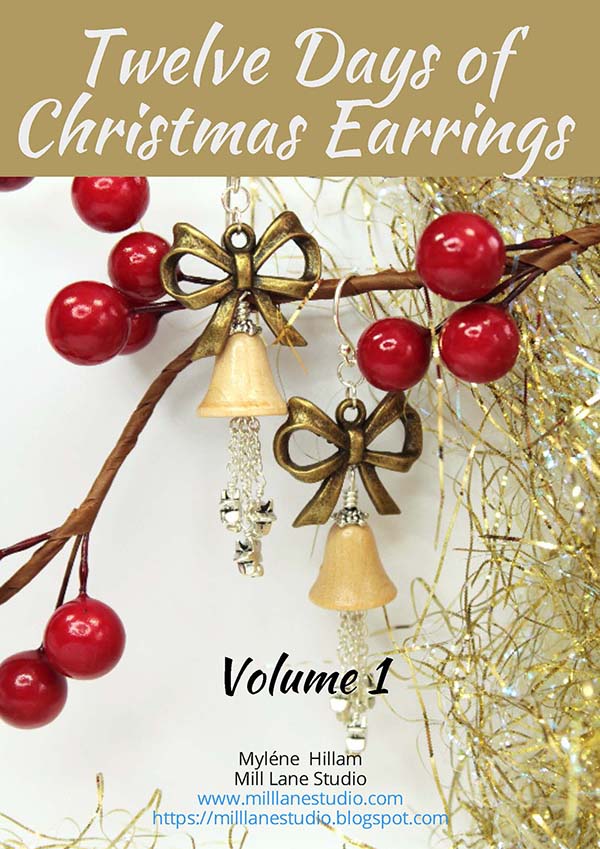 Volume 1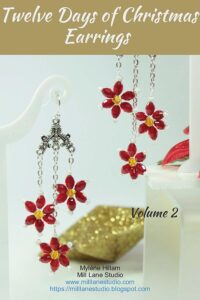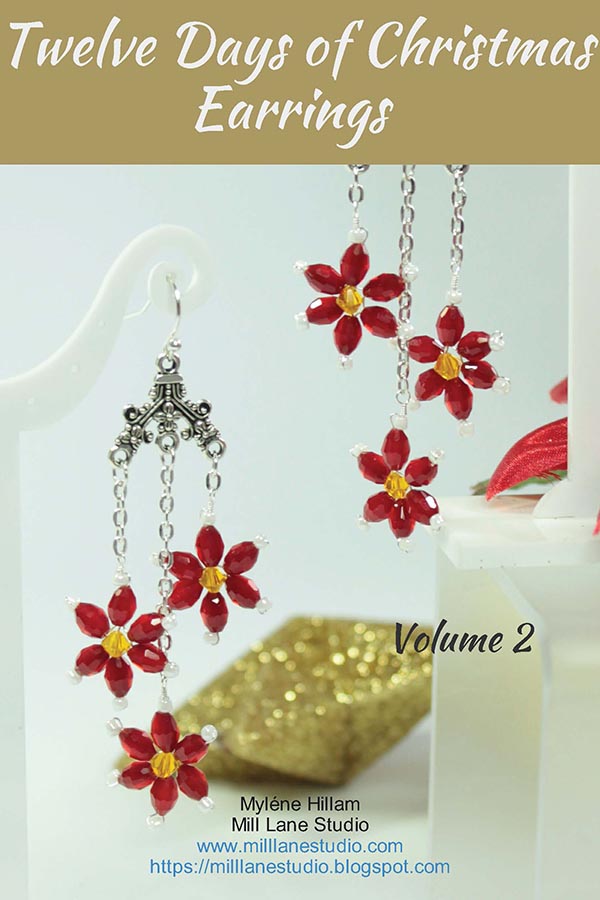 Volume 2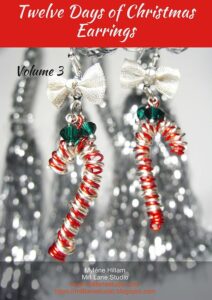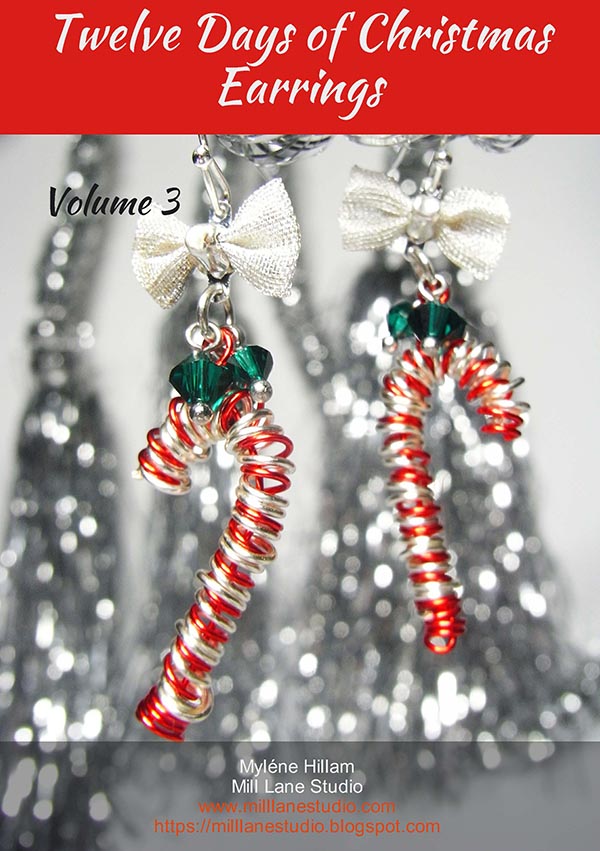 Volume 3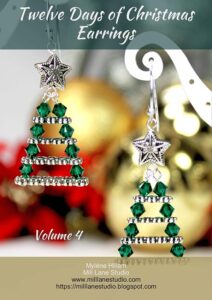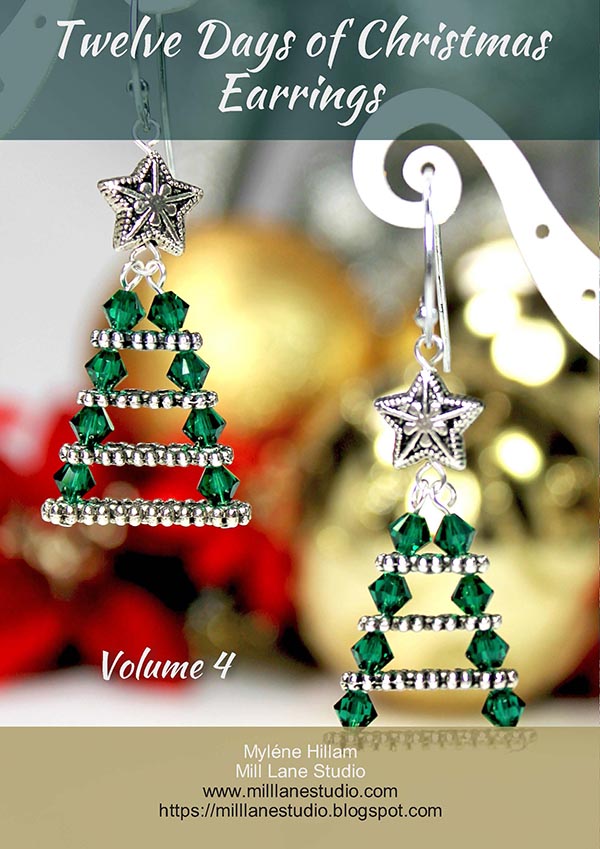 Volume 4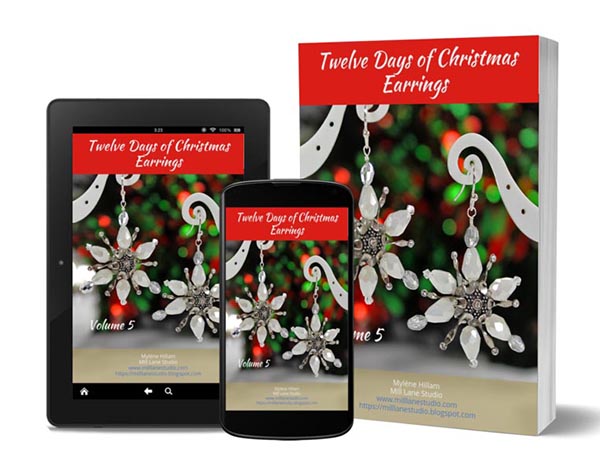 Volume 5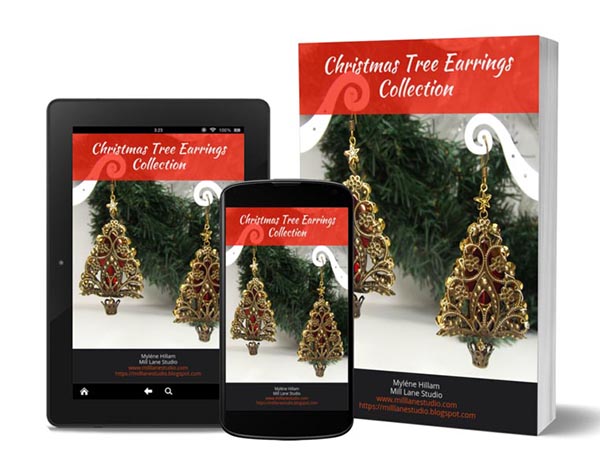 Volume 6