for Christmas tree lovers
Make Your Own Holiday Earrings
Christmas tree lovers, these holiday earrings are for you!
With twelve gorgeous Christmas tree designs for your to make, your holiday earrings will be a standout.
This collection of DIY Christmas earrings incorporates many clever ideas to build Christmas tree designs. You'll learn how to:
wire wrap a triangle frame
fold a diamond filigree to create a Christmas tree
use daisy spacer bars to build the layers of a tree
wrap a piece of gold leather and festoon it with flatback crystals
build tree shapes with chain
stack cone beads to create a tree
use decorative spacer bars in your earrings
and more!
Each design has clear step-by-step instructions and close-up photos to help you assemble your earrings.
Scroll down to see all 12 Christmas tree earring designs.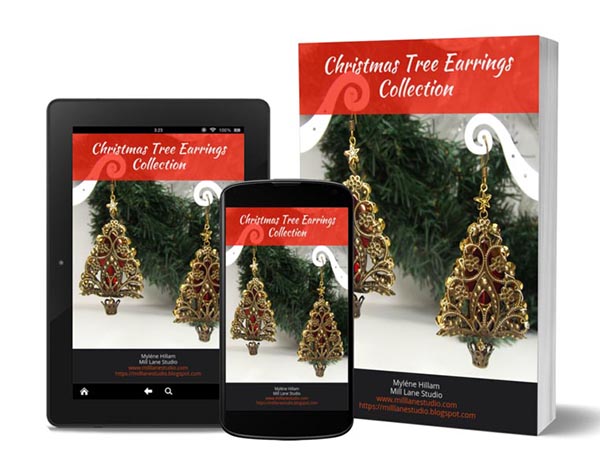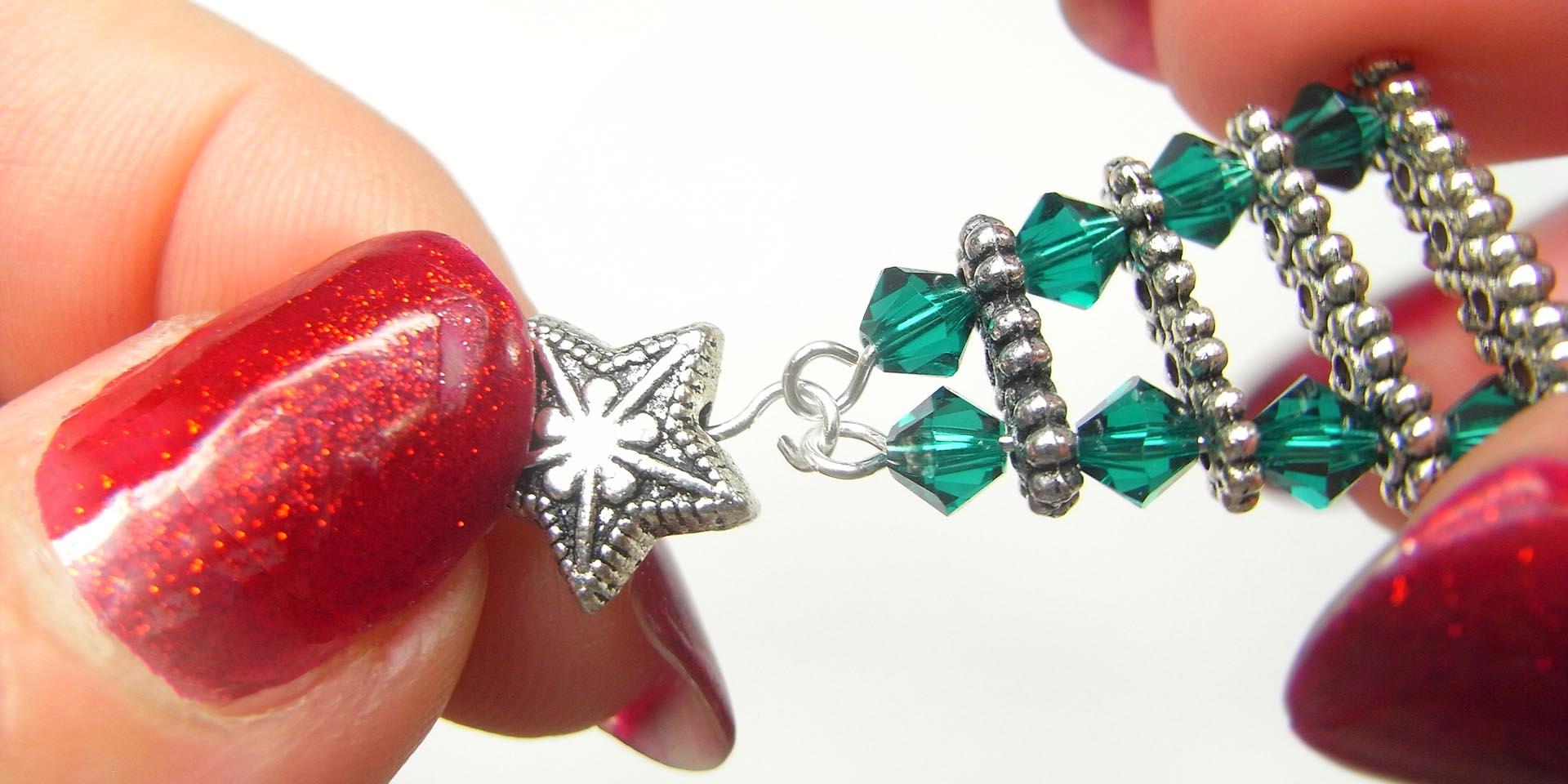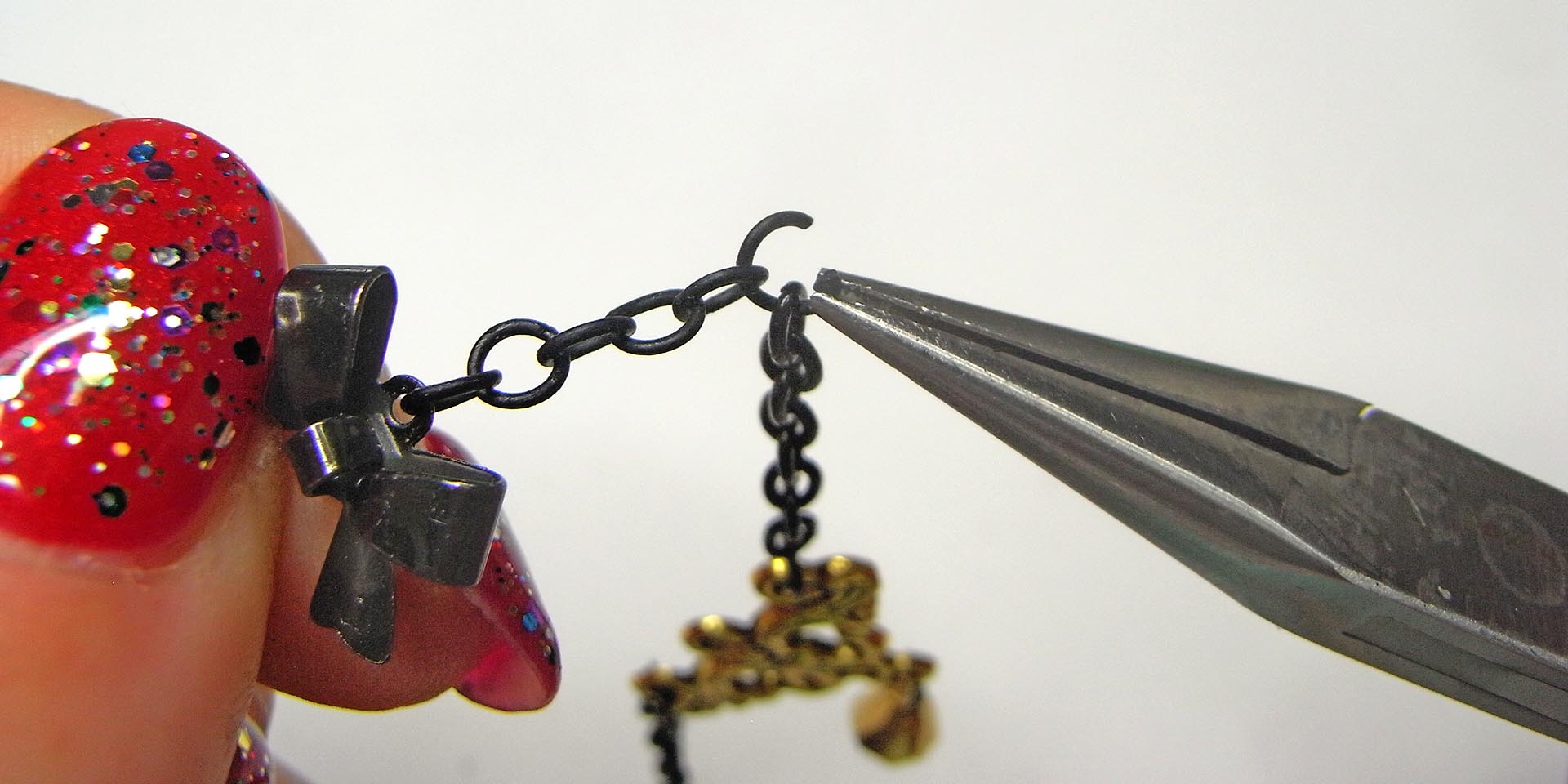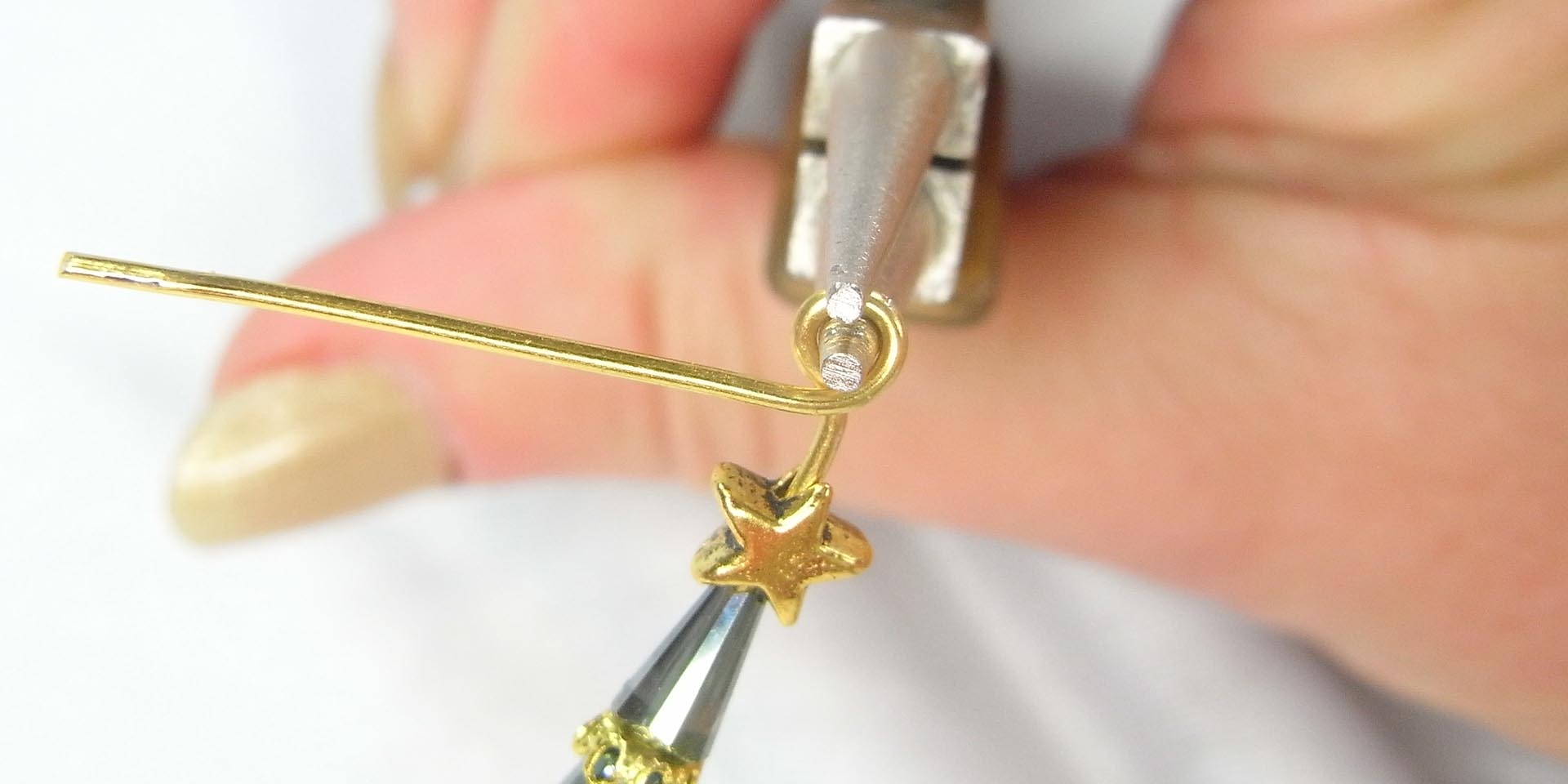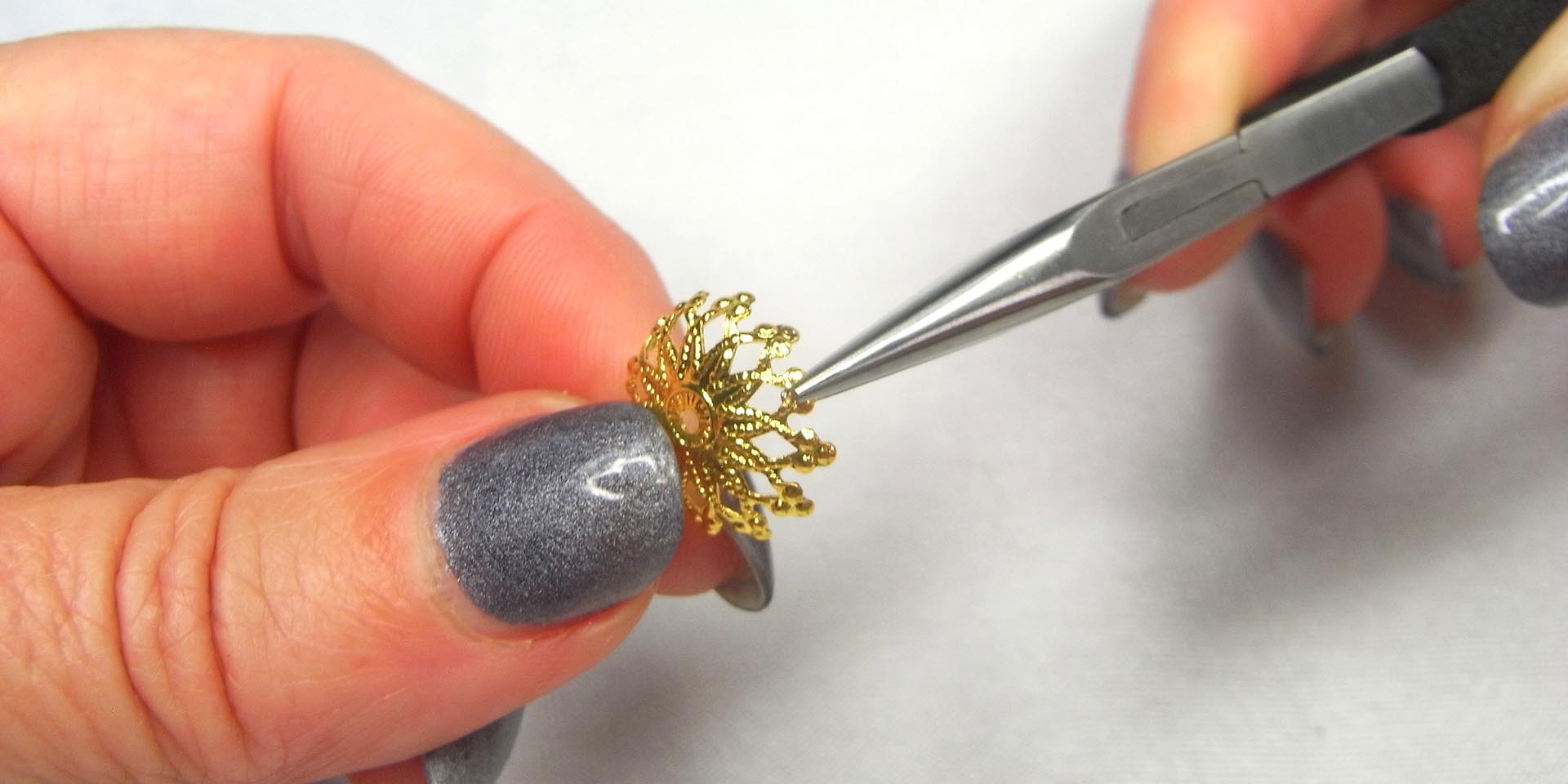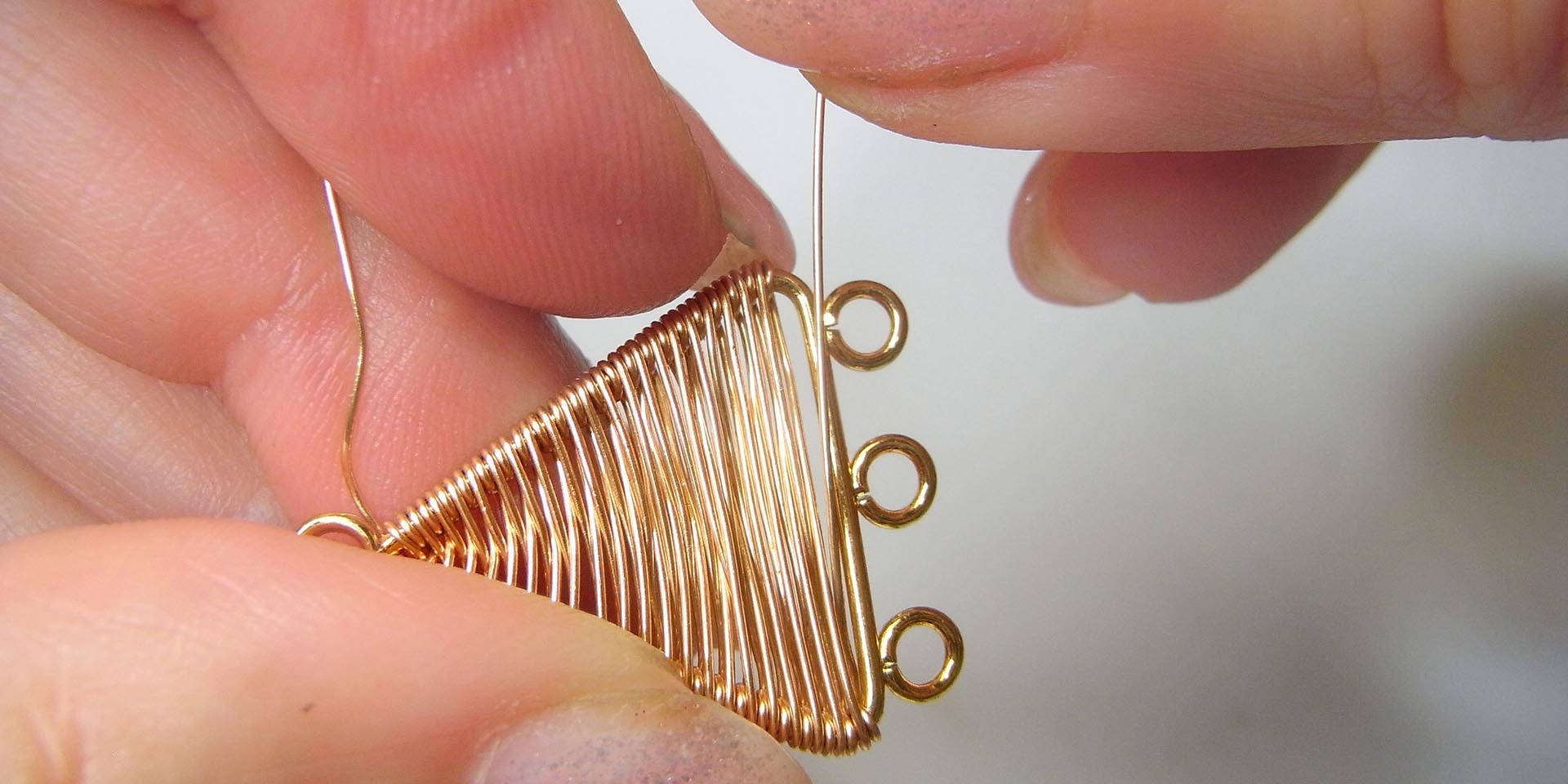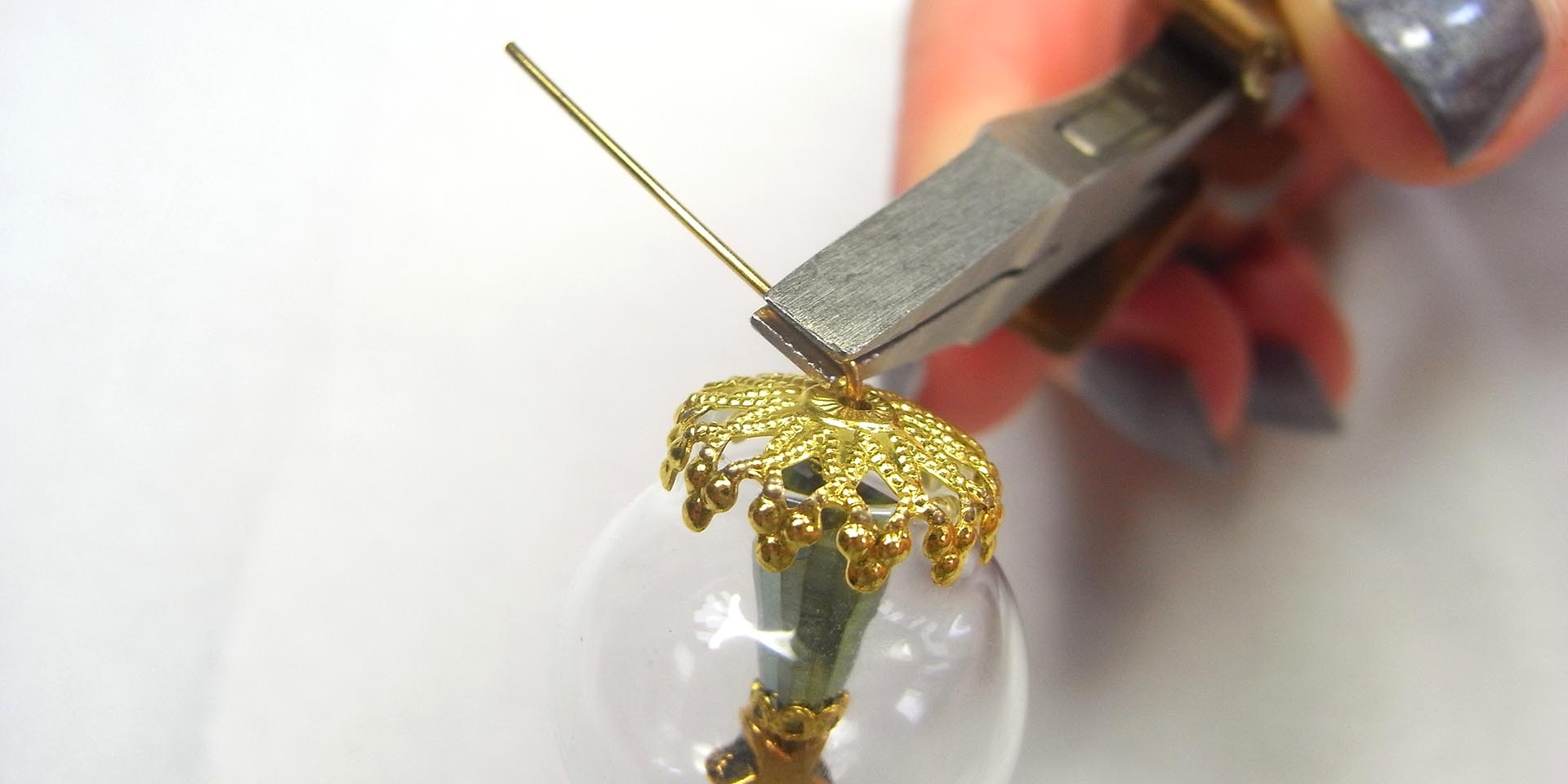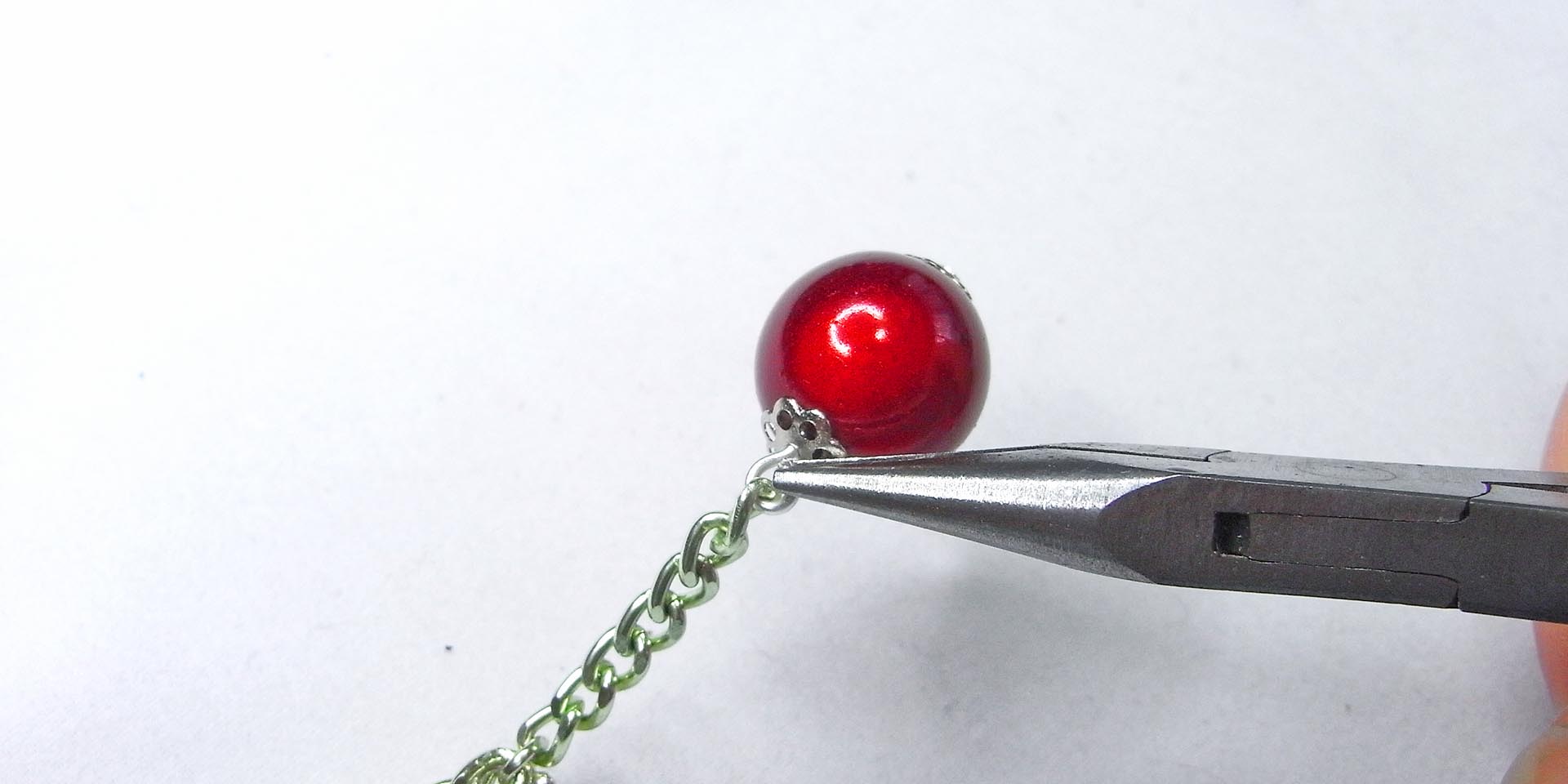 All these Christmas Tree holiday earrings are included in Volume 6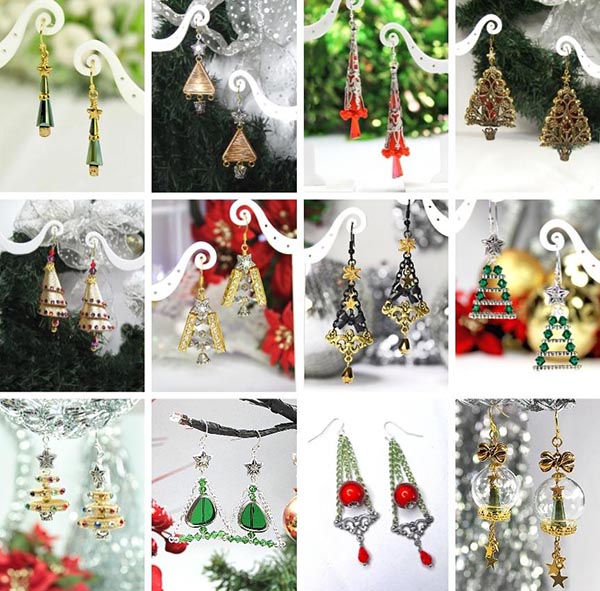 Find more unique holiday earrings in these other Volumes of the 12 Days of Christmas Earring ebooks: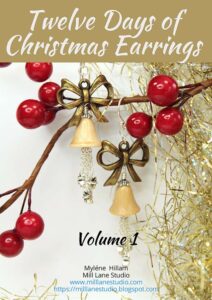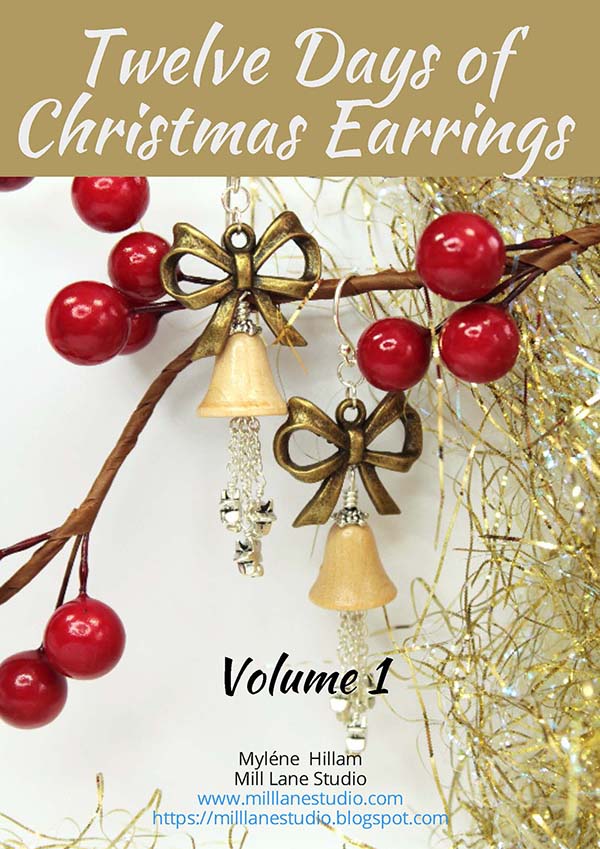 Volume 1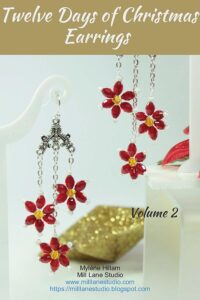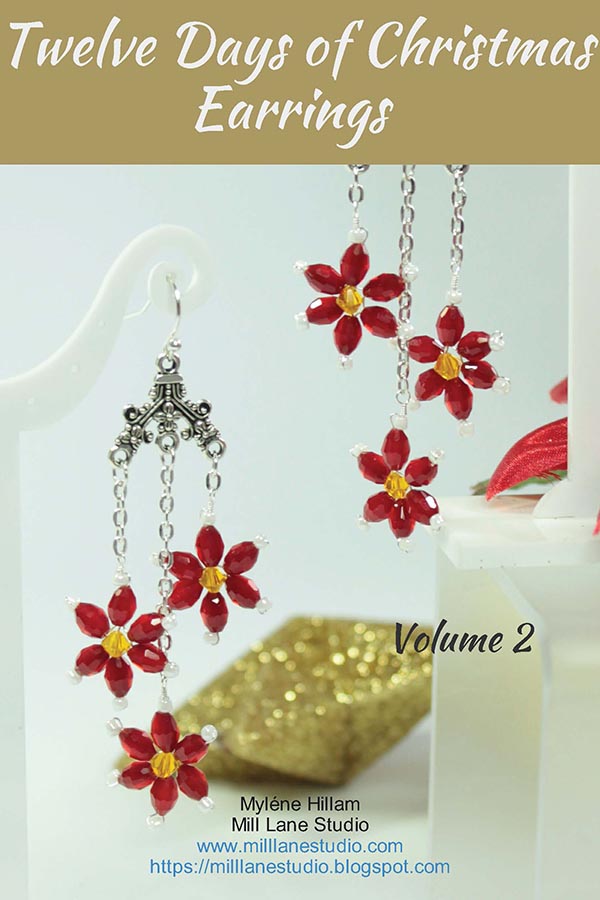 Volume 2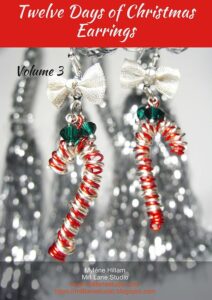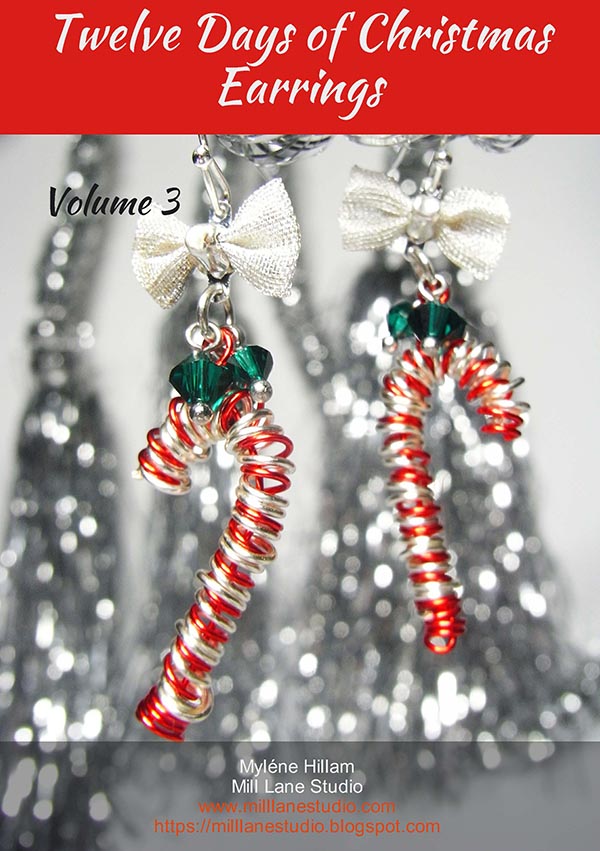 Volume 3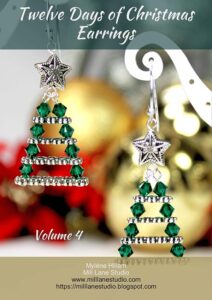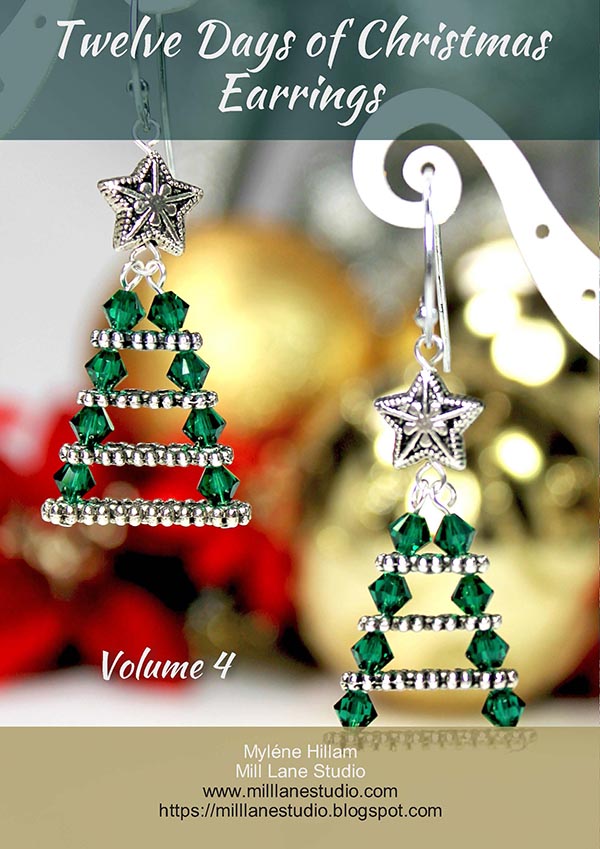 Volume 4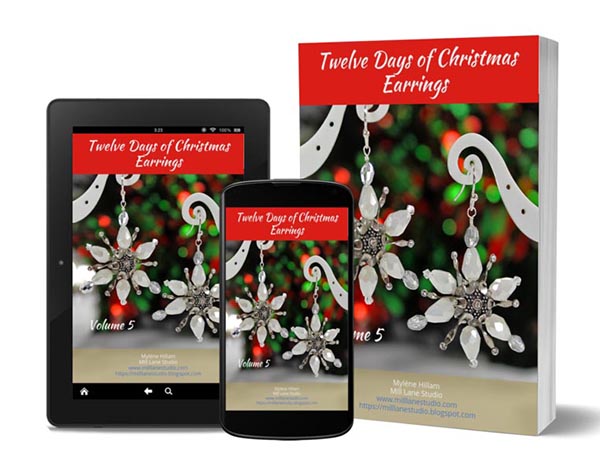 Volume 5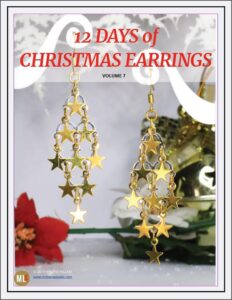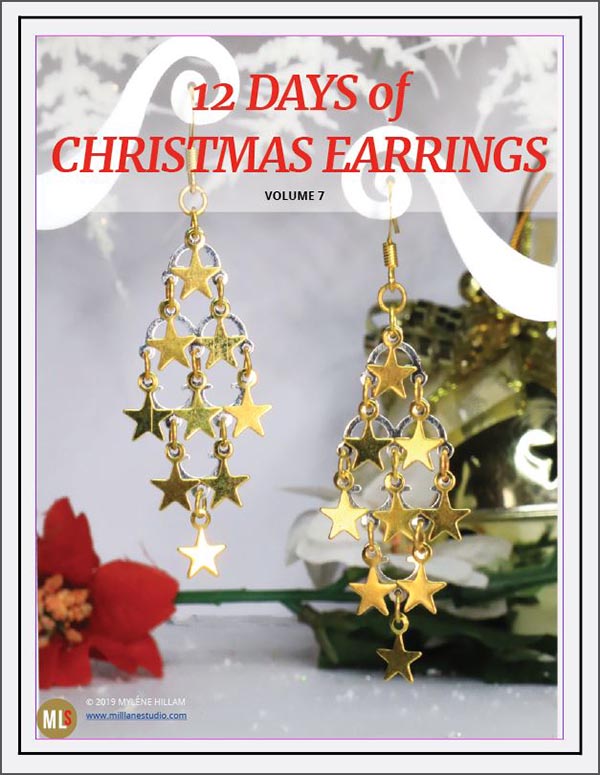 Volume 7