Elegant diy christmas earrings
Make Your Own Christmas Jewellery
Dress up your holiday outfits with homemade Christmas jewellery that looks anything but homemade. These DIY holiday earrings are so elegant that they look like they've just walked out of a designer boutique.
In this collection of DIY earrings projects, you'll learn some ingenious construction techniques and unusual design ideas, including how to:
wire beads onto a frame
coil wire to create a whimsical spring element
twist lengths of leather cord into a spiral
embellish a tree-shaped bead with a filigree stamping
create a snowflake from teardrop beads
use stringing materials to create a star trail
make ornate frames from individual components
plus, basic jewellery-making techniques
These classy Christmas jewellery designs will turn heads and prompt approving oohs and aahs from guests at your festive gatherings. See all the designs below.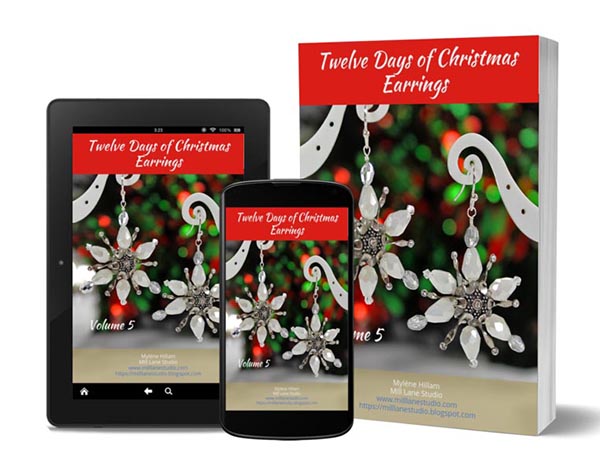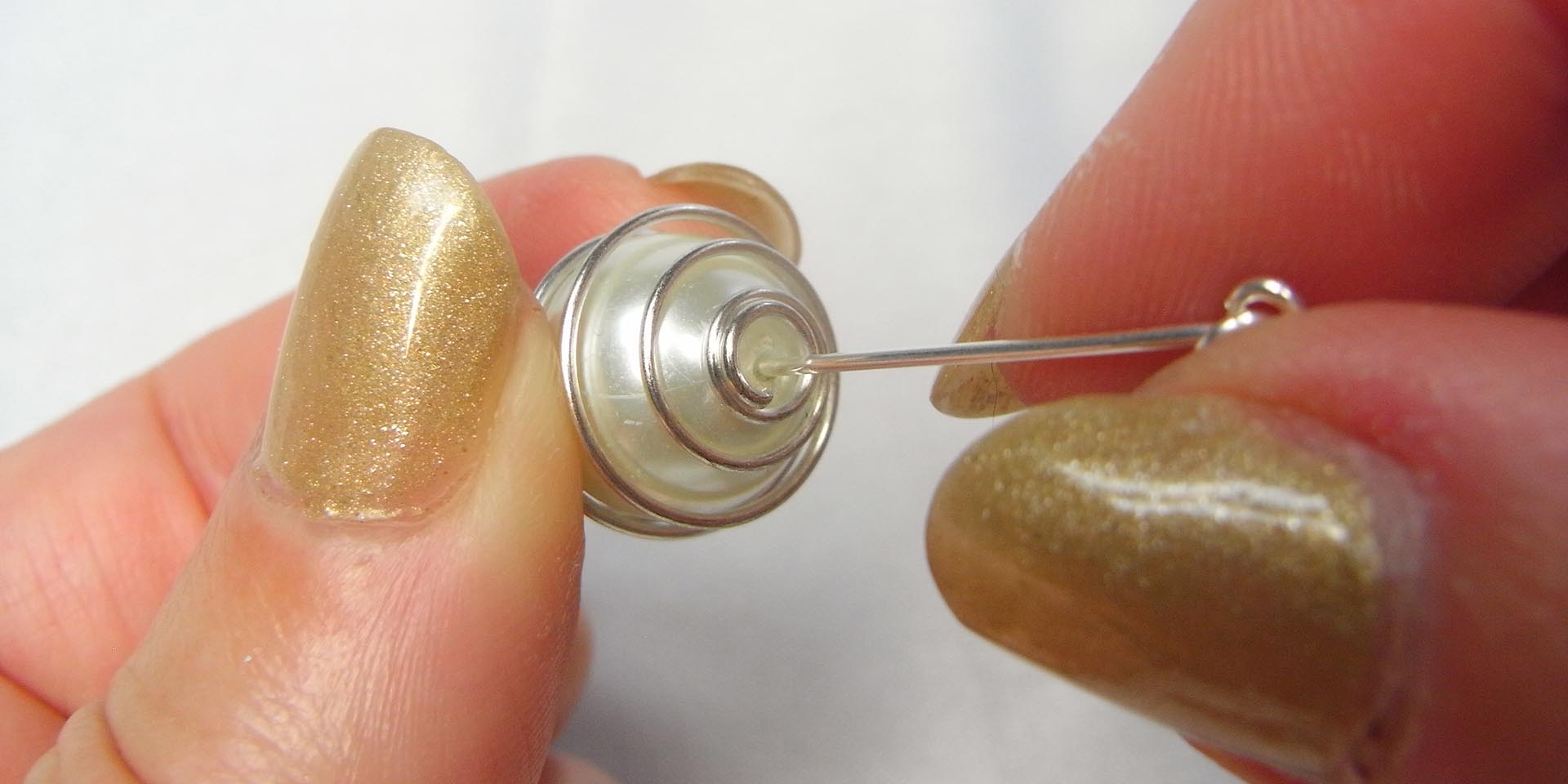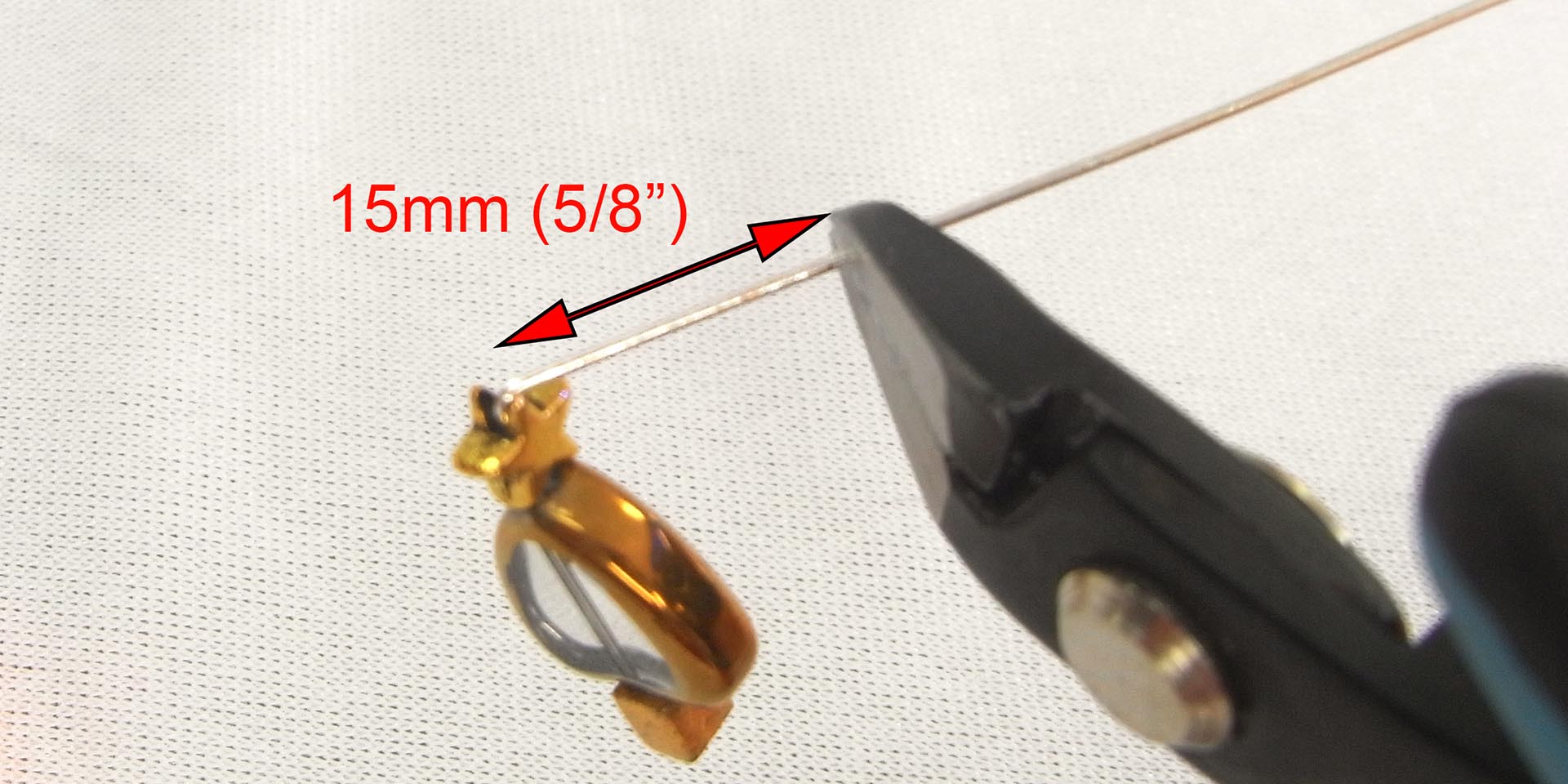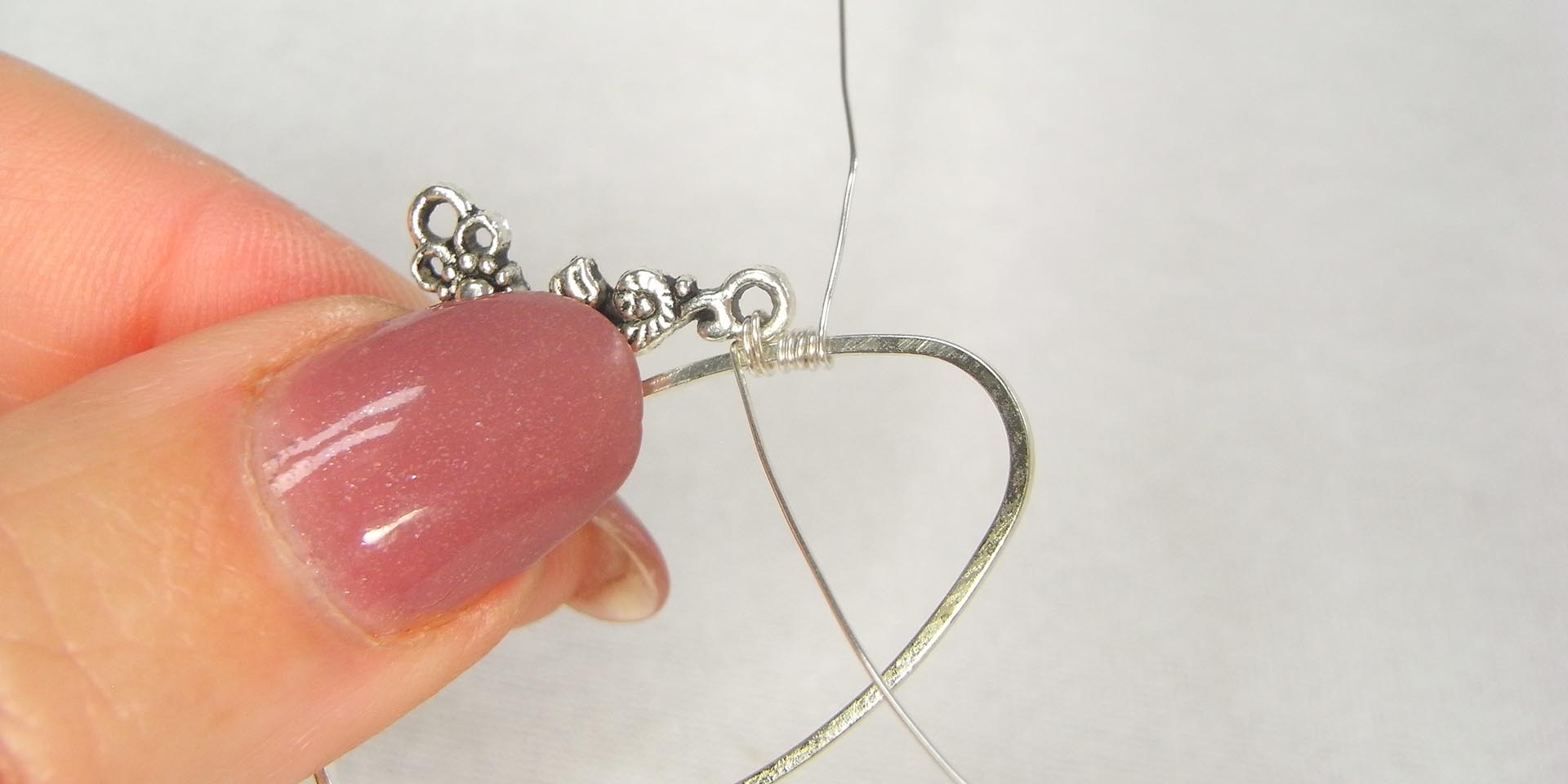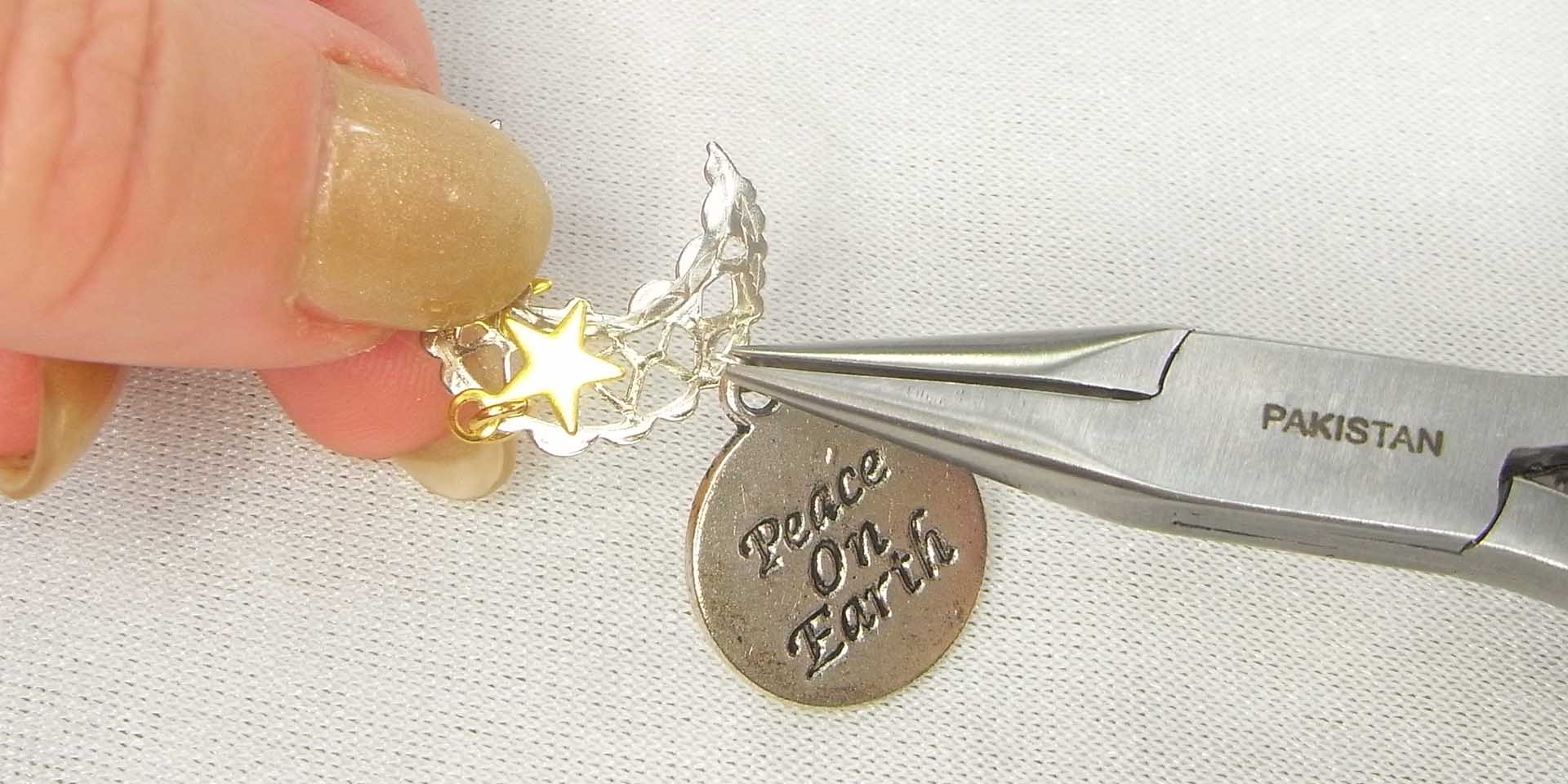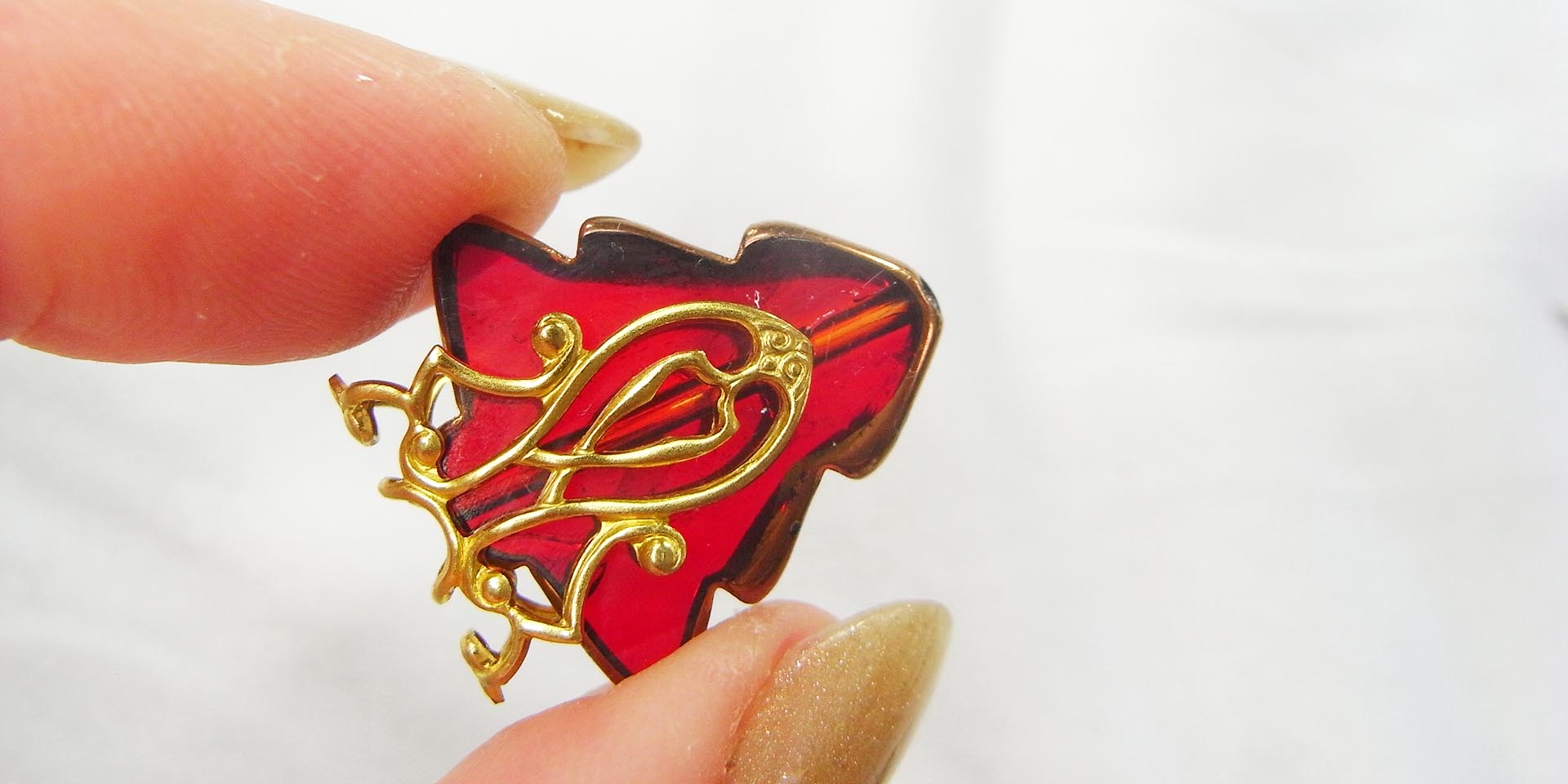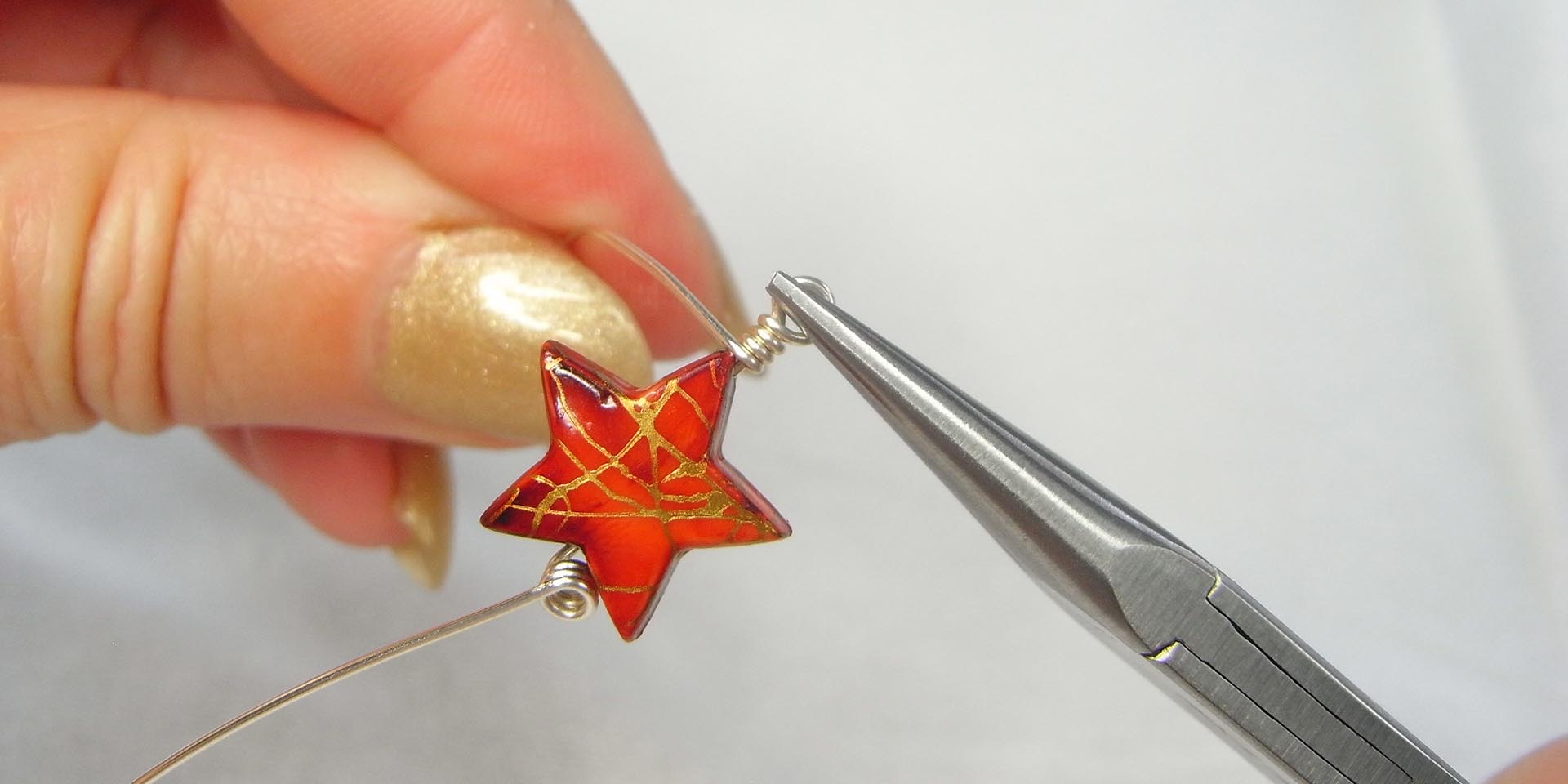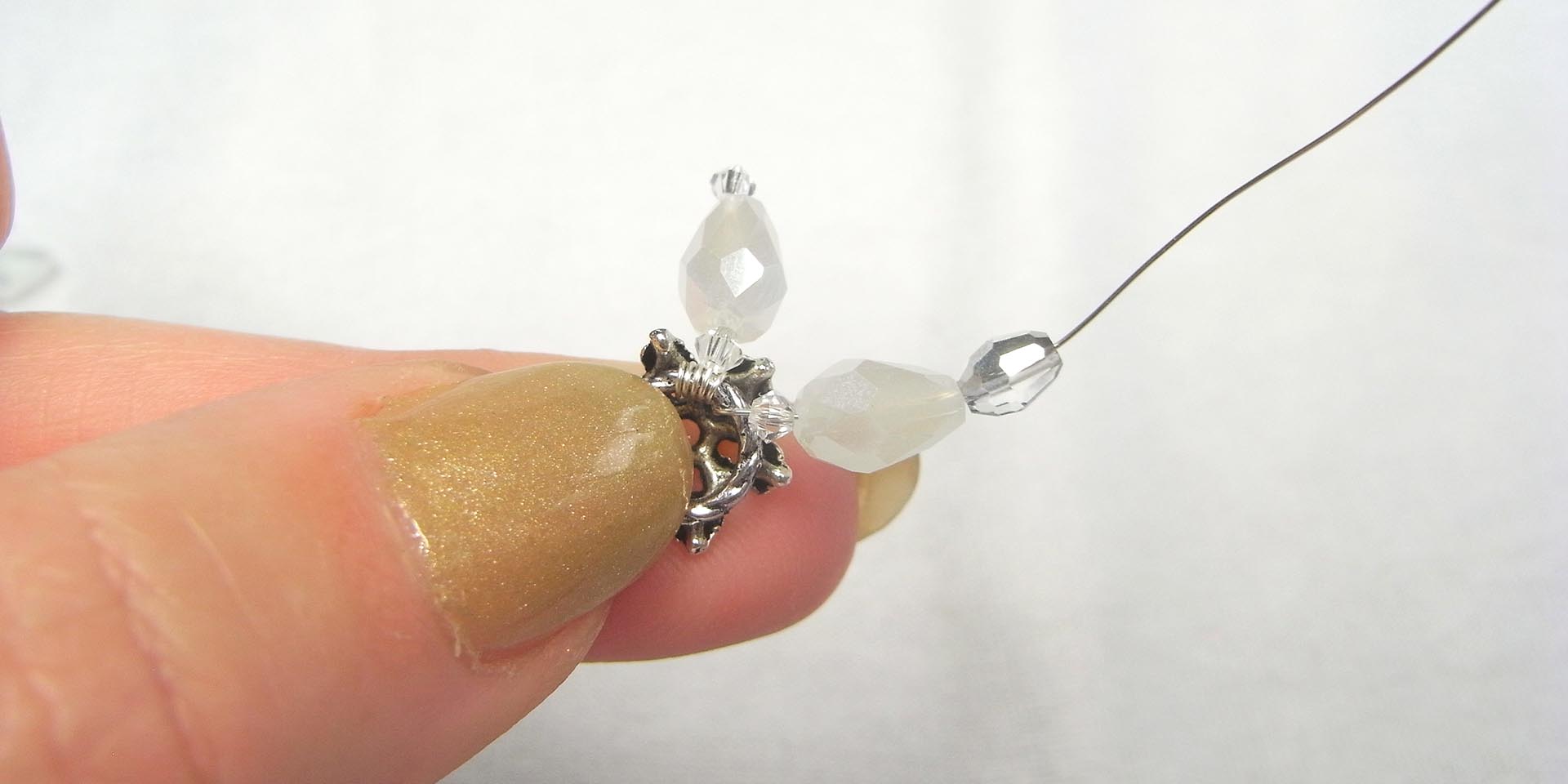 You'll find all these designs with step-by-step photos and full instructions in Volume 5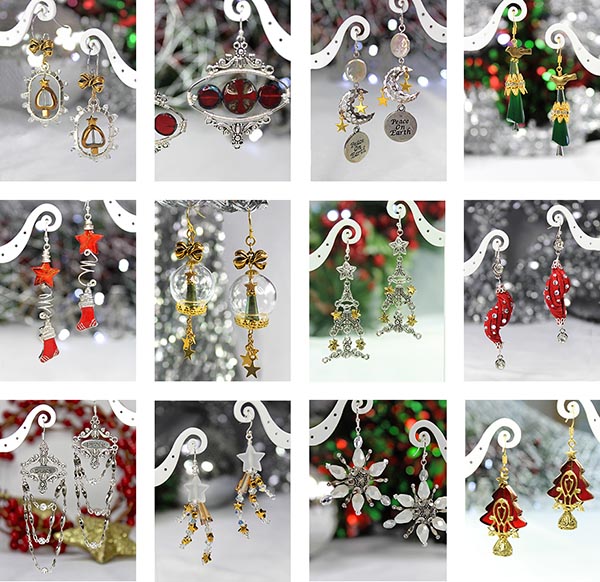 Find more unique designs in these other Volumes of the 12 Days of Christmas Earring ebooks: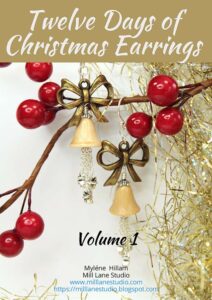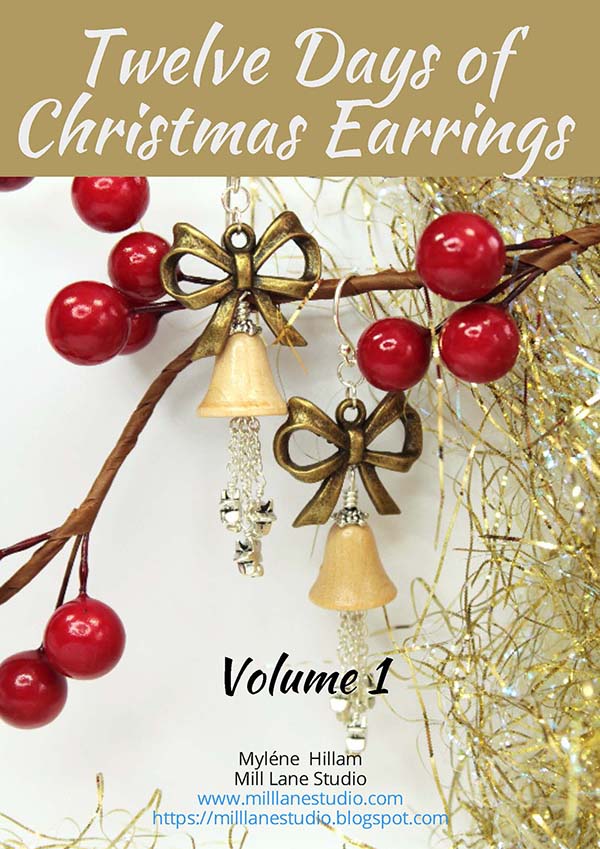 Volume 1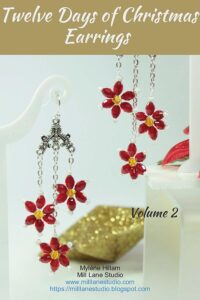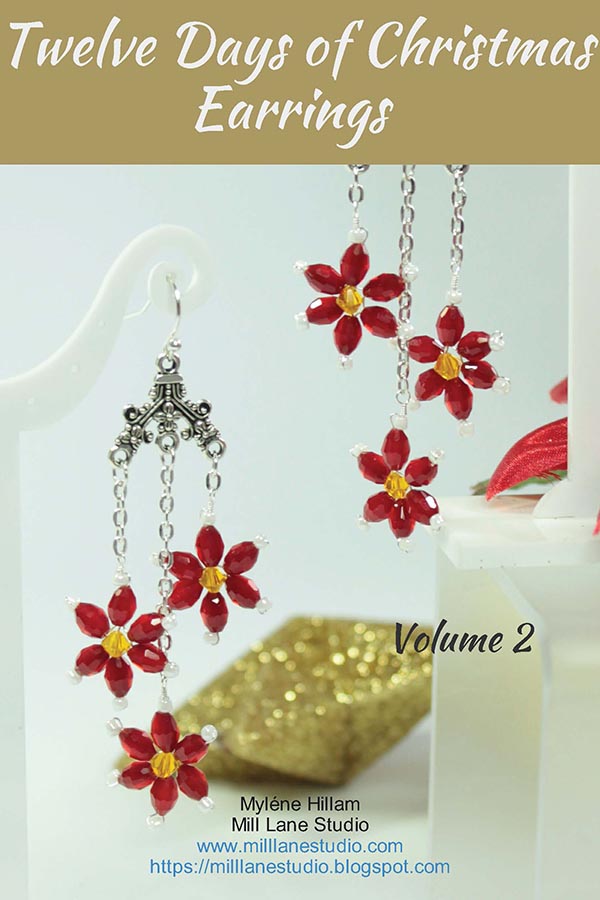 Volume 2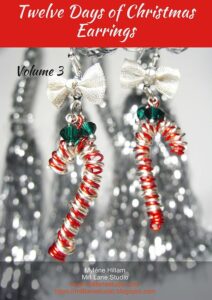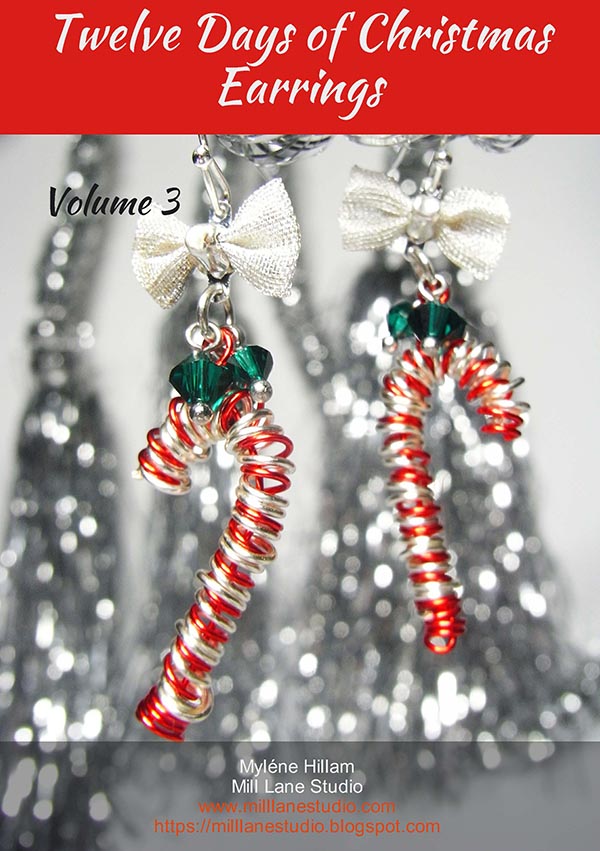 Volume 3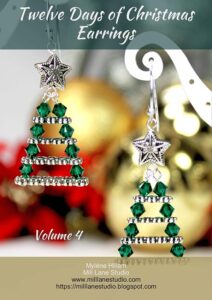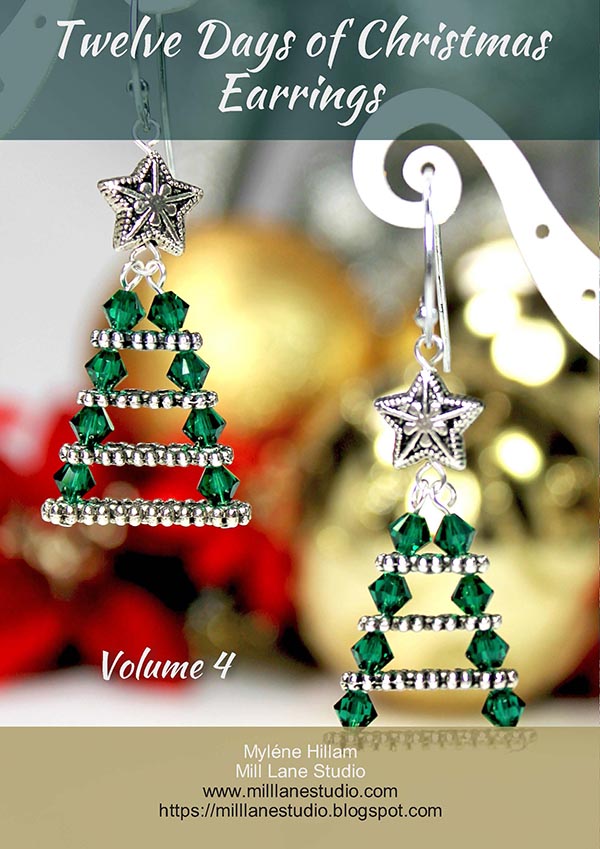 Volume 4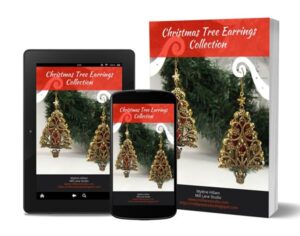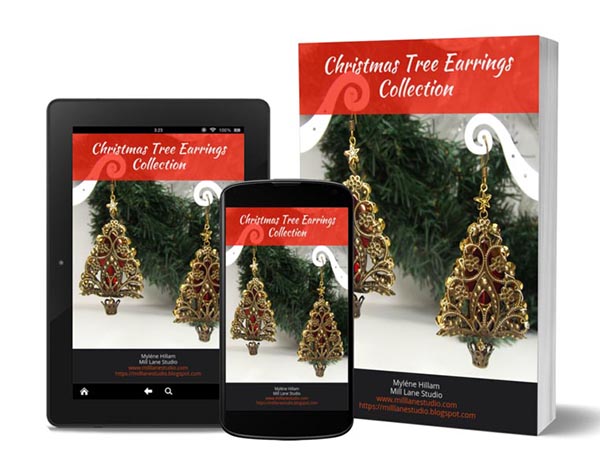 Volume 6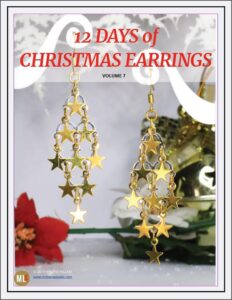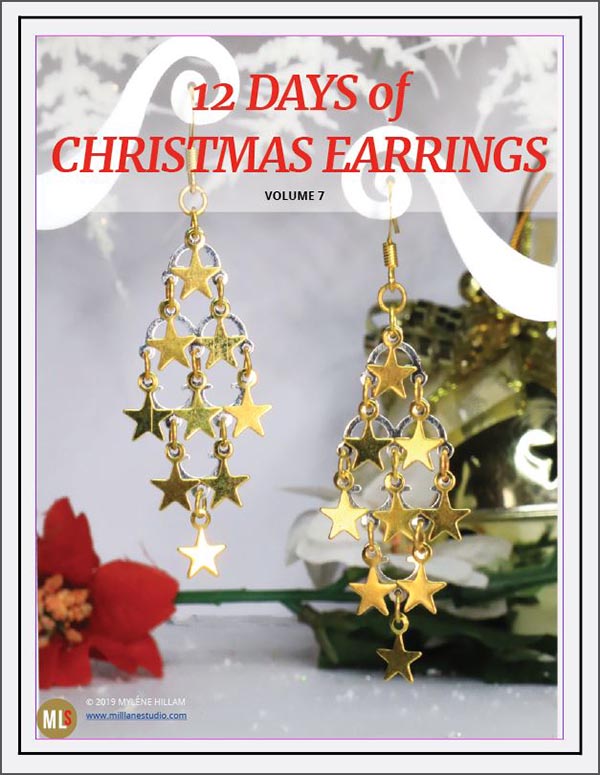 Volume 7