findings used creatively
Fabulous Jewelry From Findings
Discover chic designs for making elegant jewelry entirely from findings. Create expensive-looking bracelets, rings, necklaces, and earrings that cost just a few dollars.
Findings serve a key function in jewelry making. These handy components provide practical ways to connect design elements and add a touch of shimmering metal.
But what if findings weren't just the support act? What if you took them out of their utilitarian role and made them the star of the show?
Innovative jewelry designer Myléne Hillam presents an exciting new concept of jewelry making in Fabulous Jewelry from Findings. She shows how to construct elegant pieces using just bead caps, cones, links, spacers, connectors, clasps, and tubes. Her fresh approach makes you look at findings in a whole new light as she experiments with color, shape, and texture in ways you've never thought of before.
Learn how to create upmarket jewelry that looks expensive but costs only a few dollars. You'll love making these fabulous bracelets, earrings, necklaces, and rings in styles ranging from industrial chic to evening elegance.
Inside Fabulous Jewelry from Findings you'll discover:
How to create expensive-looking jewelry that costs only a few dollars
Chic jewelry made entirely from decorative jewelry findings
29 elegant designs for bracelets, rings, necklaces, and earrings
Styles ranging from industrial chic to sophisticated elegant and boho romantic
Gorgeous color photographs and step-by-step instructions
And more!
Buying Options
1. Purchase a signed copy personally inscribed to you
For a signed copy with a handwritten inscription, please complete the box below.
For an unsigned copy with no inscription, please leave the box empty.
Shipping within Australia is calculated at checkout.
For international shipping costs, please email me before purchasing.
$20 AUD + postage
2. Purchase on Amazon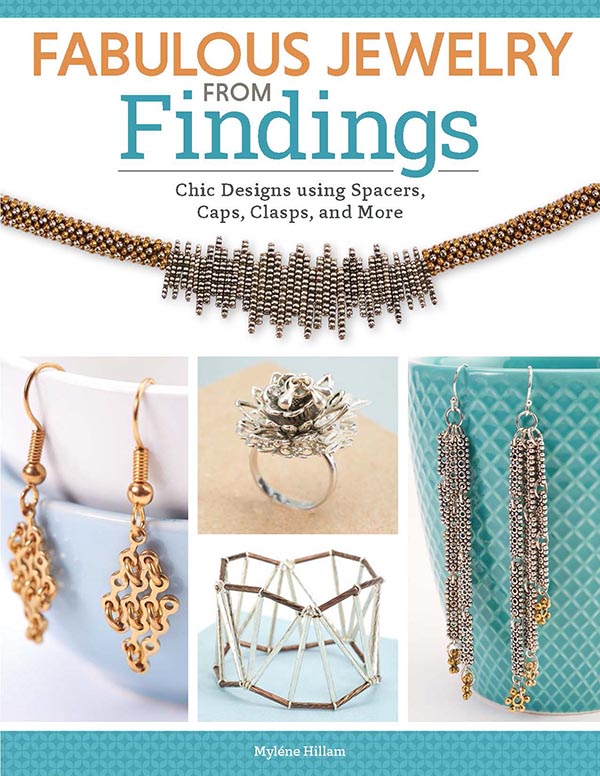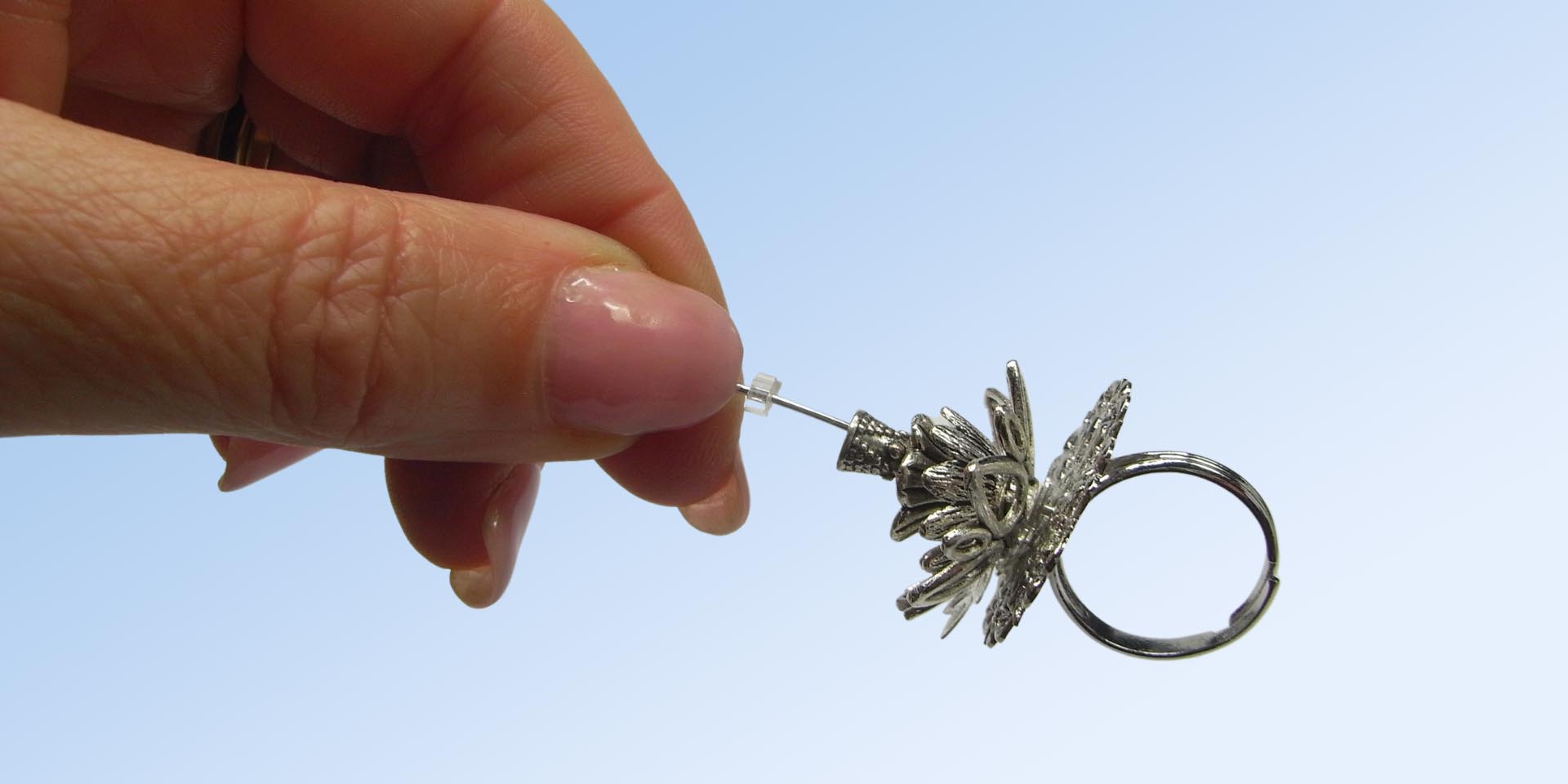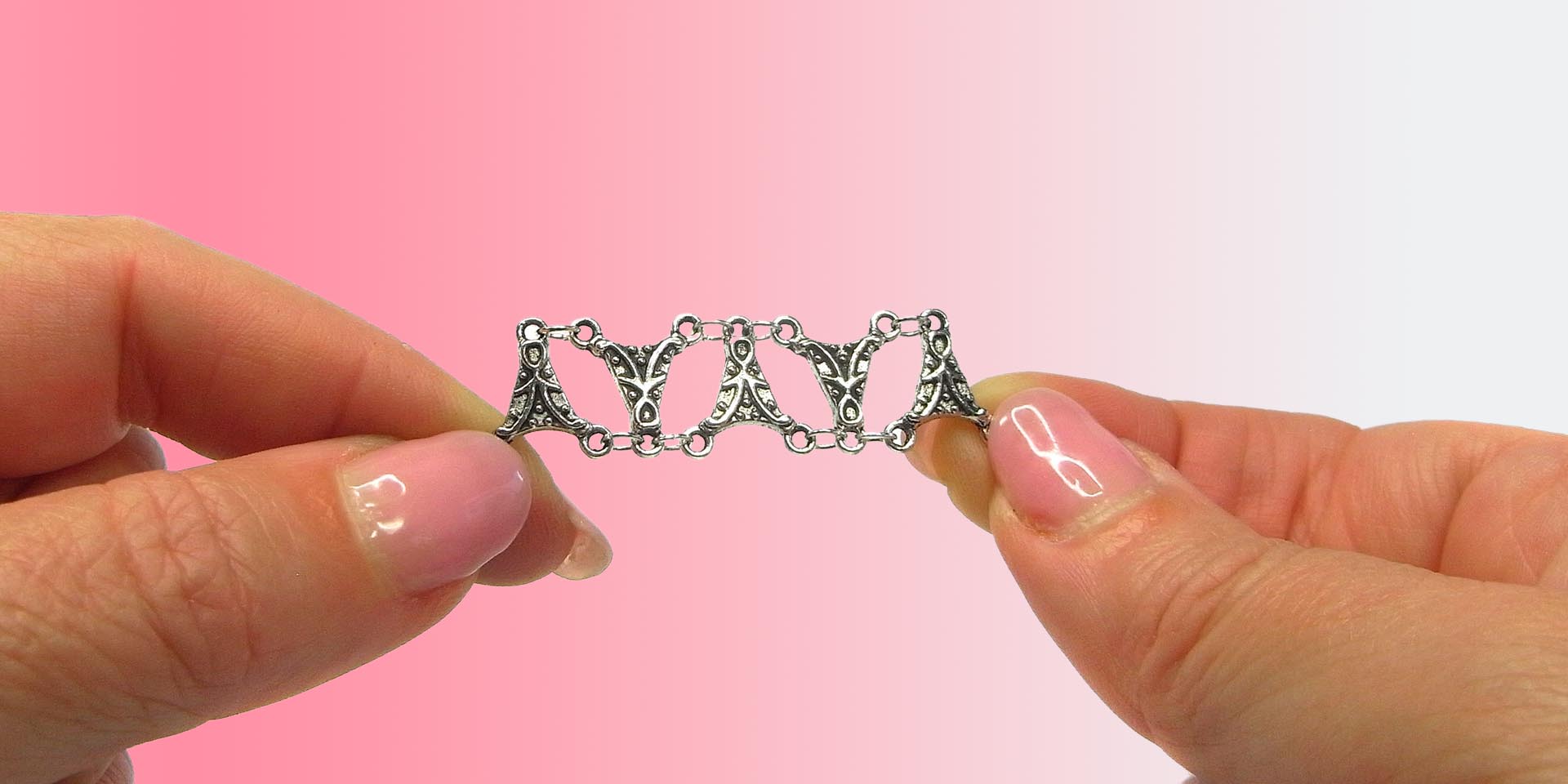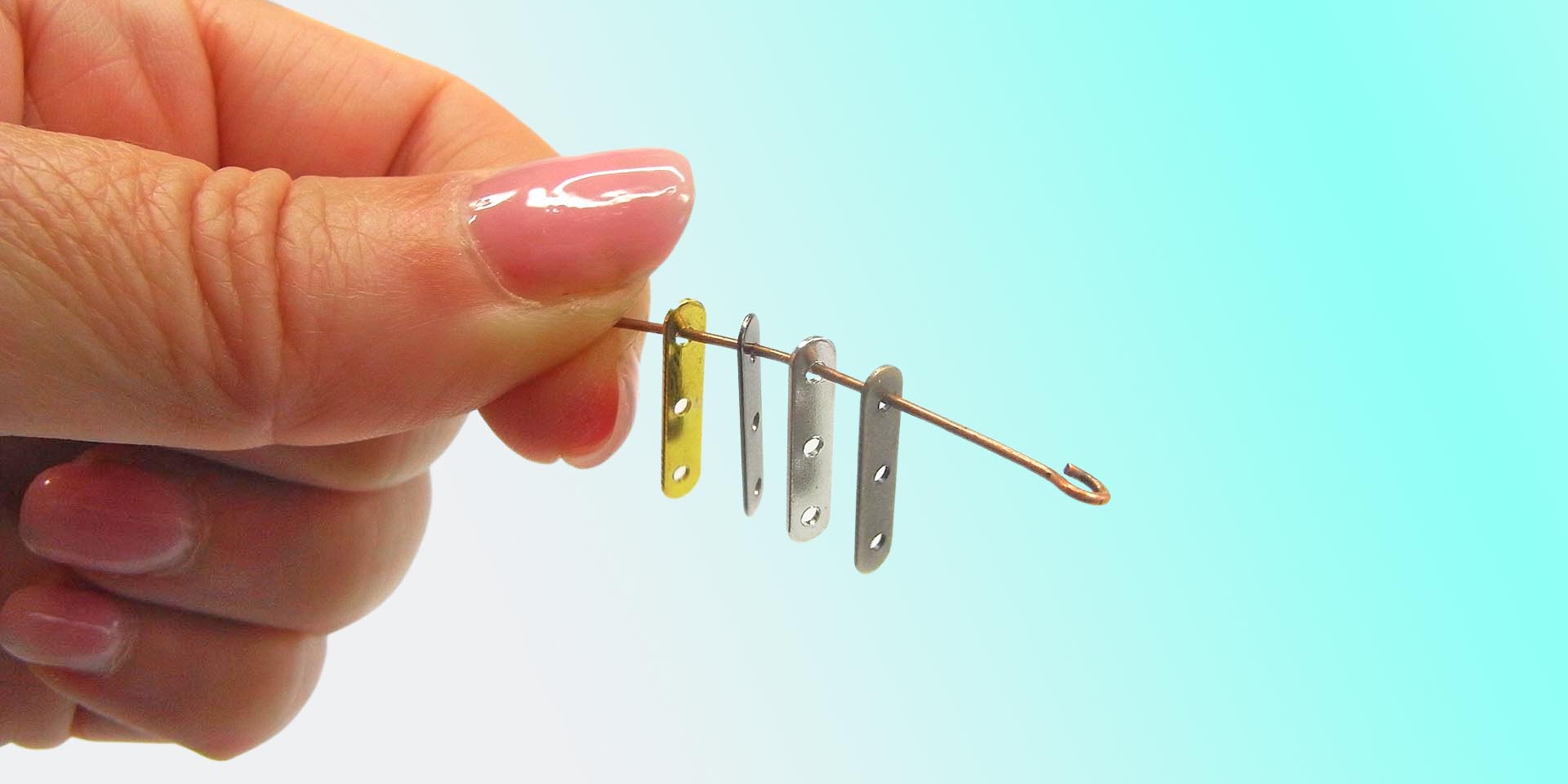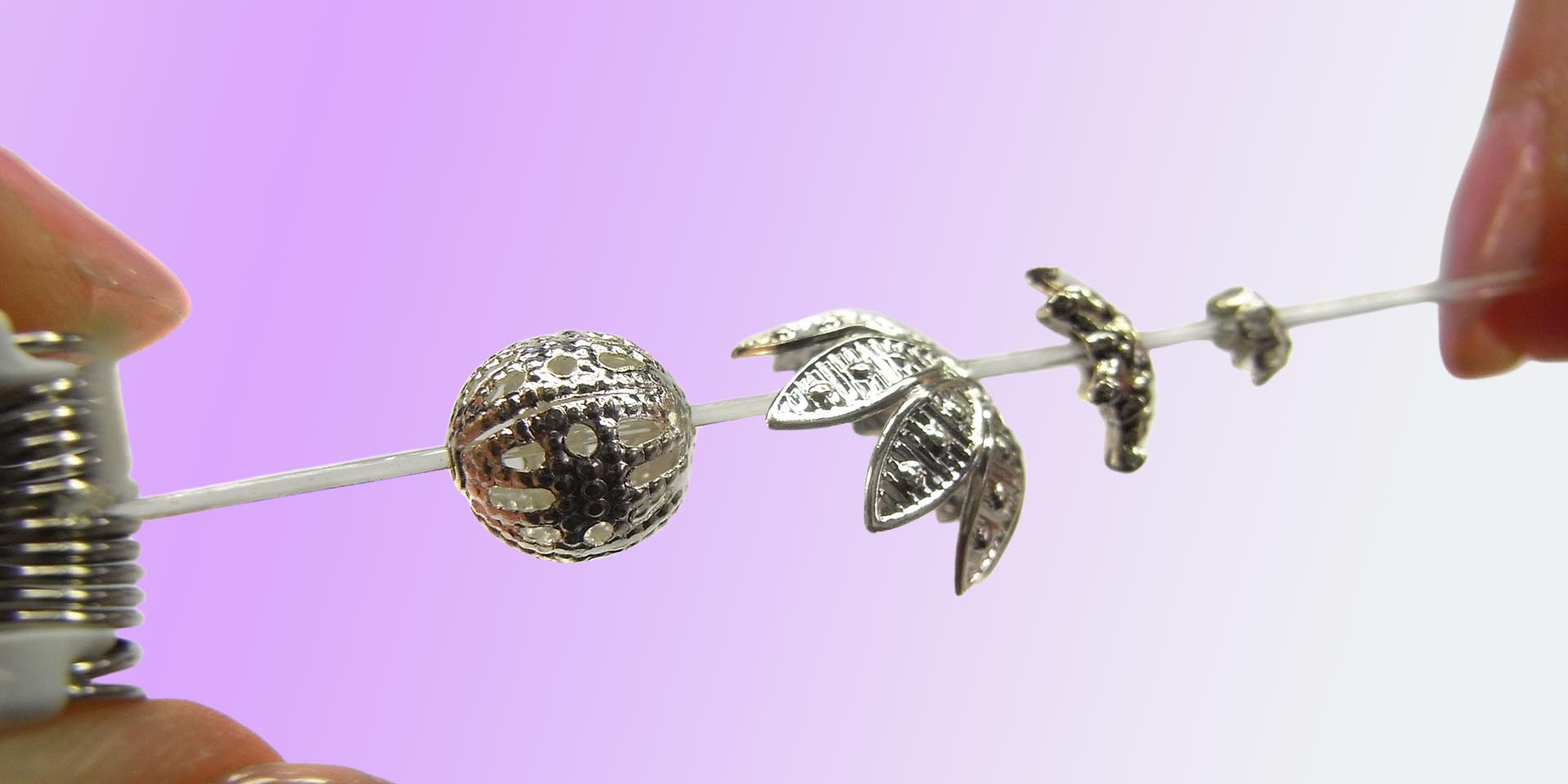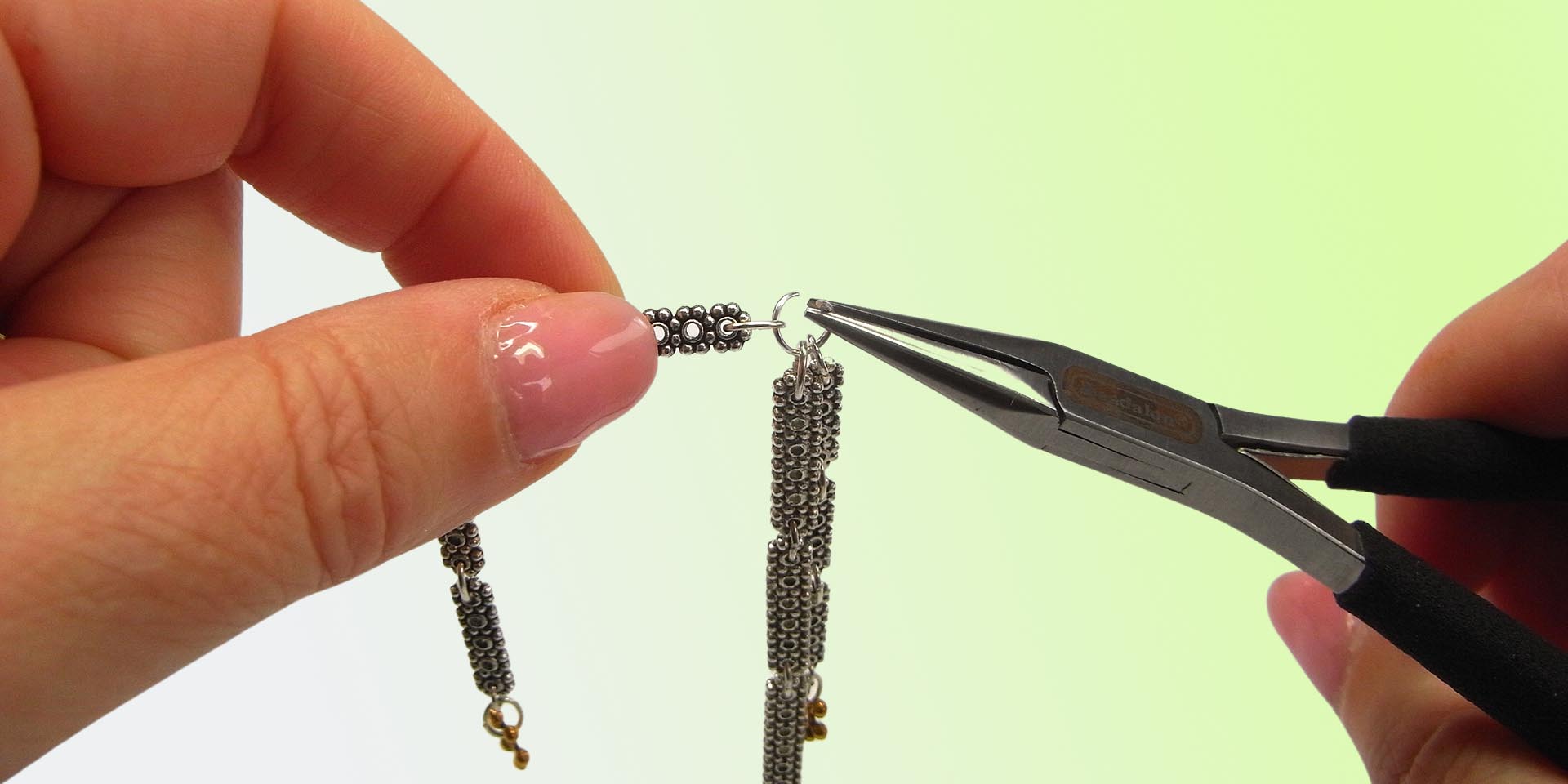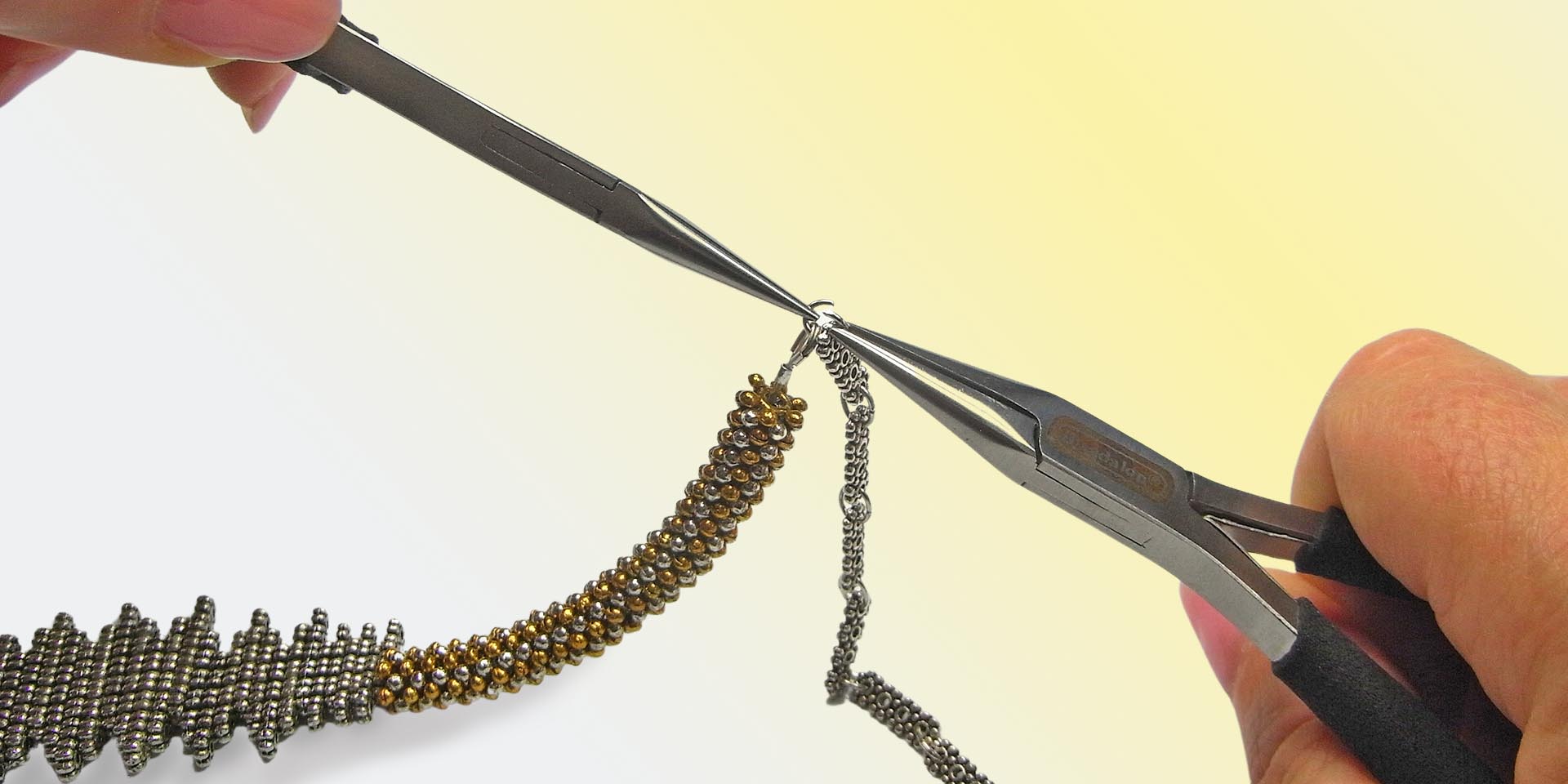 Fabulous Jewelry from Findings Reviews

Pearl Blay
Owner, The Beading Gem
"Her earrings, necklace, bracelet and ring designs are refreshingly modern and fun… Using a lot of findings together is a fabulous idea. The approach totally changes what the original findings look like too."

5 out of 5 stars
This book is so clever! There were ways she used the findings that I just never would have thought of. What a resourceful designer!
Michaela Daphne

4 out of 5 stars
The book has a lot of great info and really good photos and gave me many ideas that I had not thought of before. I think it's a good buy if you are looking for extra ideas to incorporate into your jewelry making.
Misse