personalised learning
Want a one-on-one Resin workshop with me?
Book a one-on-one session with me and I will custom design a resin class tailored to your individual requirements. Learn the technique you want to learn whilst having my complete and undivided attention the entire time. Private resin workshops are very flexible and tailored to all skill levels from the complete novice to experienced artists and crafters.
I have an extensive knowledge base in resin, jewellery-making, and leather jewellery and a private workshop gives you the opportunity to pick my brains. You can even get your own small group together for a private workshop.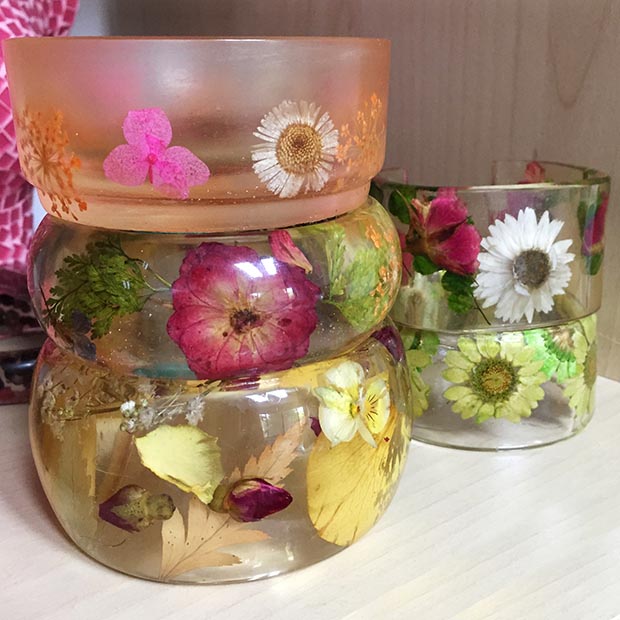 Why a Private Resin Class?
There are many reasons for taking a private resin workshop:
When your time schedule doesn't fit with my class schedule;
You prefer the more intimate setting of a one-on-one learning situation
You've looked through my resin classes and can't find the exact technique you want to learn.
These are just some of the instances when a private workshop is a better fit for you.
Expertise
With 15 years of experience teaching and working with resin, I understand where beginners can get tripped up. With vast resin knowledge, I know how to help you get the most out of your class experience.
Session Length
For Resin Workshops, allow 3 hours minimum – time varies depending upon class content.
Jewellery Workshops are generally 2 hours or less.
Private workshops can be arranged for day or evening, any day of the week.
Cost
Private resin workshops start at $210 for the first participant and $150 thereafter.
Fees for private resin classes are set according to the complexity of the techniques and the materials used in the workshop.
All other workshops, by negotiation.