Glitz and glam
Sparkle and Shine with these DIY Earrings for Christmas
Ditch the ho-hum variety of Christmas earrings for something upmarket and stylish. Volume 3 of the 12 Days of Christmas Earrings delivers exceptional DIY earrings for Christmas. These standout designs will take your holiday outfits from DRAB to FAB.
In this edition, you'll learn how to:
twist coloured wire into whimsical candy cane earrings
form filigree stampings into Christmas trees
wire crystals to form a snowflake
wrap wire around a chandelier earring component
twist leather into a Christmas tree
create a cascade of falling stars
and more…
The techniques are all fully explained with step-by-step instructions and easy-to-follow photos to help you complete the design.
Scroll down to see all the DIY Christmas Earrings included in Volume 3.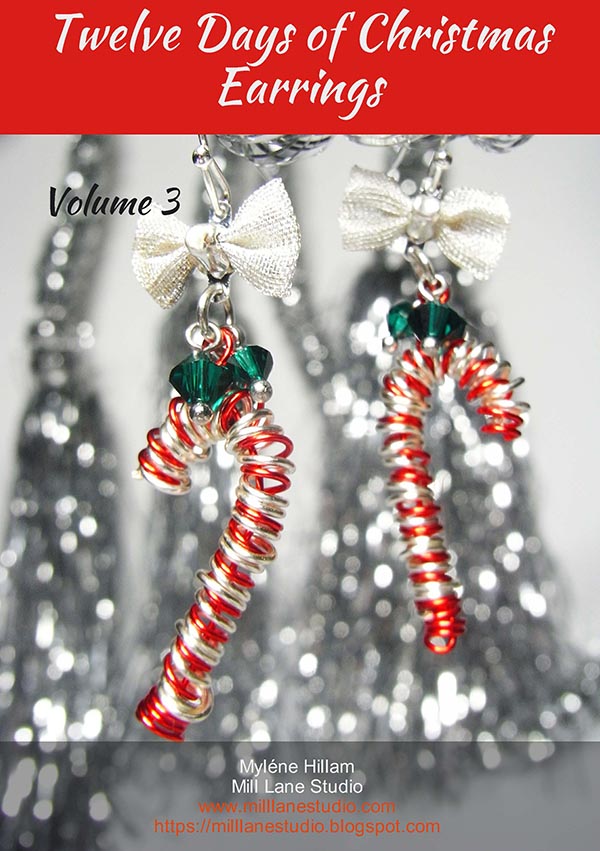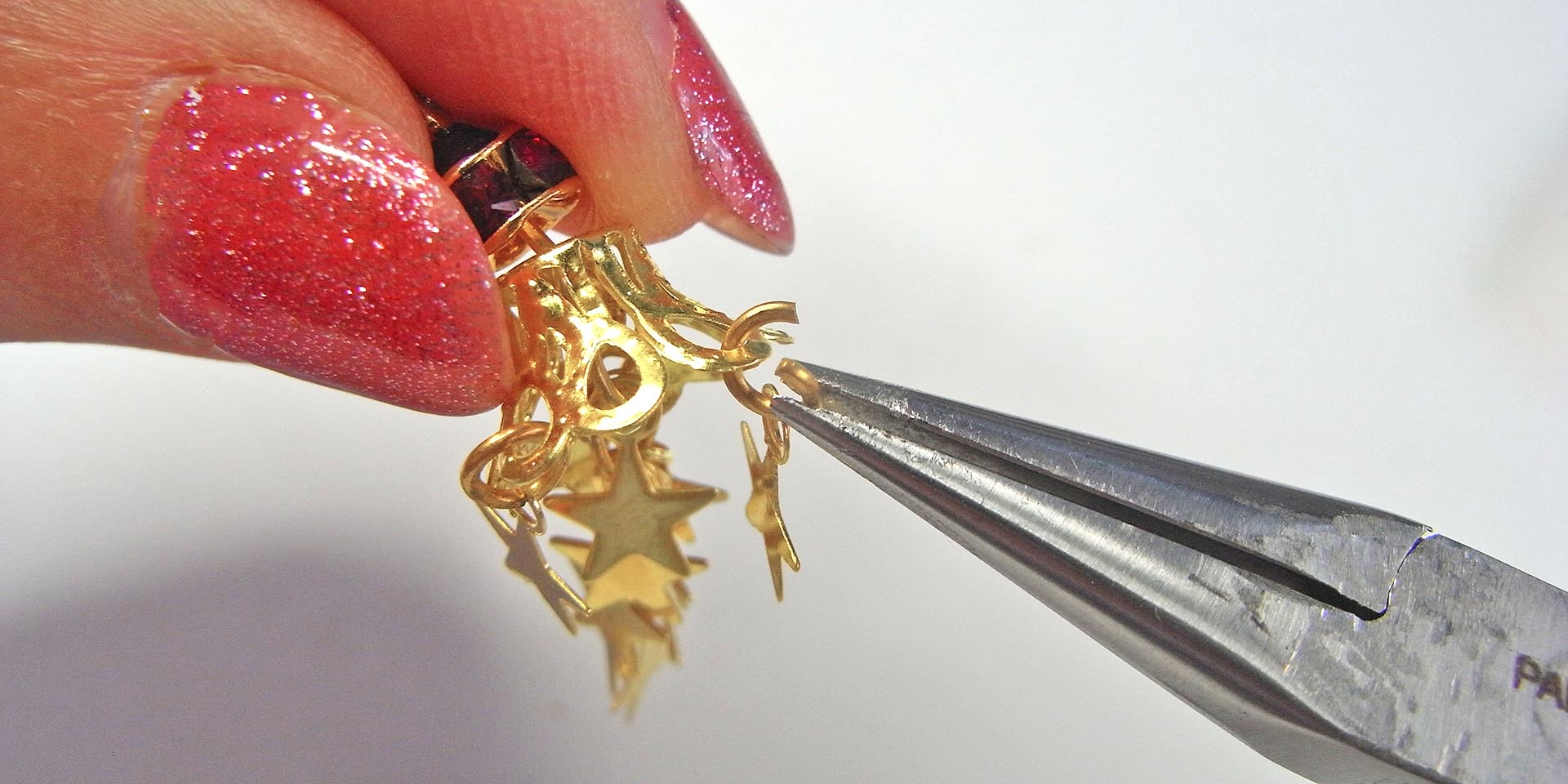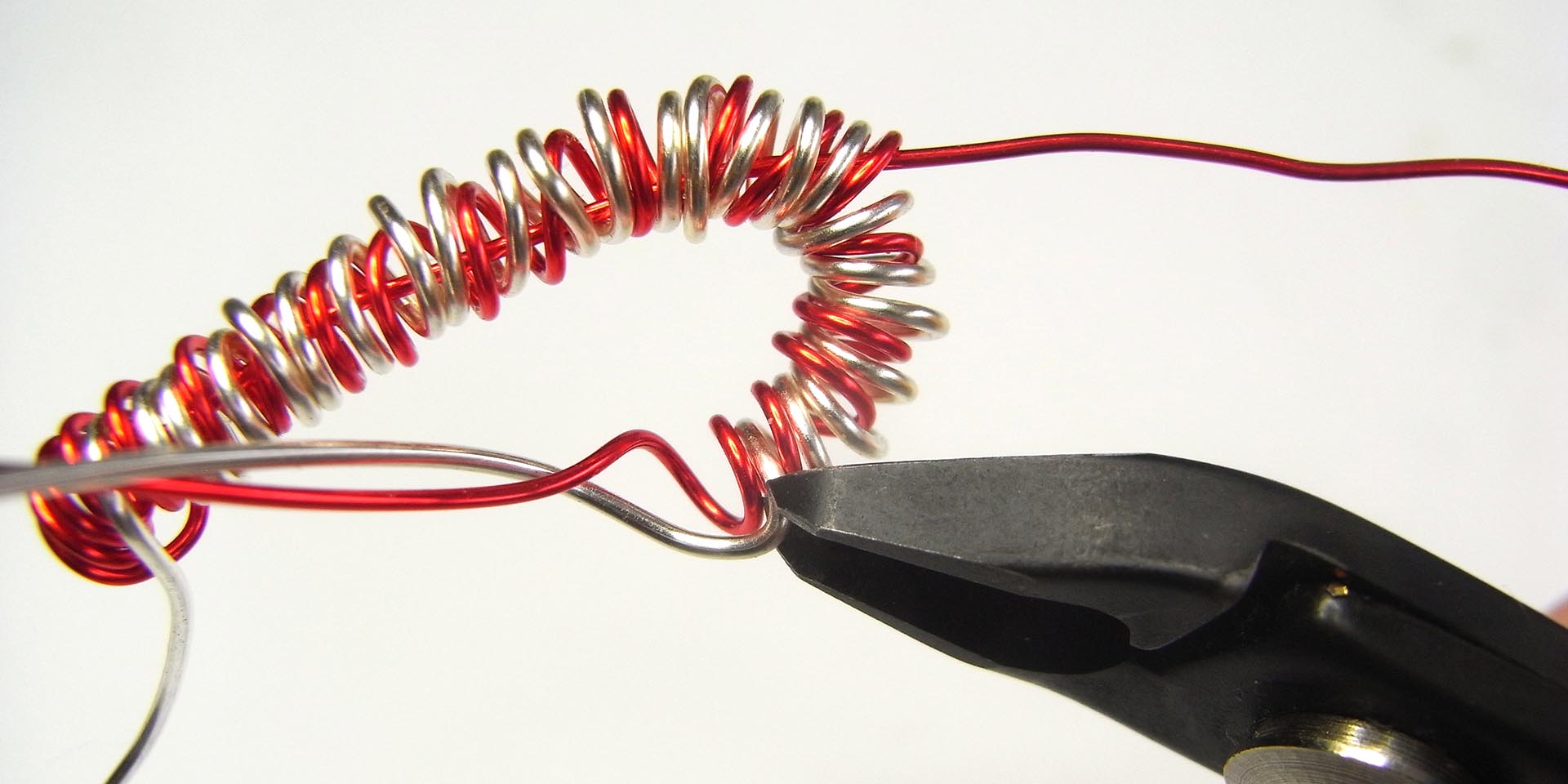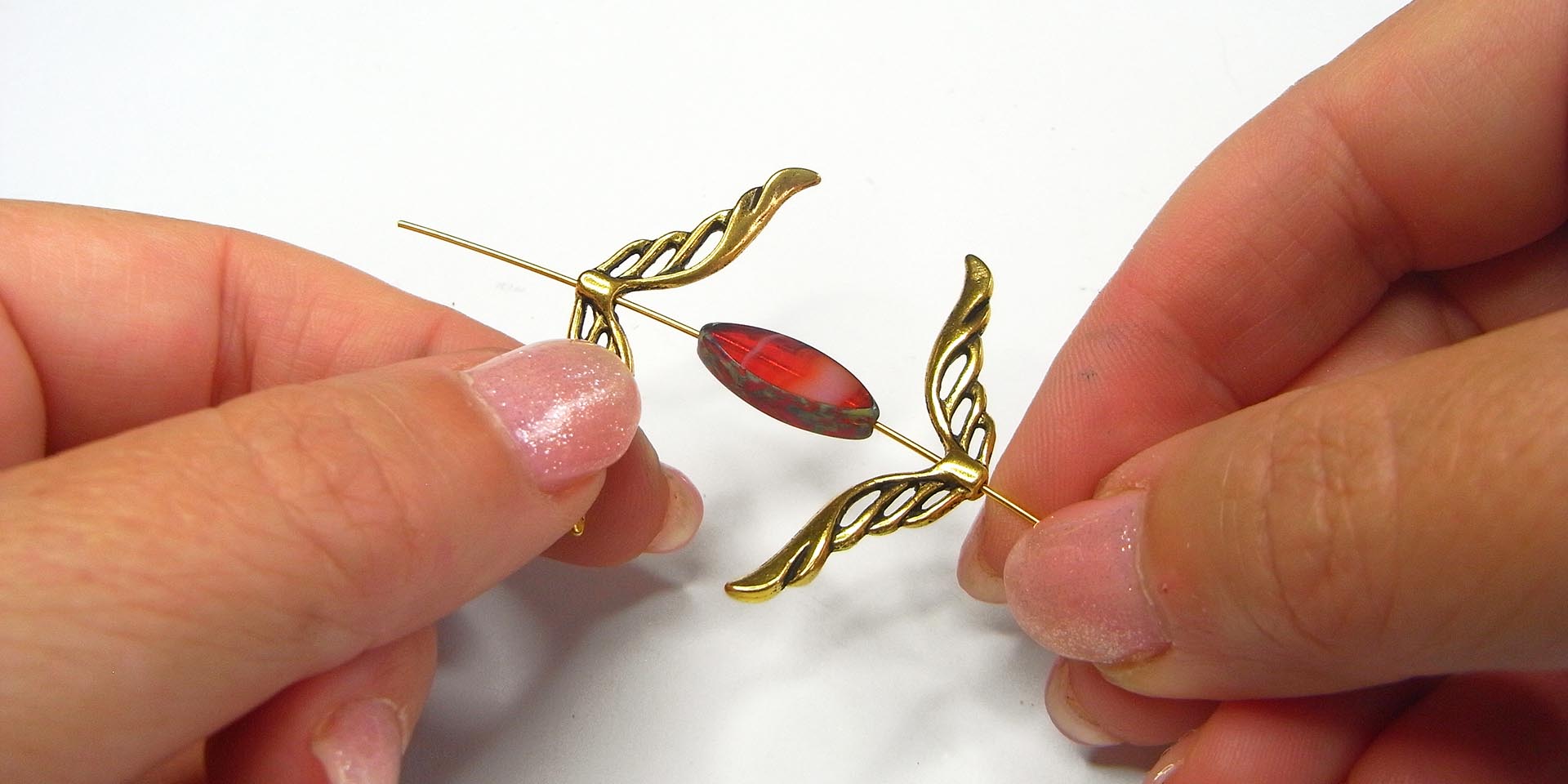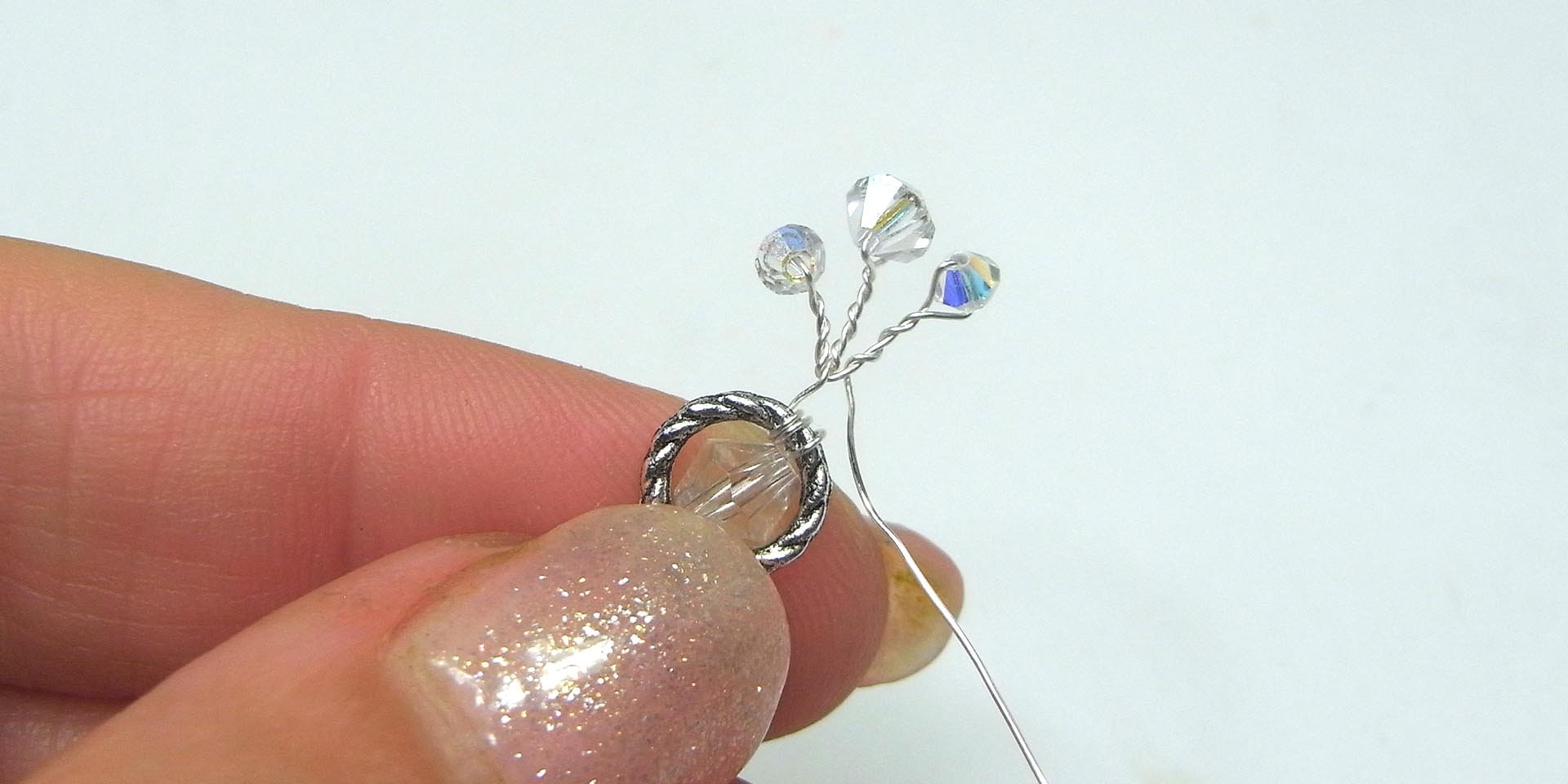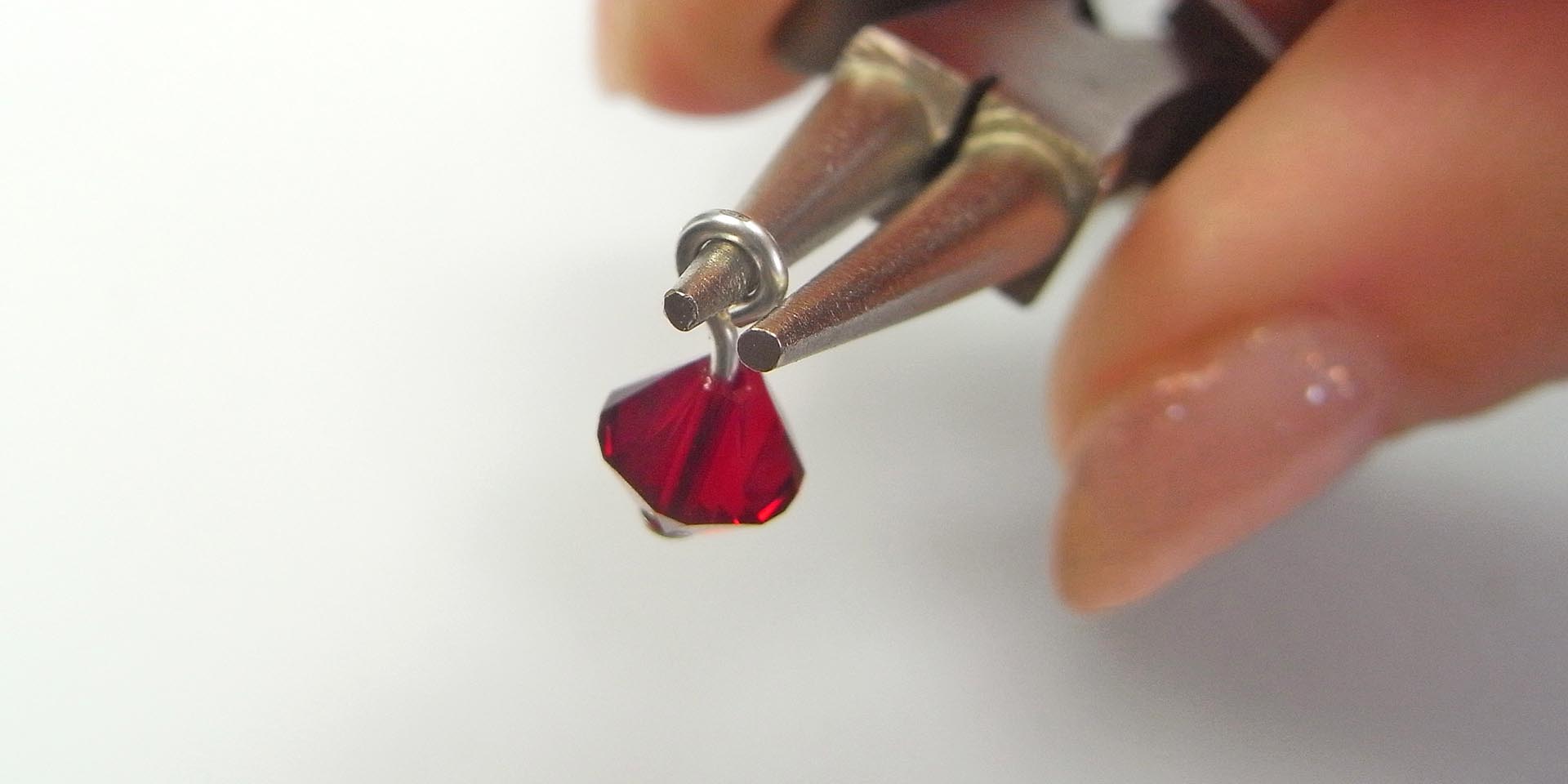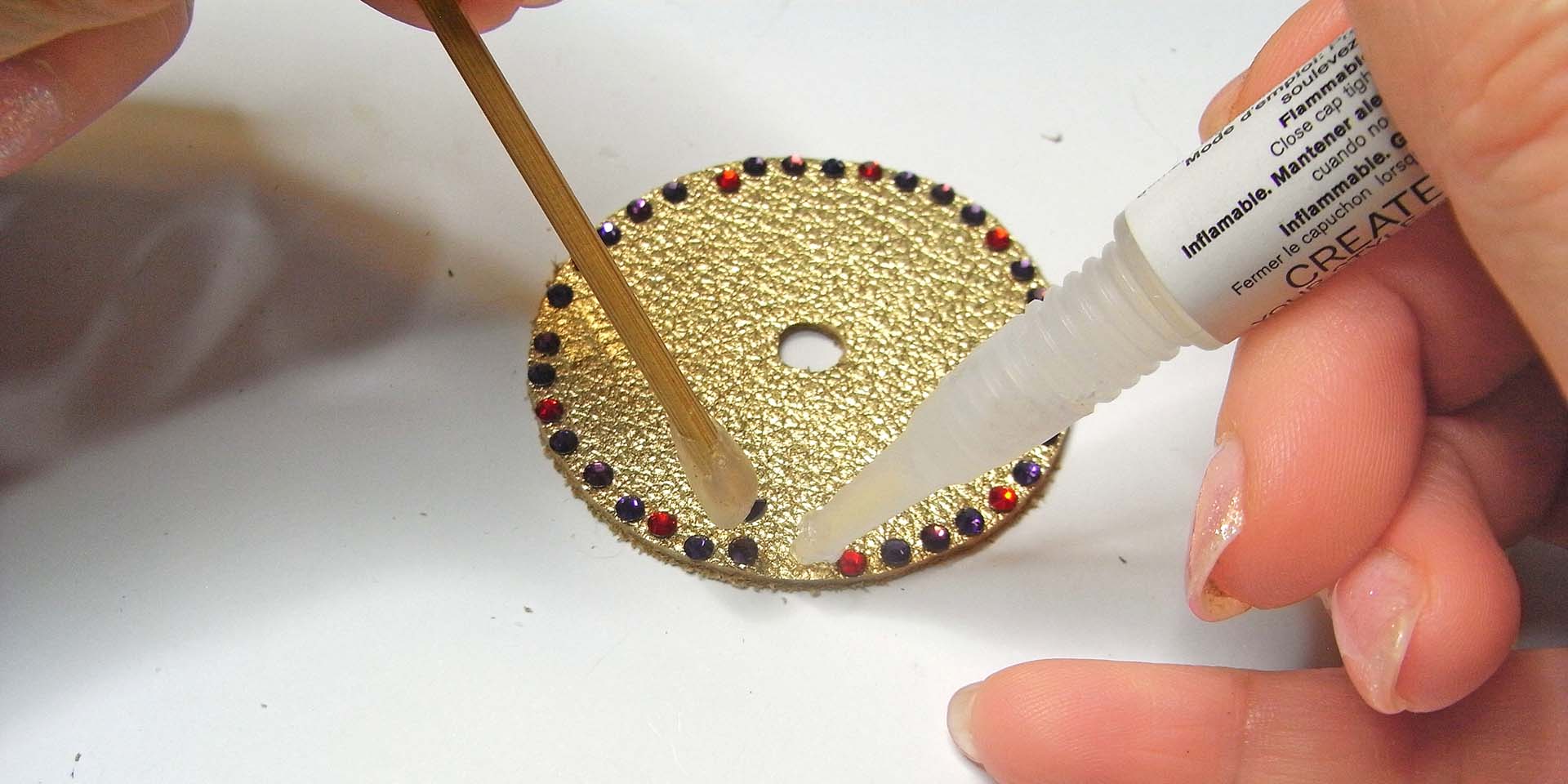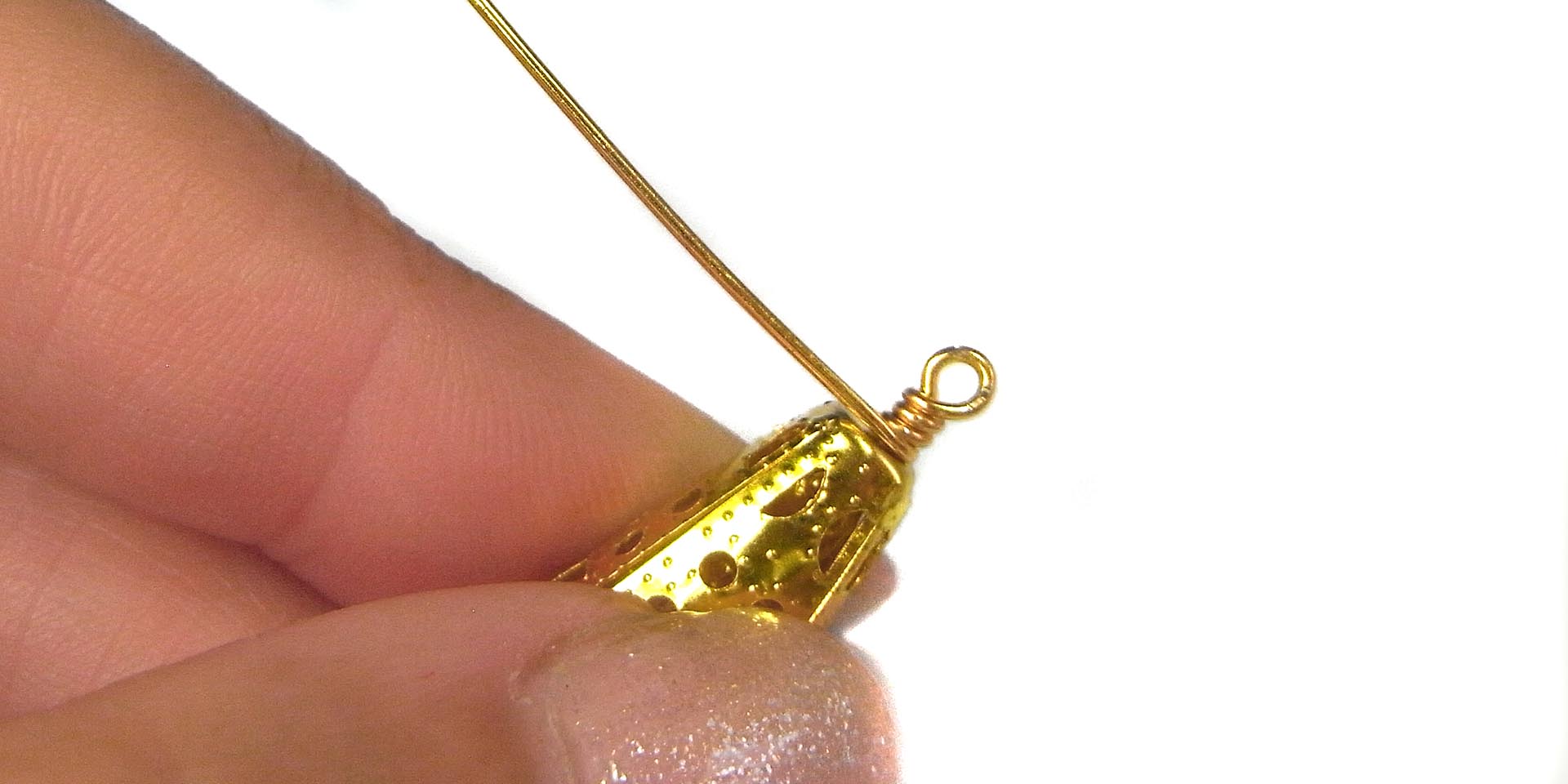 Glitzy and glamorous projects in Volume 3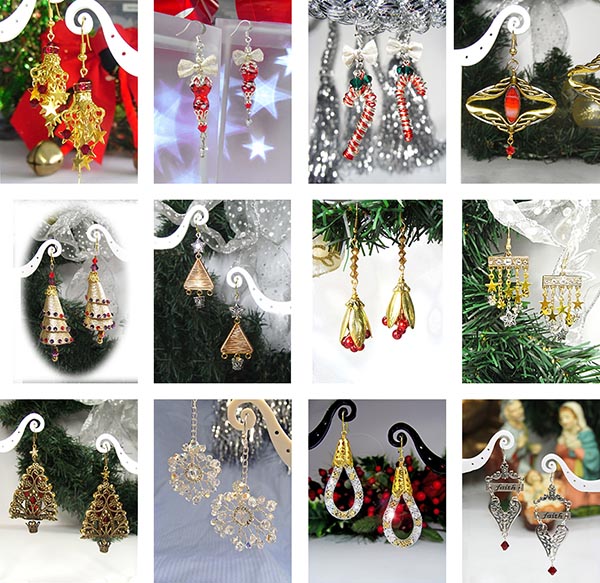 Find more DIY Christmas Earring inspiration in these other titles in the series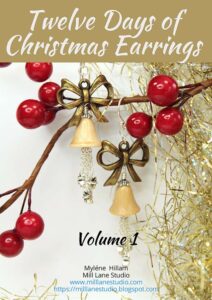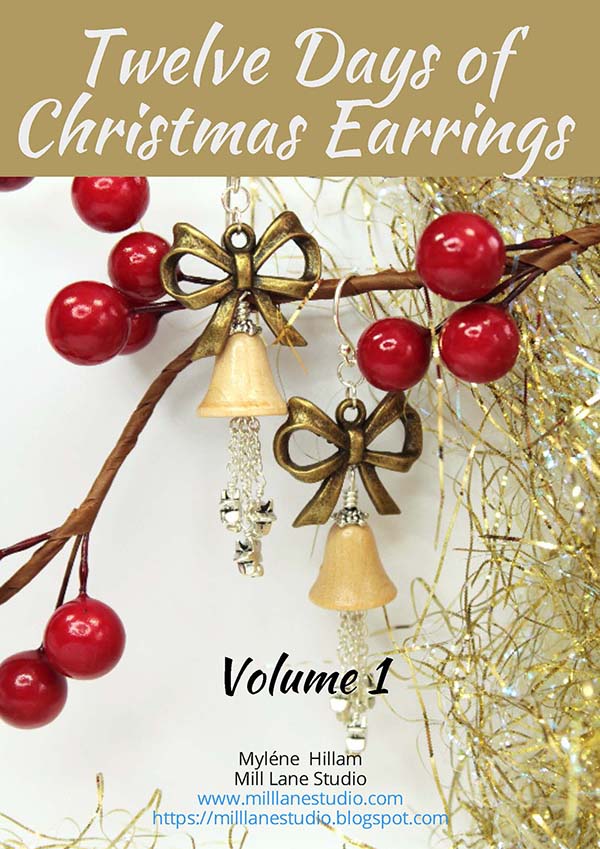 Volume 1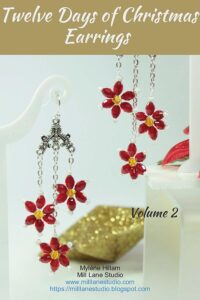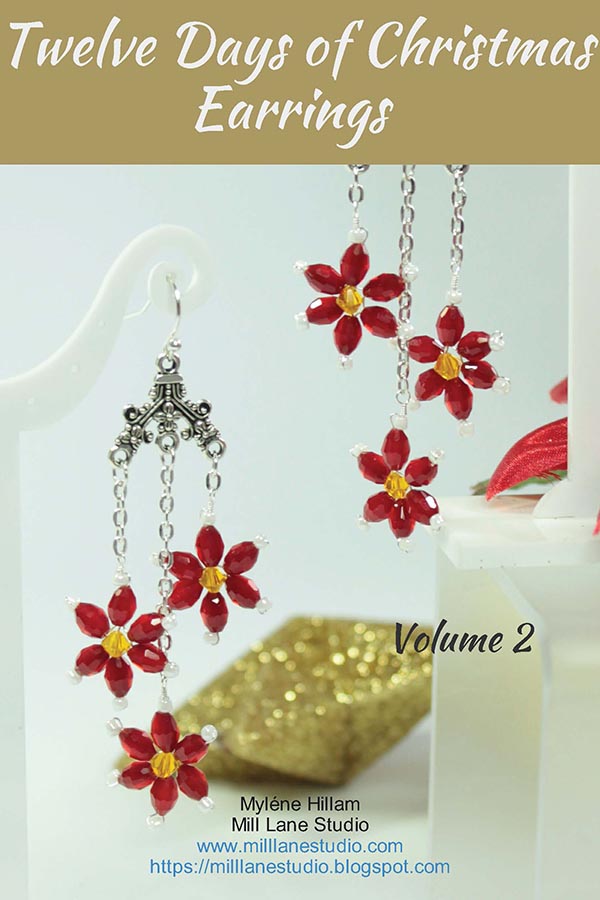 Volume 2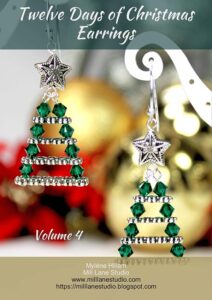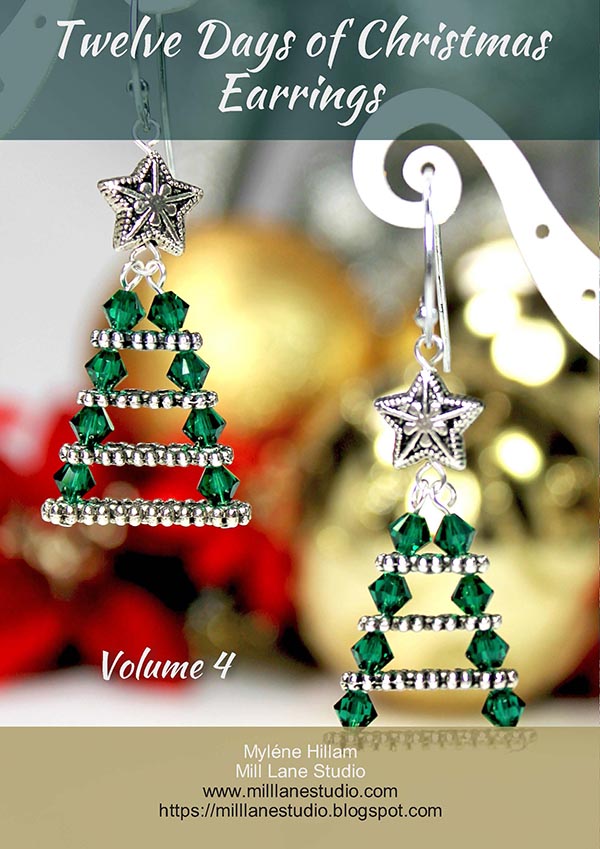 Volume 4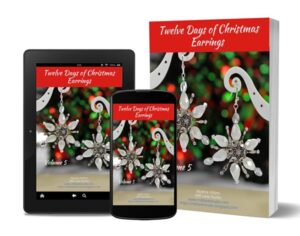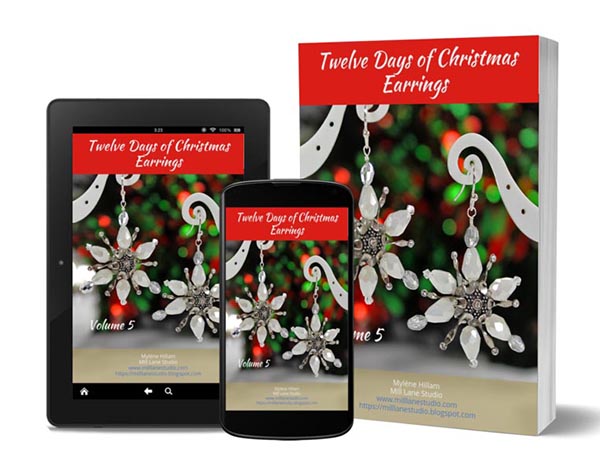 Volume 5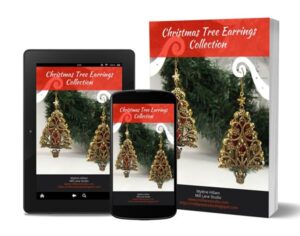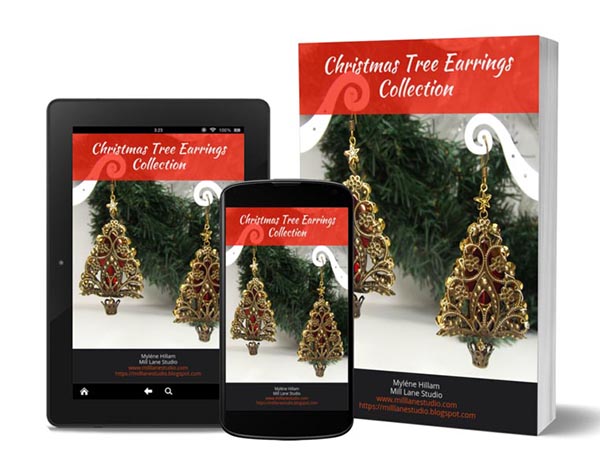 Volume 6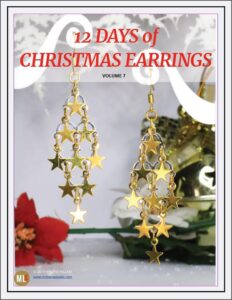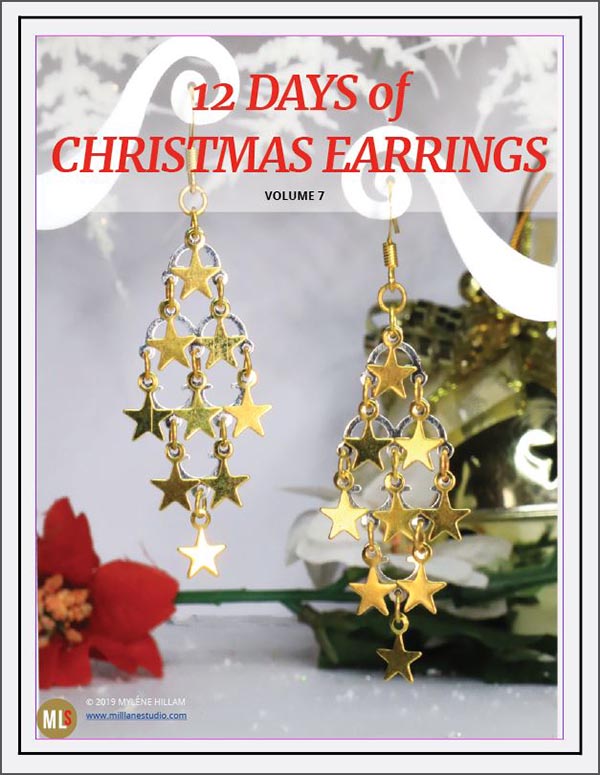 Volume 7