holiday jewellery to make
12 Clever Ways to Make Christmas Earrings
If you're looking for distinctive, one-of-a-kind earrings for the holidays then you've come to the right place. The 12 Days of Christmas Earrings Volume 4 is jam-packed with magical earrings that are the essence of Christmas.
These charming designs are full of clever ideas that combine Swarovski crystals and jewellery findings in interesting ways. With all the colours of Christmas, plus some unexpected highlights of copper, black and gunmetal, these earring projects take holiday jewellery to a whole new level of sophistication.
The projects in Volume 4 show you how to:
create a bauble with memory wire
use bead cones to create a Christmas tree
use spacer beads in creative ways to build designs
form poinsettia petals using leaf beads
build a snowflake design with layers of filigree stampings
use non-traditional colours that still feel Christmas-y
incorporate chain into your designs
and more!
In this edition, you'll learn more than how to make Christmas earrings… you'll learn how to use those jewellery findings that you didn't know what to do with.
Scroll down to see all the incredible projects in this ebook.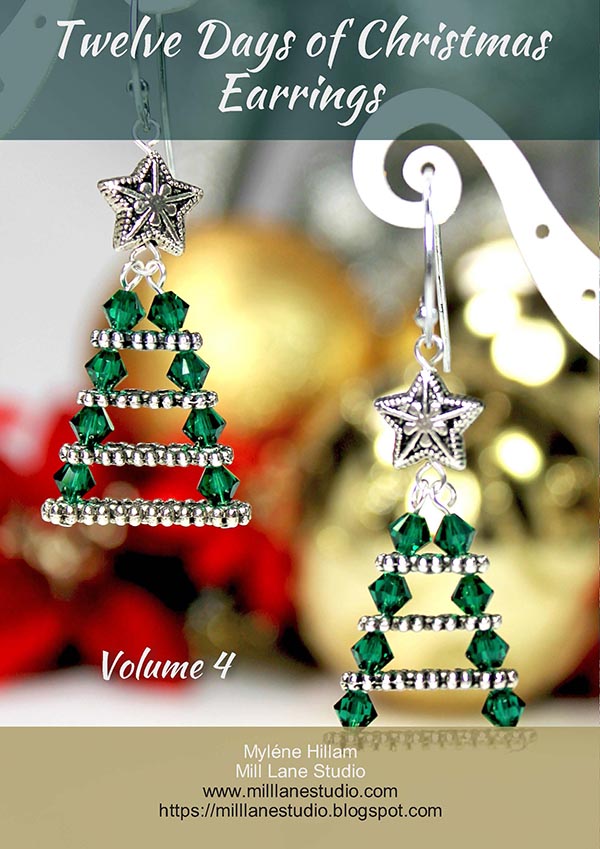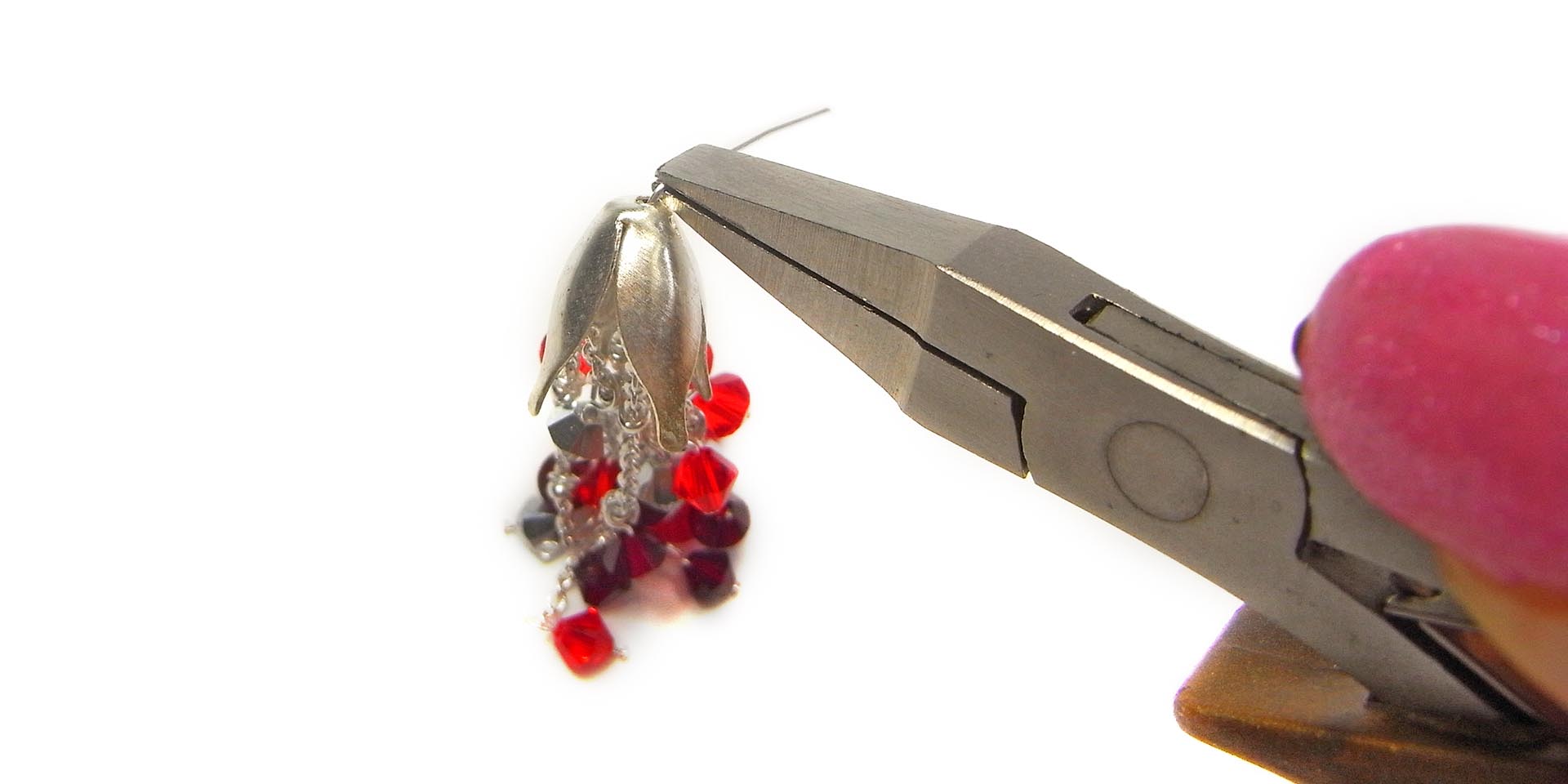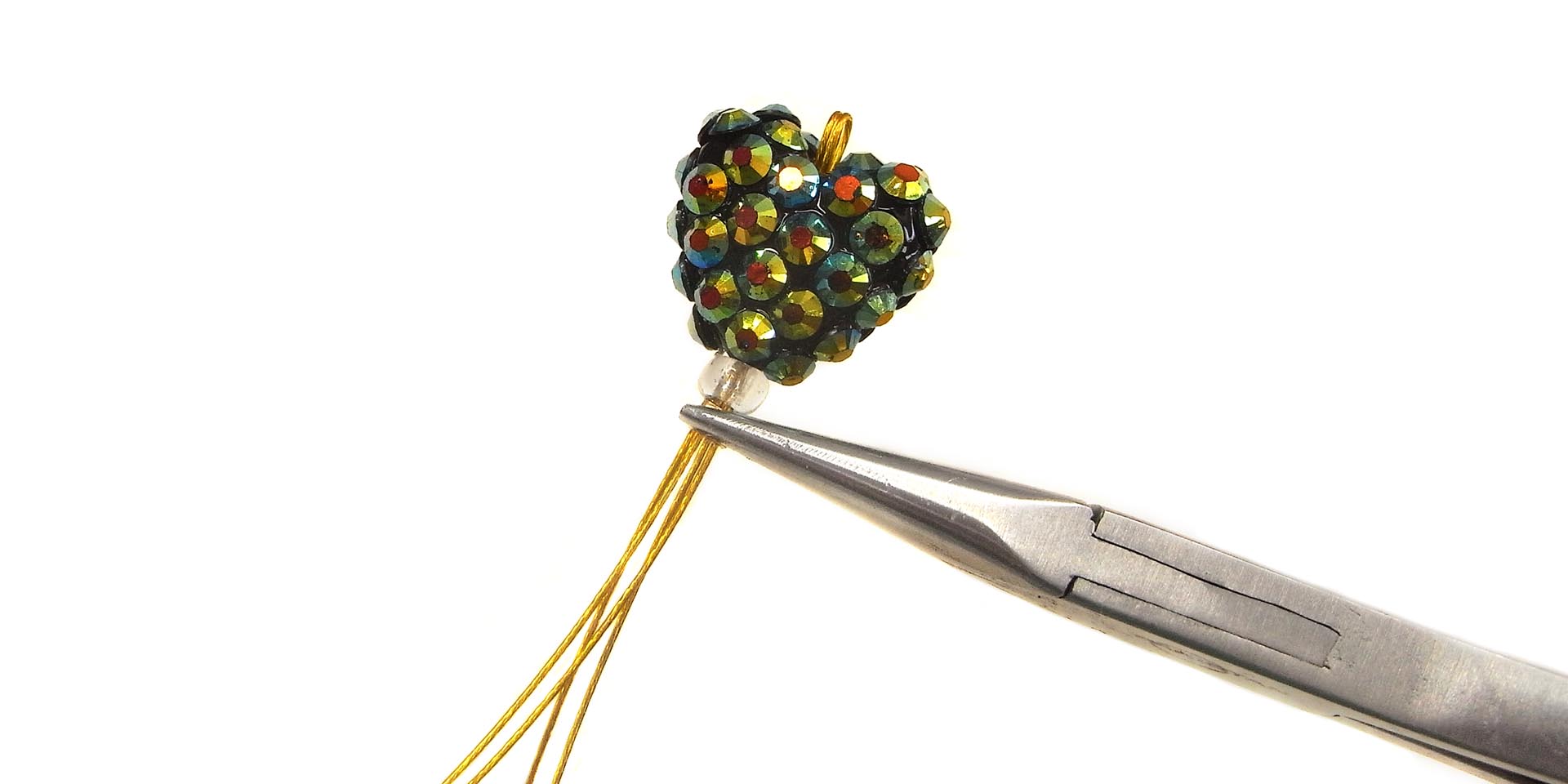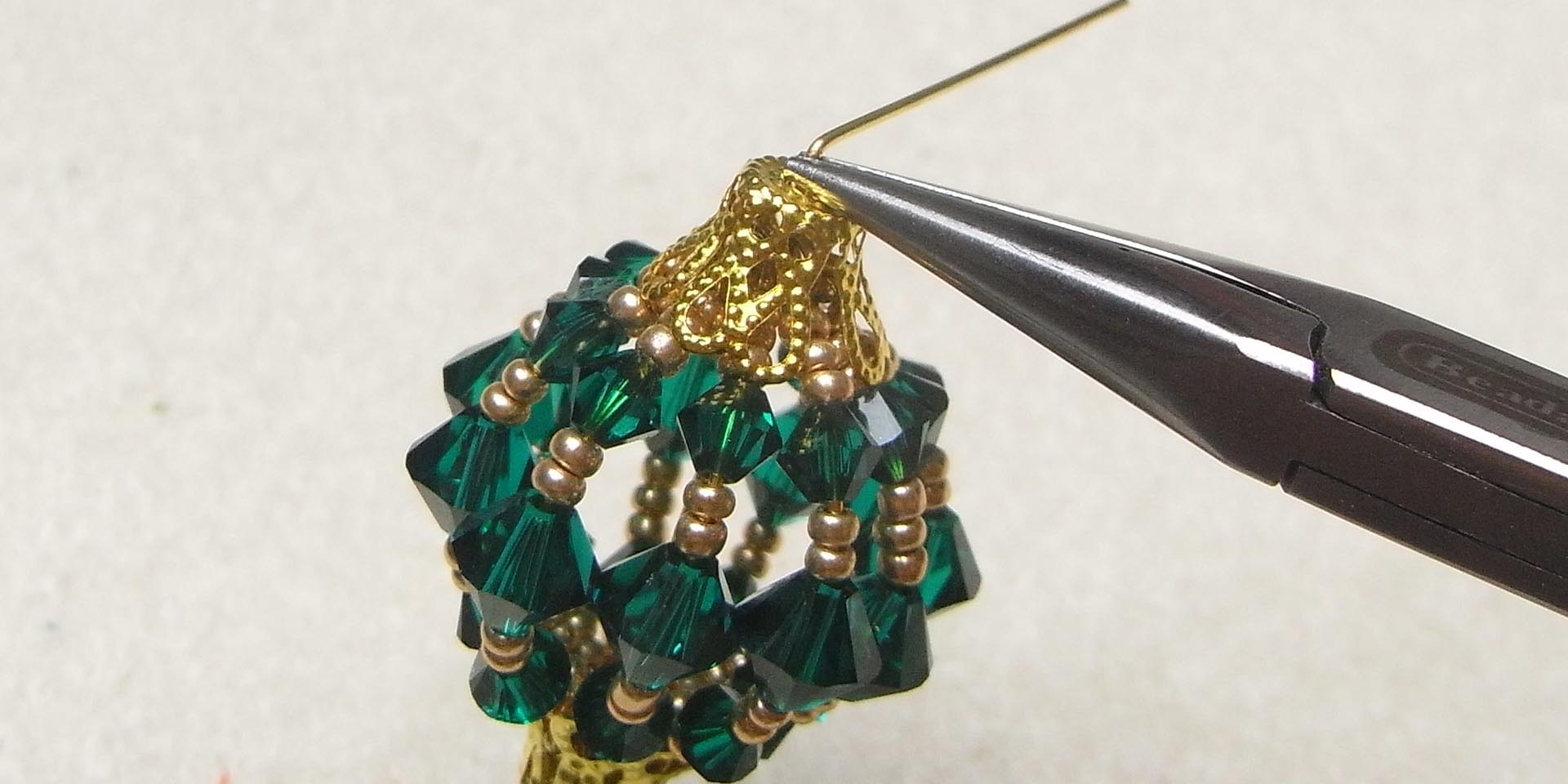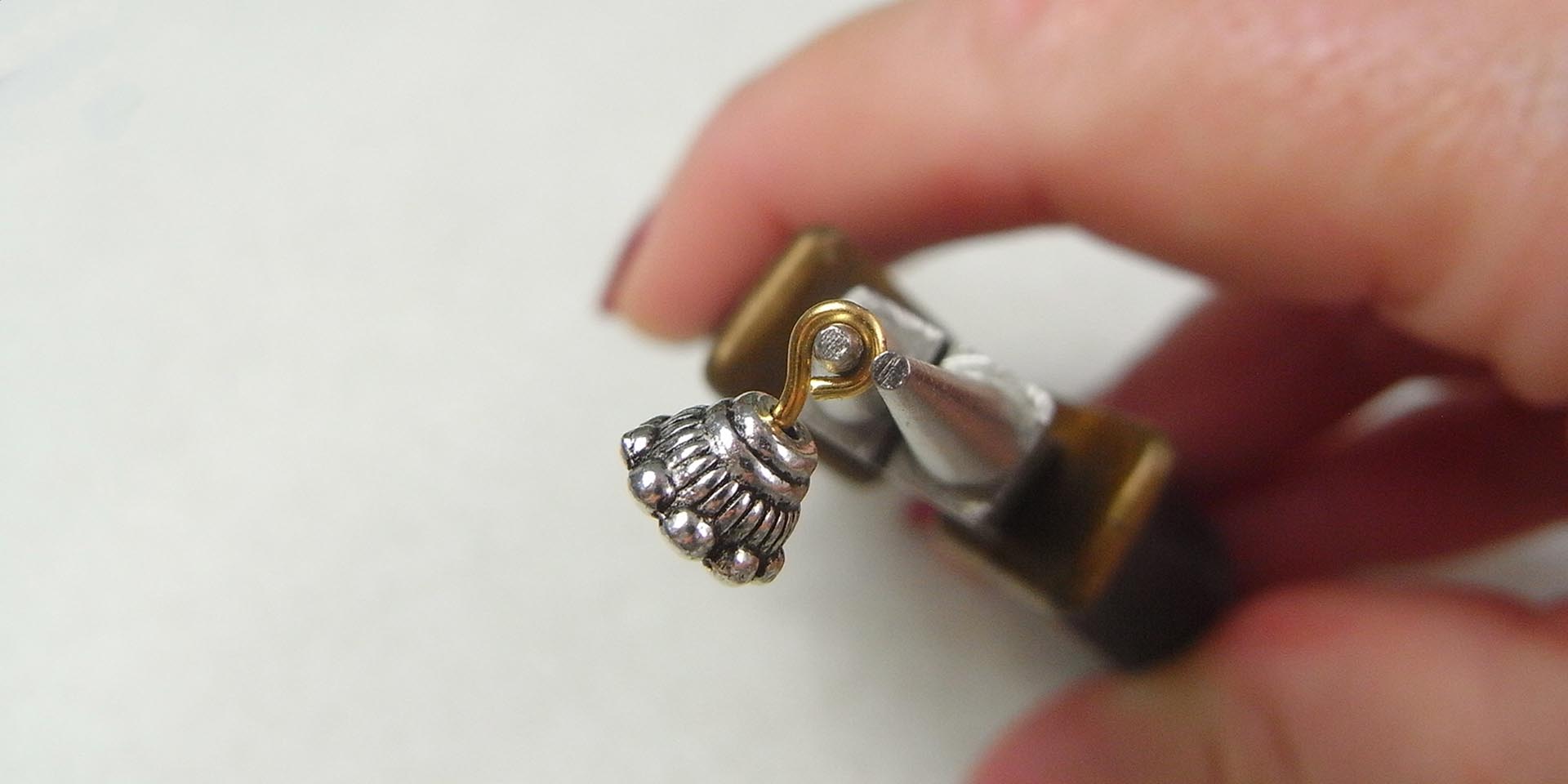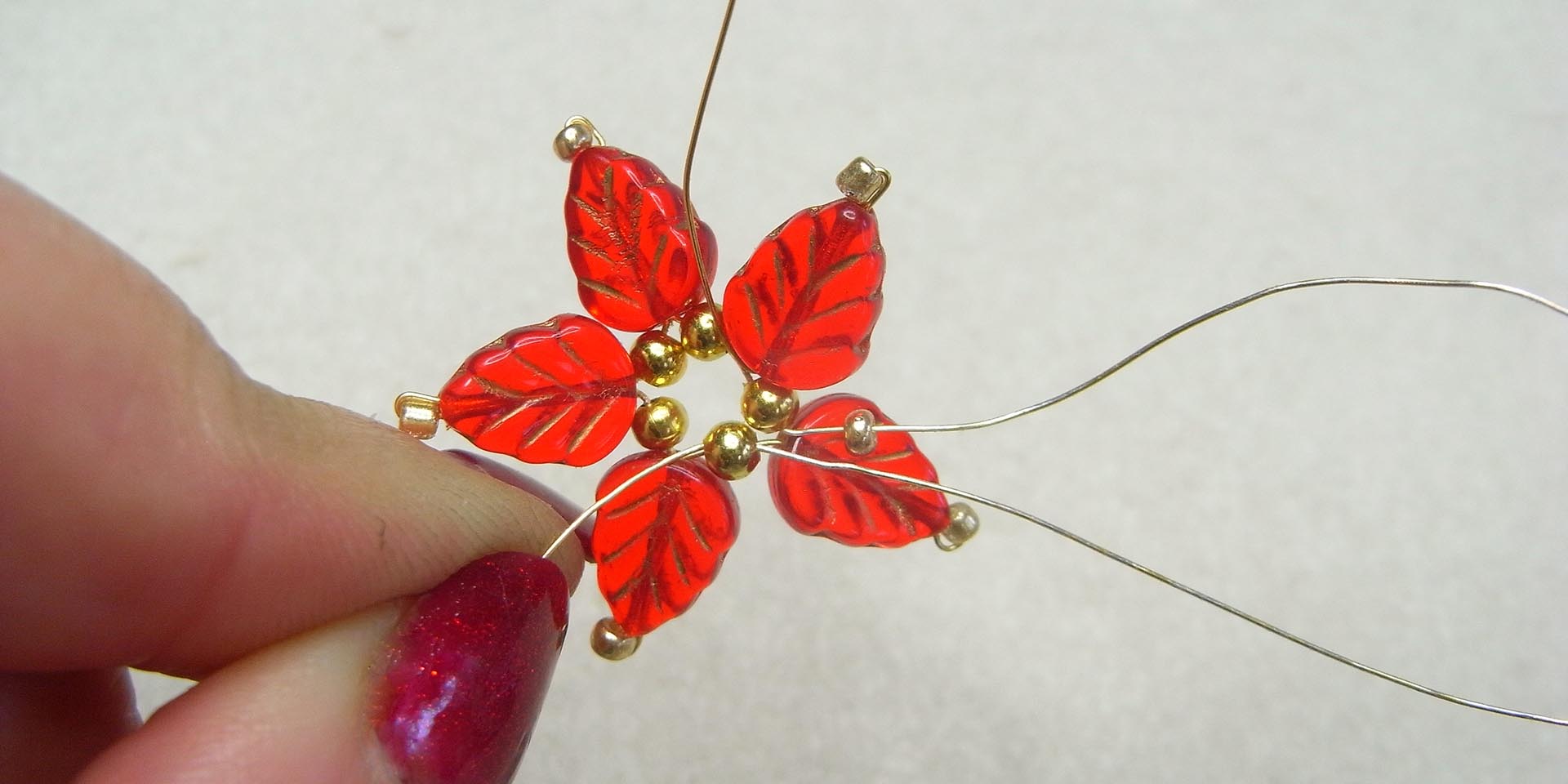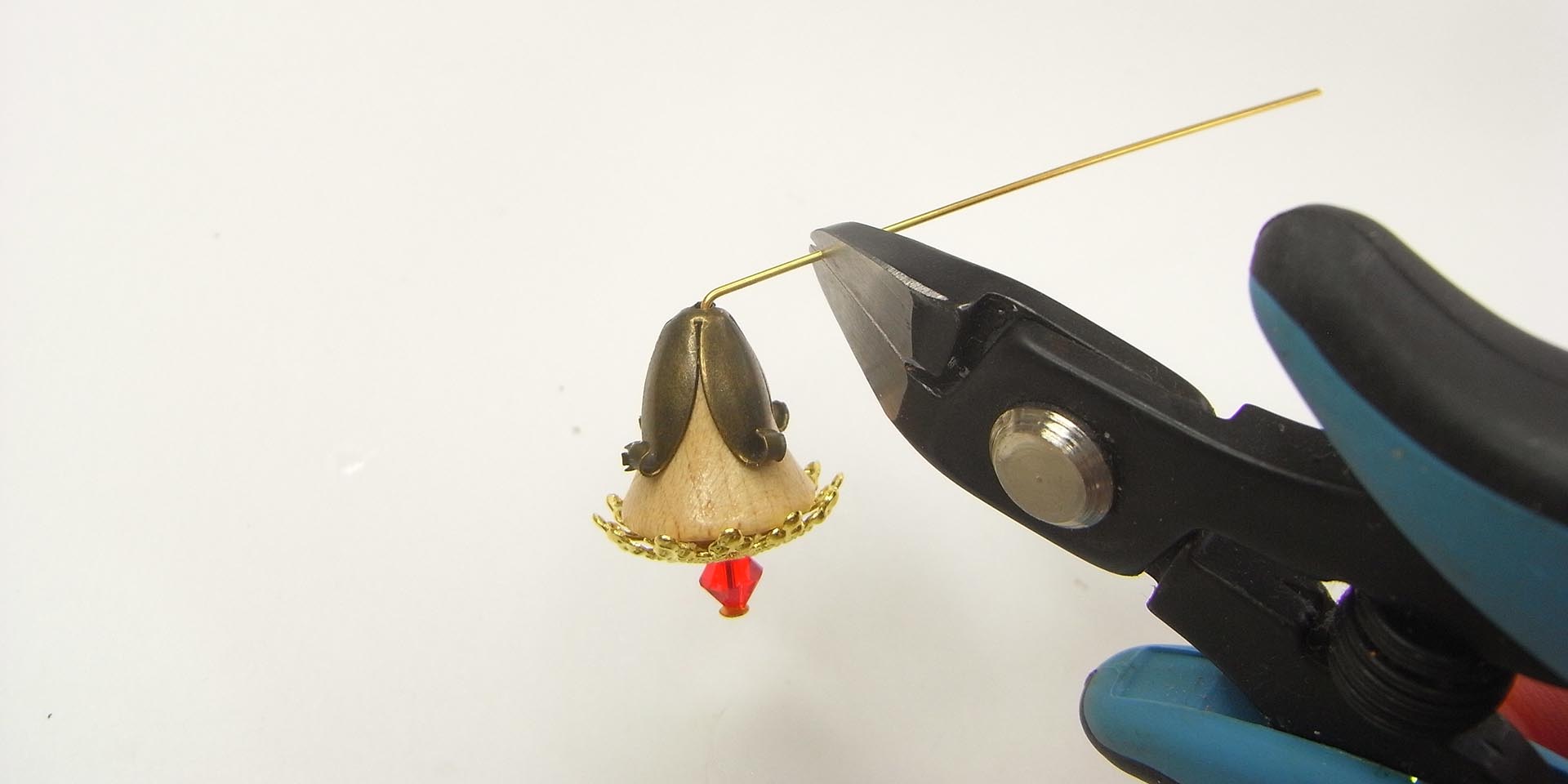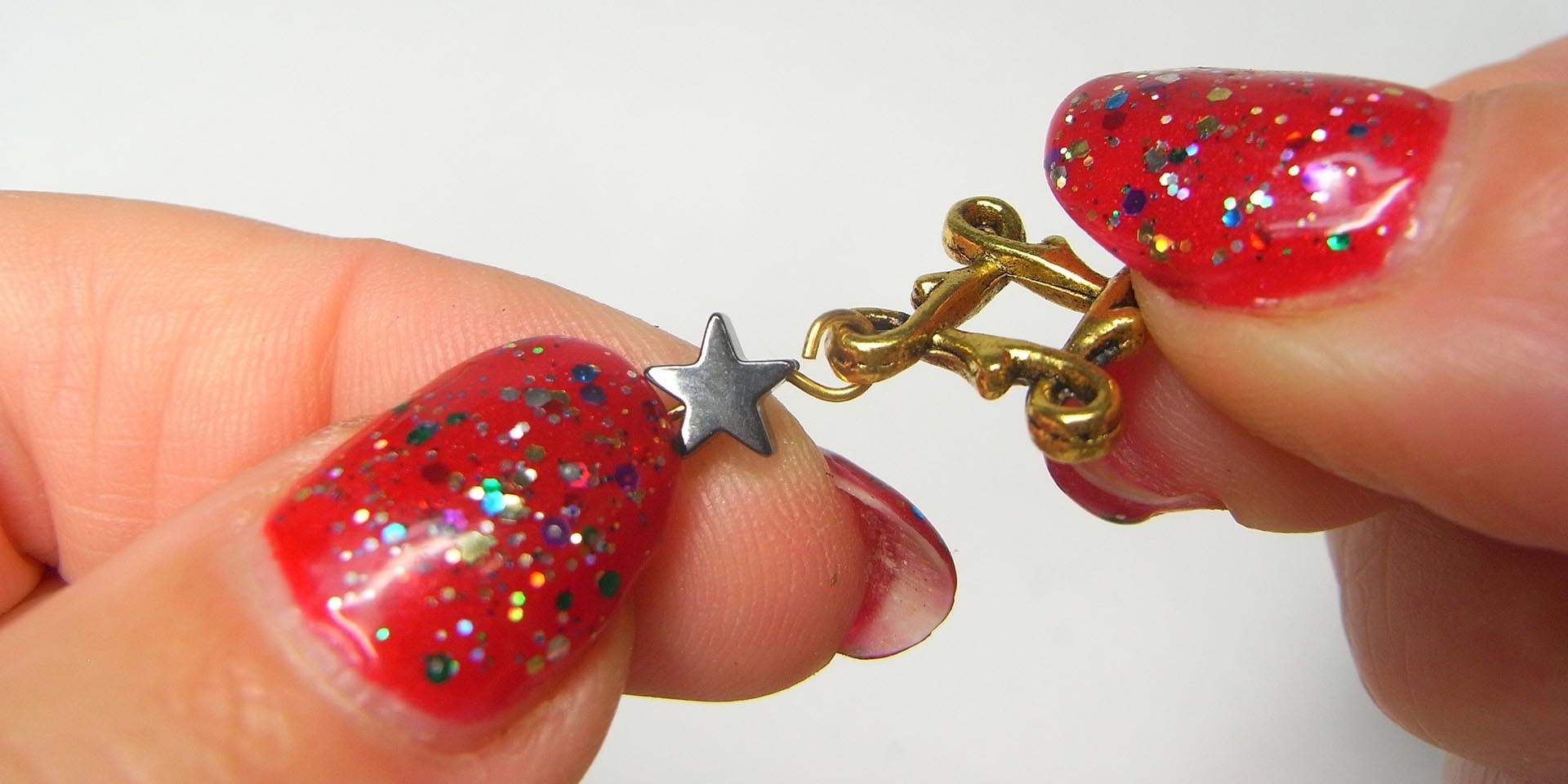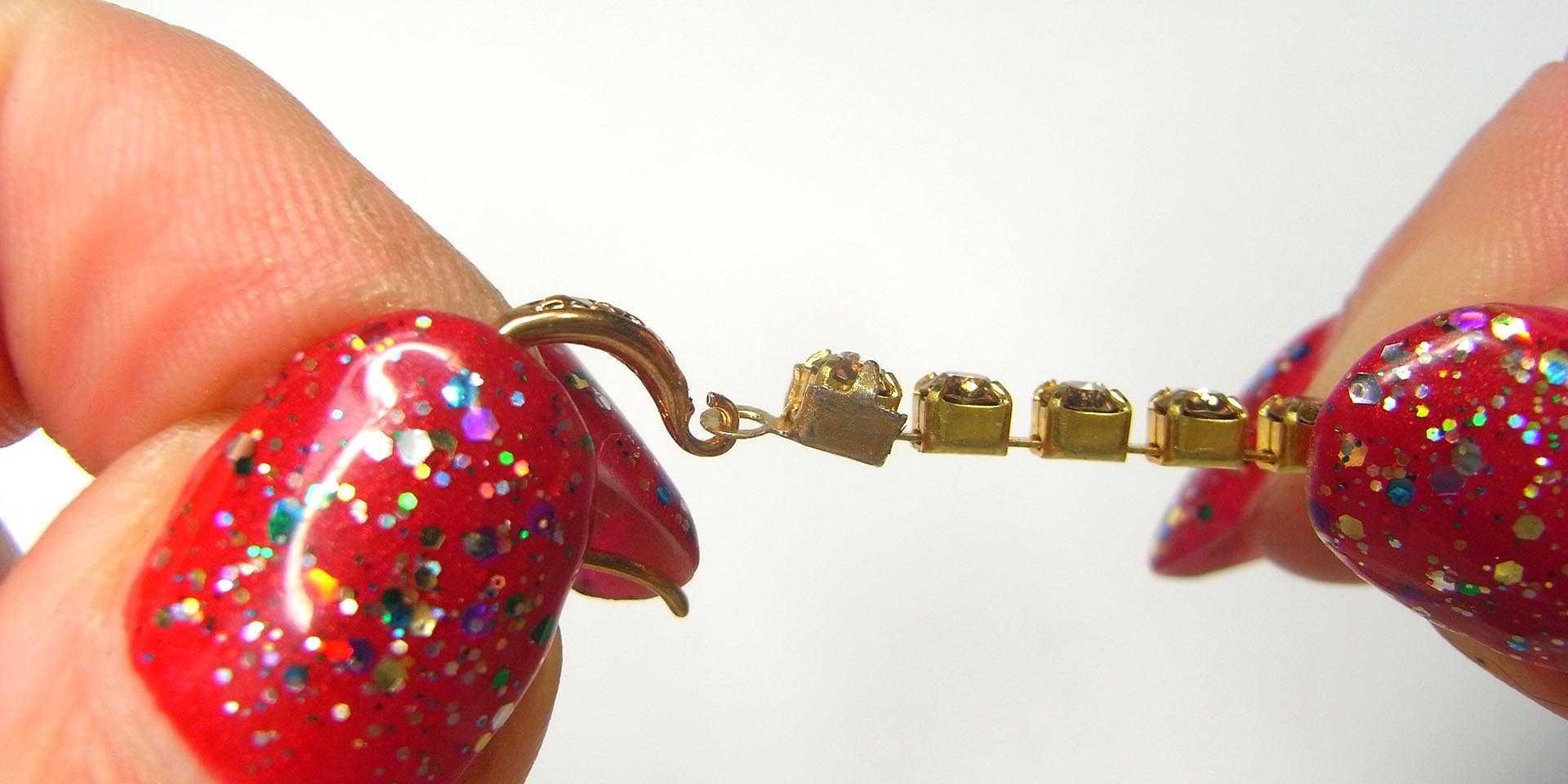 The Jewellery Designs in this Book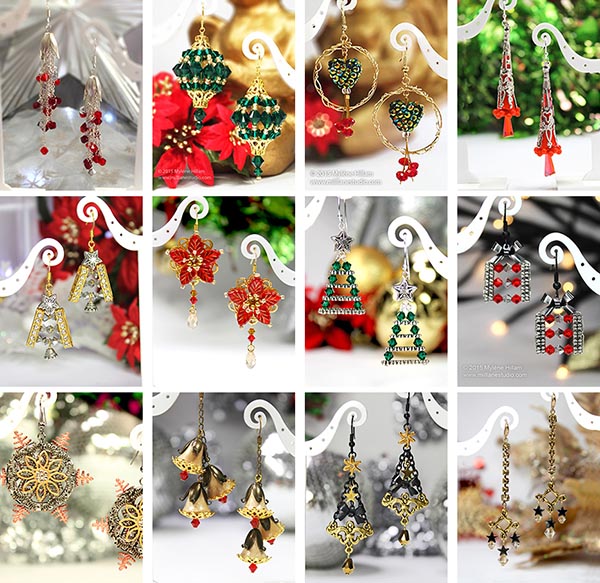 Get additional projects in these other 12 Days of Christmas Earrings titles: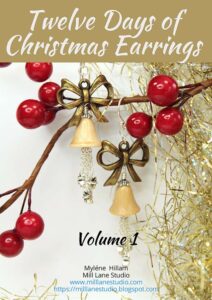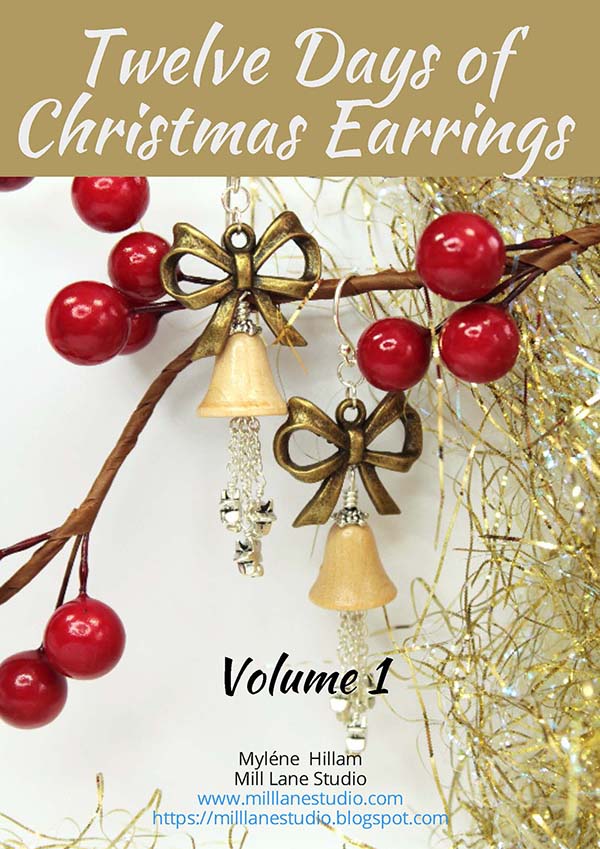 Volume 1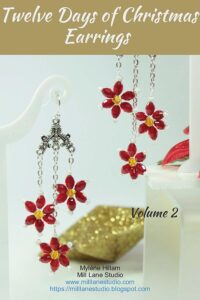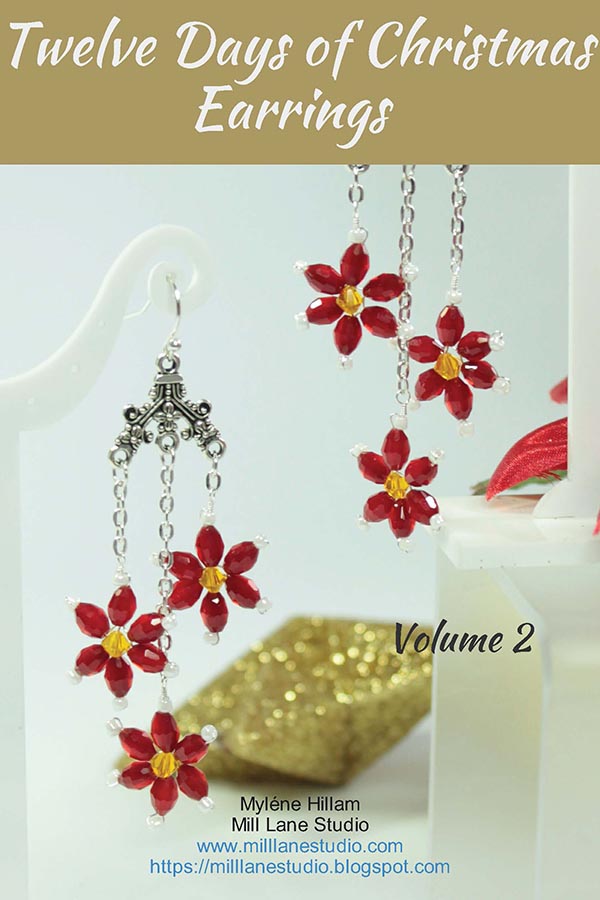 Volume 2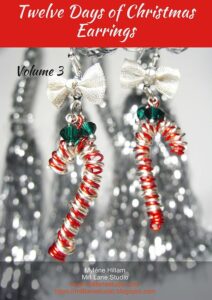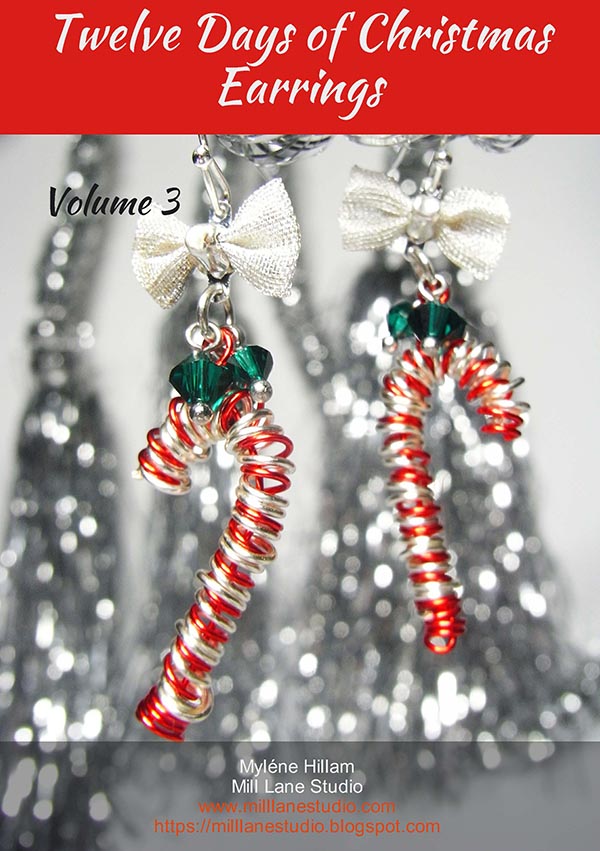 Volume 3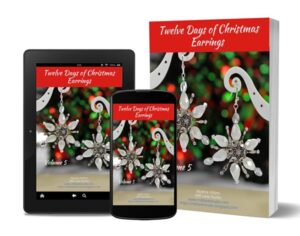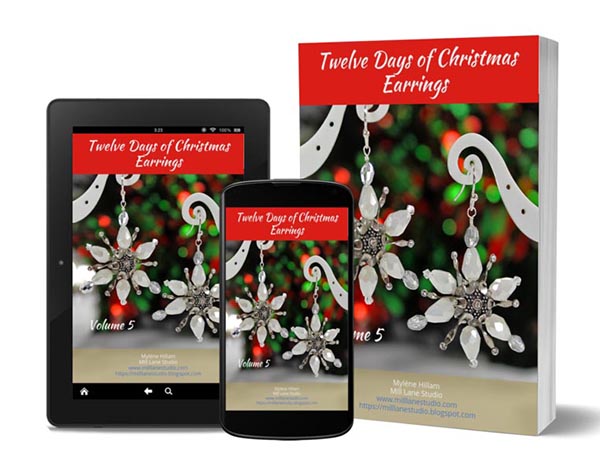 Volume 5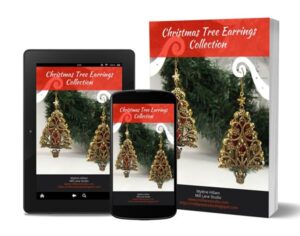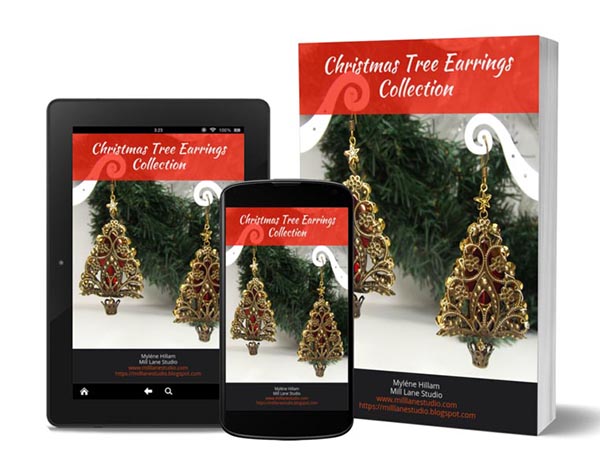 Volume 6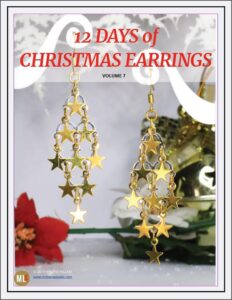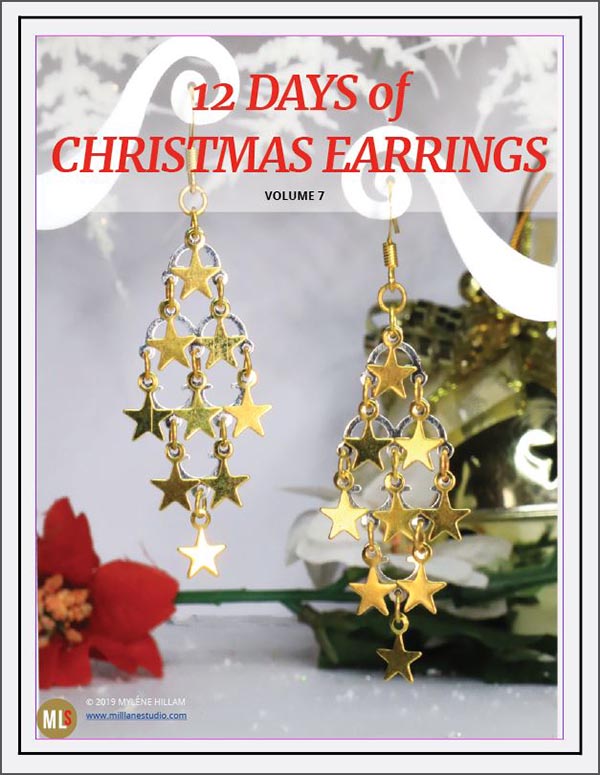 Volume 7