leather designs
Stylish Leather Jewelry
Leather jewelry doesn't have to be traditional! Fabulous leather can be anything from casual and fun to stylish and sophisticated. With a smattering of beads and some clever construction ideas you can take leather jewelry beyond conventional and onto the fashion runway.
In this book, you'll find:
28 chic and stylish leather jewelry projects
On-trend combinations of leather, suede, and beads
Fashion-forward rings, cuffs, chokers, pendants, and more
Basic tools, materials, and techniques
Step-by-step instructions and color photophaphs
And more!
No conventional leather crafting skills are required. You'll learn how to loop, twist, fold, and recolor leather in ways that will redefine your perception of jewelry. Whether you're looking for something colorful and fun to team with your T-shirt and jeans or a statement necklace to dress up your work wear, you're bound to find something here to suit your style and take your wardrobe from glum to glam.
Buying Options
1. Purchase an Inscribed Copy
For a signed copy with a handwritten inscription, please complete the box below.
For an unsigned copy with no inscription, please leave the box empty.
Priced for shipping within Australia only. Please email me for international shipping costs before purchasing
$20 AUD + postage
2. Purchase on Amazon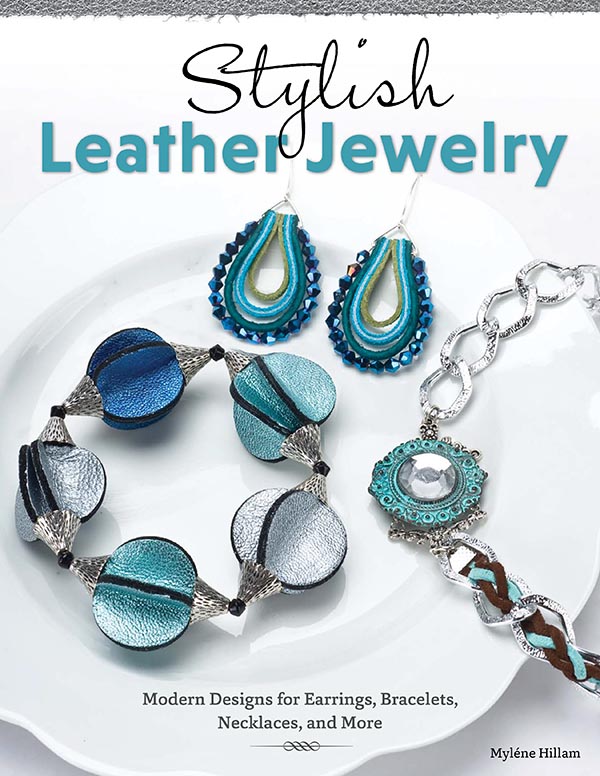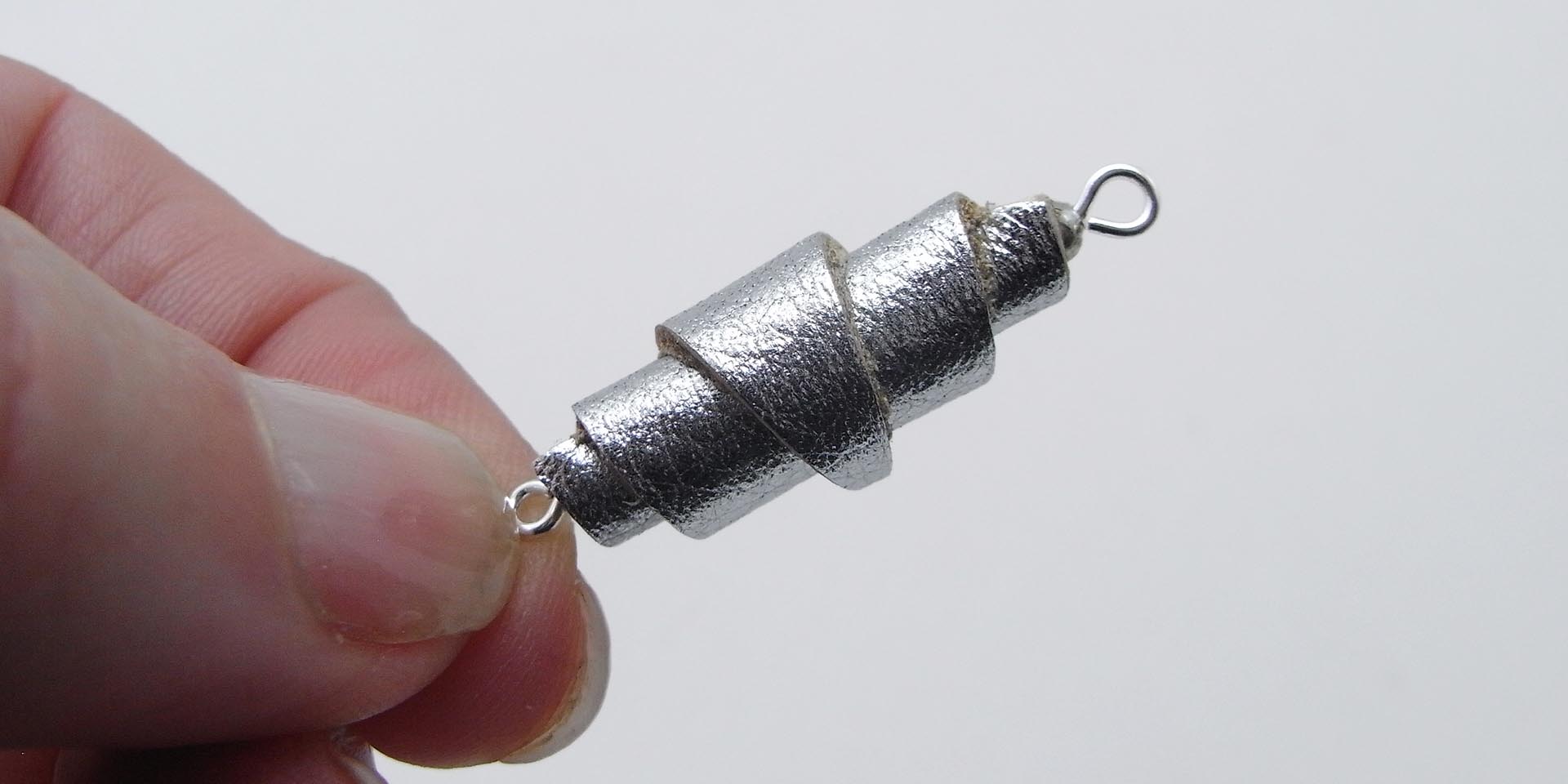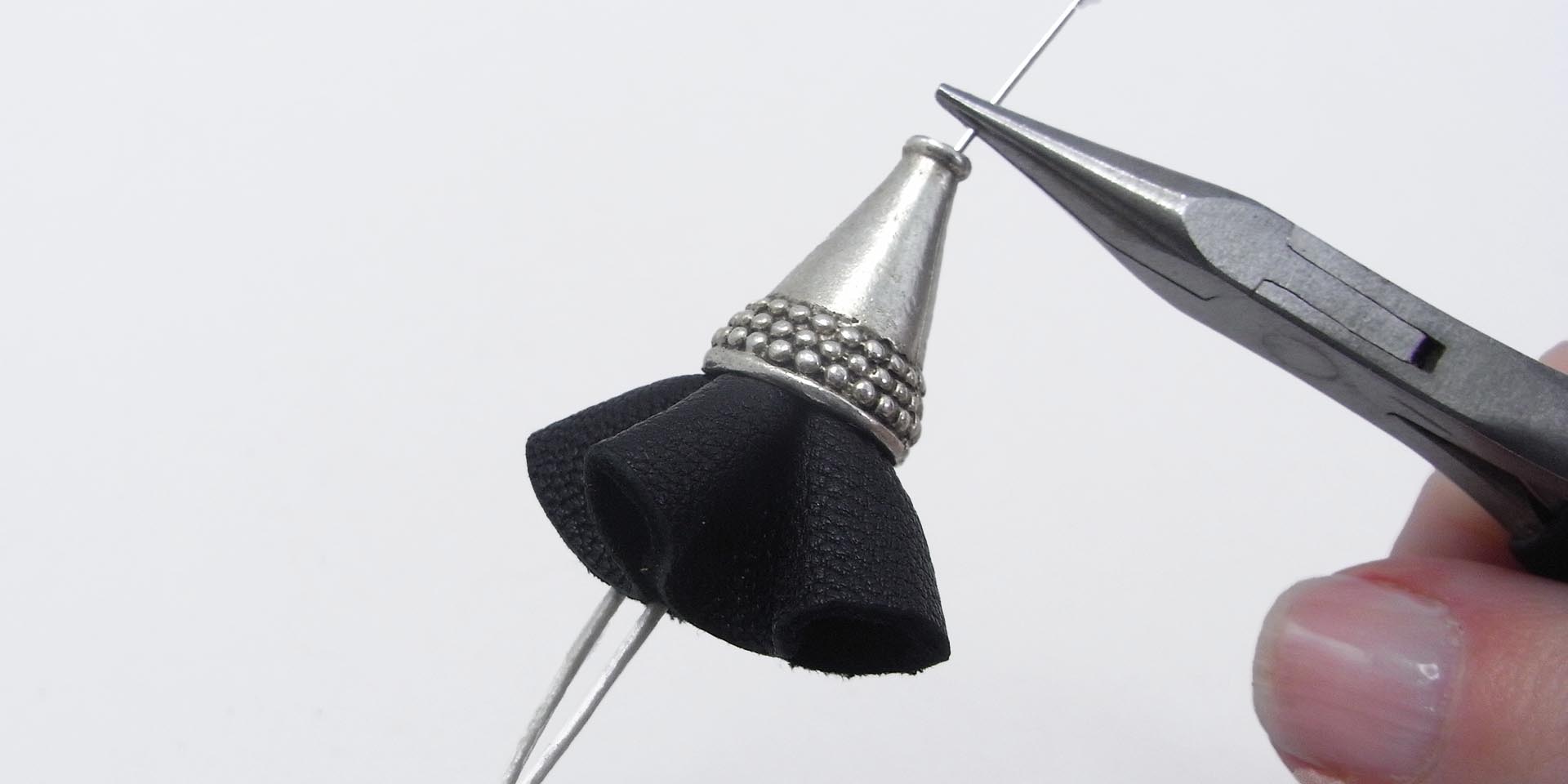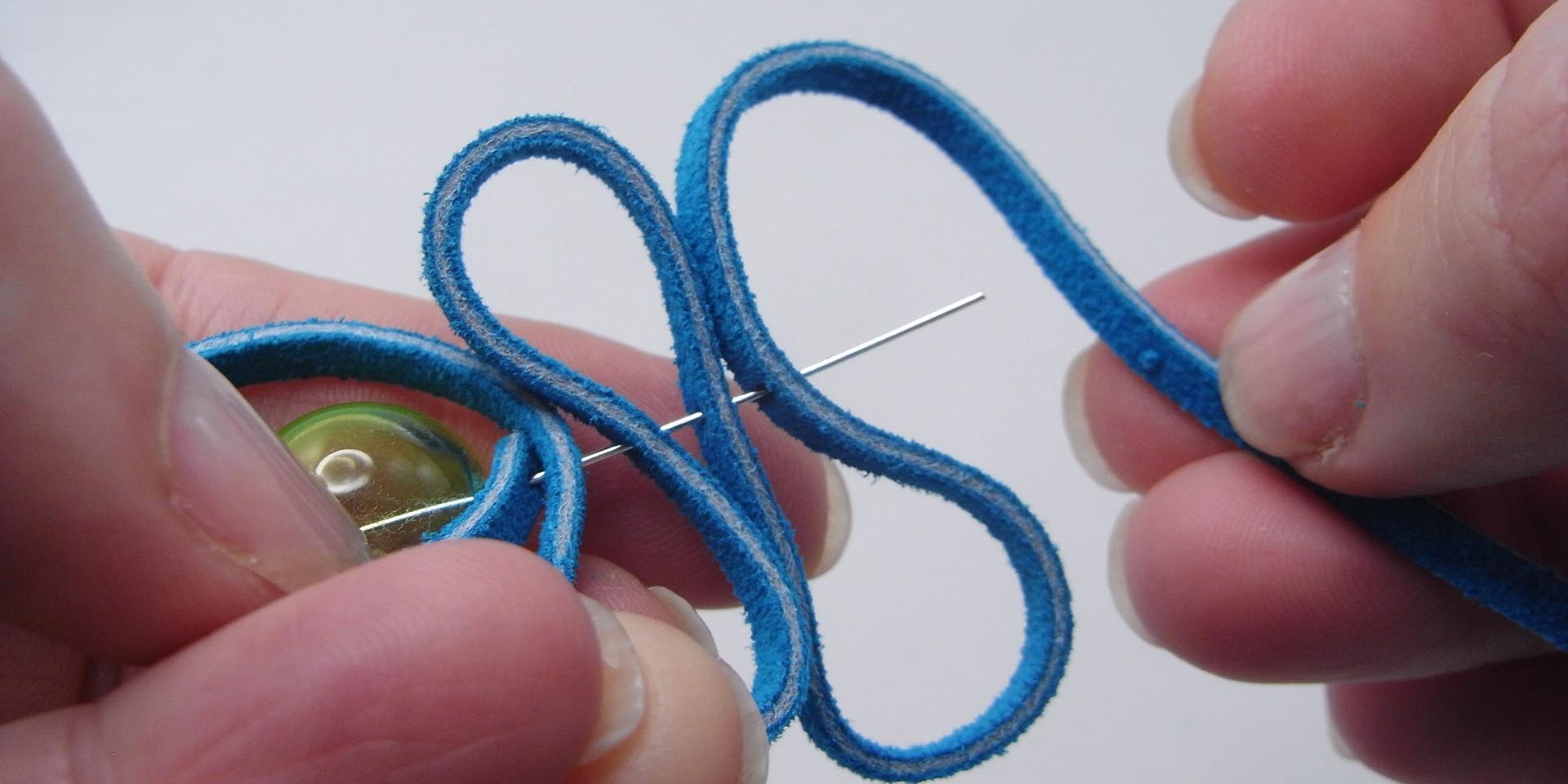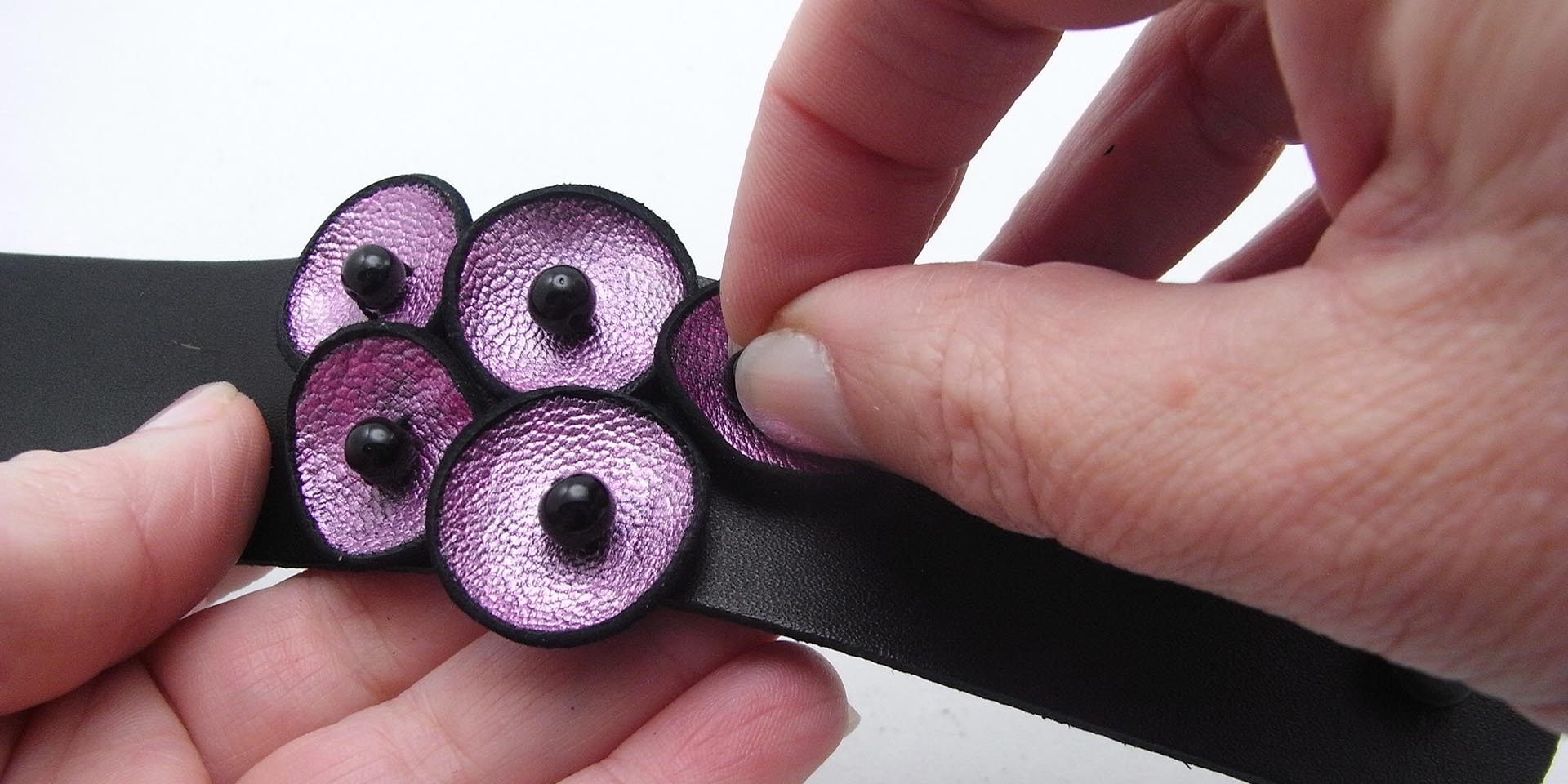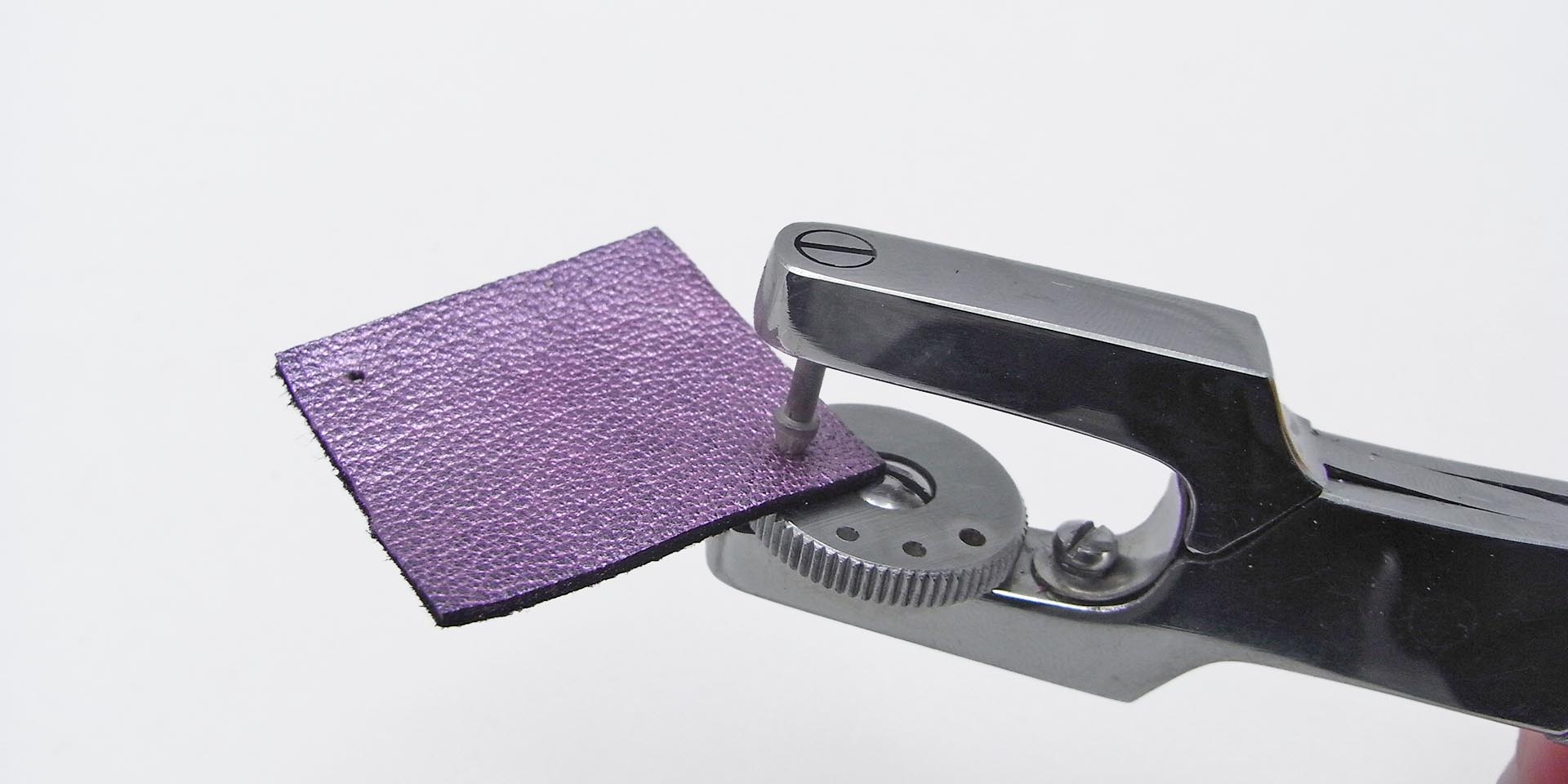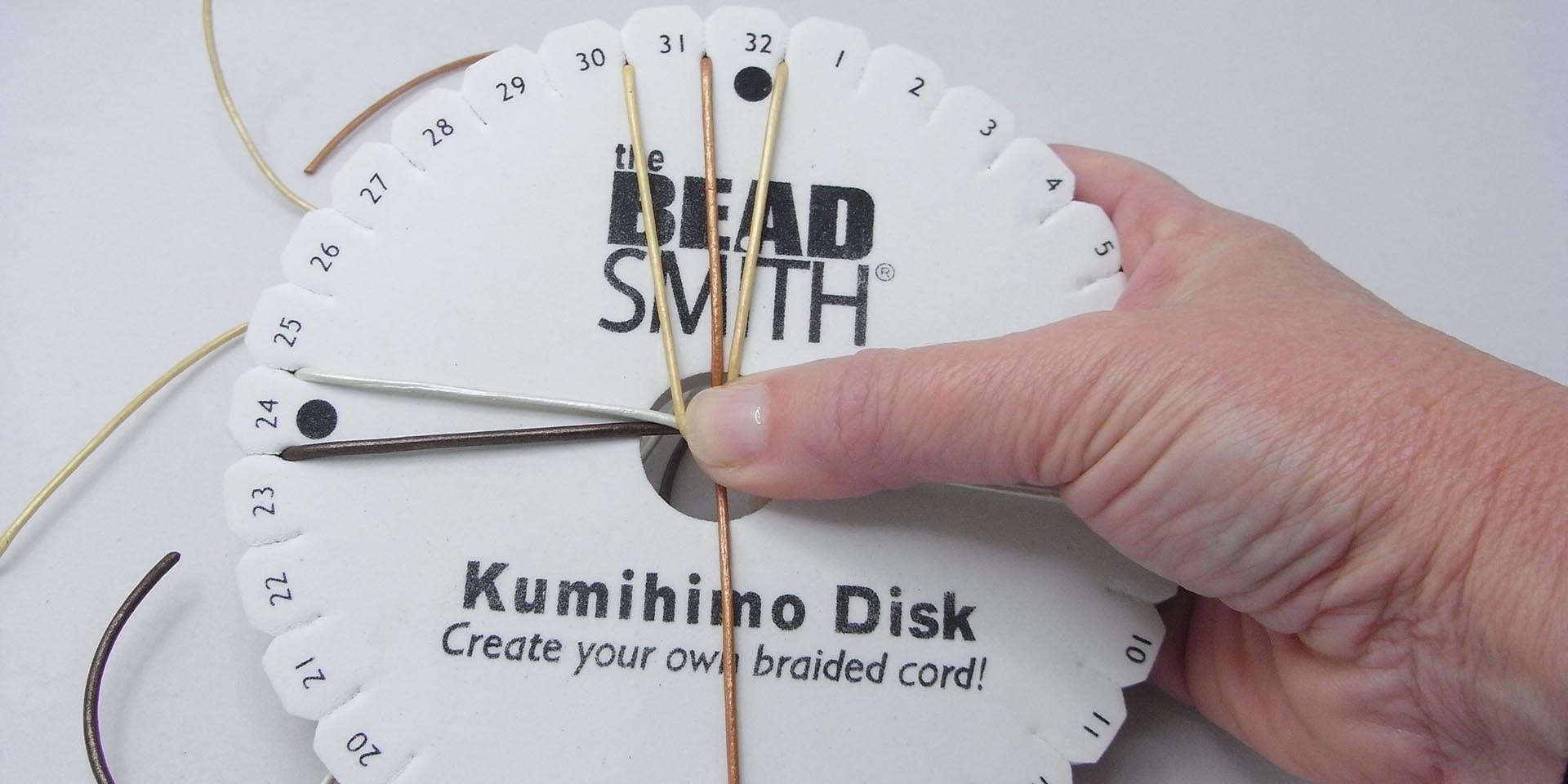 Stylish Leather Jewelry Reviews

Pearl Blay
Owner, The Beading Gem
"This is a wonderful inspirational book for leather jewelry lovers which will help take your own designs to new heights!"

5 out of 5 stars
Love it 🥰 excellent quality and price:) fast shipping.
Gina G

5 out of 5 stars
"I love this book. So many unique ways to use leather in jewelry making. The directions are very easy to follow and will inspire you in your own designs.
Ann H