designer-style resin jewellery
Resin Jewellery Class
Get creative and make your own fashionable and unique resin jewellery in the fun-filled resin jewellery class.
This class covers a lot of ground:
First, you'll use a 1-part UV resin (no mixing or measuring required!), to create pieces that cure during the class
And then, you'll use a slow-curing, 2-part epoxy resin to fill moulds and bezels.
And finally, you'll learn techniques for assembling your jewellery.*
Learn the resin basics and then learn how to colour the resin, create marbled effects and use glitter. On top of that, you'll learn how to embed flowers and even mini starfish into resin in this class.
You'll be filled with so much inspiration and come away from this class with a ton of wonderful handmade pieces.
*Please note that you will return to finish and collect pieces made with epoxy resin once they are cured. Please allow 45 minutes to assemble them.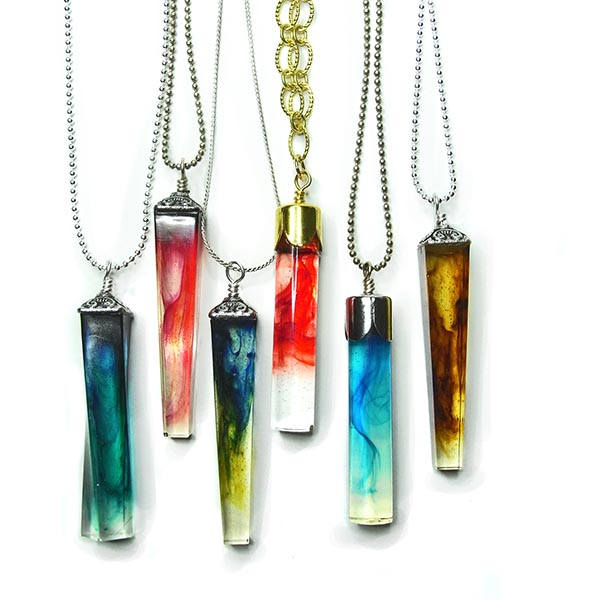 Cost
$170
Includes all materials required for this class
Minimum Age:
15 years old
This class is not suitable for children or pregnant women
Next Class:
More 2023 Classes announced soon
9:00am – 1:30pm (approximate finish time)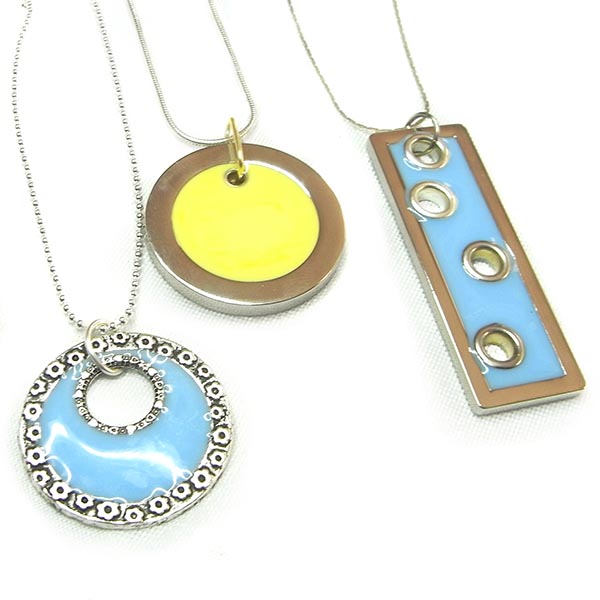 What you'll learn
What's Covered in the Class
Class Length: 4.5 hours
---
You'll Make:
A selection of on-trend, boutique-style jewellery pieces including earrings and pendants.
What we'll cover:
Working safely with resin
An explanation of the different resins we'll use
How to measure, mix and pour resin
How to work in layers, embed flowers, charms and other items
A range of colouring techniques
Basic jewellery-making techniques to assemble your jewellery
CLASS OPTIONS
OPTION 1
Class + class materials
$170
4.5 hour workshop
You'll take home all the items that you make once they have cured. This is the best option for anyone wanting to try a resin experience.
OPTION 2
Class + materials PLUS Take-Home Resin Kit
$270
4.5 hour workshop including kit valued at approximately $120 which is yours to keep so you can keep making resin jewellery at home.
This option is ideal for anyone who wants to make resin jewellery to sell or give as gifts. Kit includes the supplies you need to continue making your own resin jewellery at home including epoxy resin, pigments and resin dye. The kit includes:
375g epoxy resin
1 oz. UV resin
transparent resin dye
jewellery mould
all safety equipment
mixing cups and stirrers
wet/dry sanding paper
comprehensive class notes
OPTION 3
Gift Certificate
$170 Class
$270 Class + Take-Home Resin Kit
A Gift Certificate for the Resin Jewellery Class is a great gift for your bestie. It's a fabulous girls' day out and fun to do with a friend. It also makes a thoughtful gift for Mother's Day, Birthdays and Anniversaries. The certificate is valid for 36 months from the date of purchase.
ADDITIONAL NOTES
Here's a couple of other things to know before your resin class:
What to wear/bring
An old shirt, with long sleeves and an elasticised or button-up cuff (not 3/4 sleeves)
Wear old clothes that you wouldn't mind getting messy
Tie back long hair – resin is sticky!
Glasses, if you need them for close-up work
Collecting your pieces
One of the resins used in this class takes 24 hours to cure so you will need to return to collect these pieces. Please allow 30 minutes to assemble these jewellery pieces when you come to pick them up. Arrangements can be made on the day, or alternatively, shipping can be arranged.
Reviews
What students say about this class…

SCOTT BREESCHOTEN
What a wonderful experience!
"I played around with resin for a while but felt a need to learn more about these products and how they work, from someone who would be willing to share their knowledge, experience and expertise with me. As a result, I attended Myléne's Resin Jewellery Workshop. She has so much patience and in-depth knowledge and experience in this field, and her hands-on approach when presenting the workshop and her willingness to share her knowledge and experience enabled me to learn a great deal from her in a very relaxed environment. I happily recommend her workshops to anyone who wants to learn how to work with resin and create beautiful jewellery pieces. Thanks, Myléne!"

ERICA MORGANTE
Resin Jewellery Workshop
"I would highly recommend Mylene's Resin Made Simple course to anyone who wants to make resin jewellery. Myléne walks you through everything a newbie needs to know and by the end of the class you are so excited about what you've created. There's every opportunity to ask questions and expand your knowledge about a variety of resins and casting tips and tricks. I will definitely be doing more classes with Mylene and highly recommend her professionalism and expertise and generosity of knowledge sharing."

cheryl farrell
A wealth of knowledge!
"My friend and I did this class yesterday. It was fantastic. Sooo much info for me to take in. Mylene is a great tutor and nothing is any trouble to her. Very welcoming atmosphere. Would recommend to anyone. I know that we can all google but honestly you just don't get the wealth of knowledge as you do from her class. Have already booked my next spot. So going to do more!"
Limited Places Available
Class sizes are kept small so you get a boutique experience. You'll receive individual attention, personalised to your needs and ability.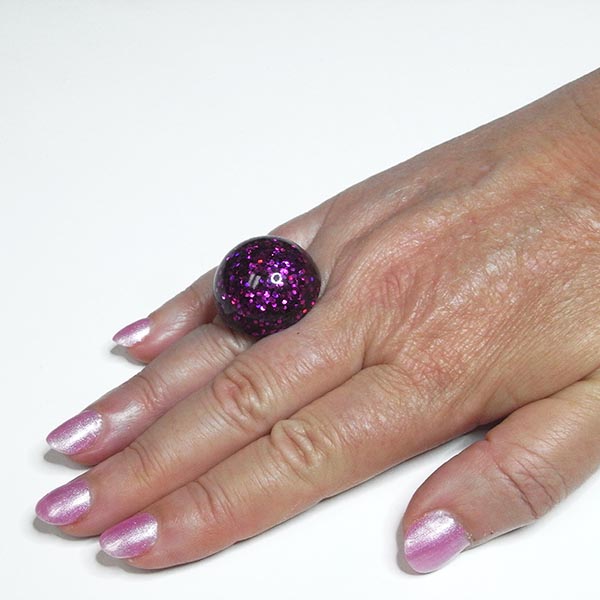 Private Classes
Can't wait for the next resin class to be announced? Then email me with your preferred date and time and we'll organise it.
Private one-on-one resin workshops are also available.
As a resin expert who has 15 years of teaching experience, I can tailor classes to suit your needs. A private class is ideal if:
what you want to learn is not covered in my regular workshops
you want to learn how to resin in a more private setting
Additional fees apply to private workshops. Please email me to make arrangements.